"Gospel Campaign" and Fire Conference
Daloa, Côte d'Ivoire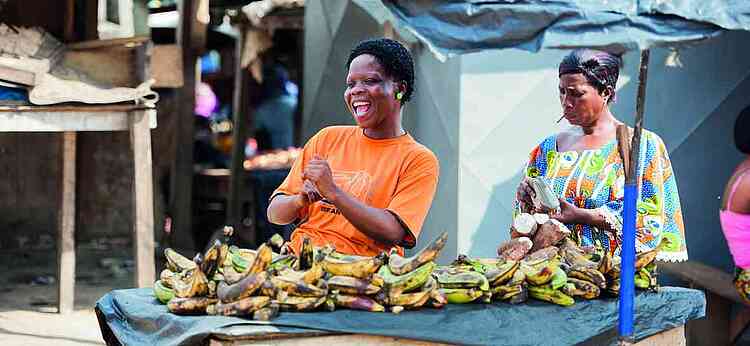 Daloa is a city in western Côte d'Ivoire (Ivory Coast) with close to 350,000 inhabitants. It is the capital city of the region Haut-Sassandra, counting a population of more than 600,000 people.

Daloa was founded in 1903 as a French military post, and is the third largest city after Abidjan and Bouaké. It is a major trading center for cocoa, but is also important for the local trading of rice, manioc, yams, bananas and cotton. Also, coffee, cola nuts and sipo wood come here from around the region for shipping.
As in many African cities, you will find numerous ethnic groups and languages in Daloa. The main groups here are the local Bété and Gouro. There is also a remarkably large Lebanese community.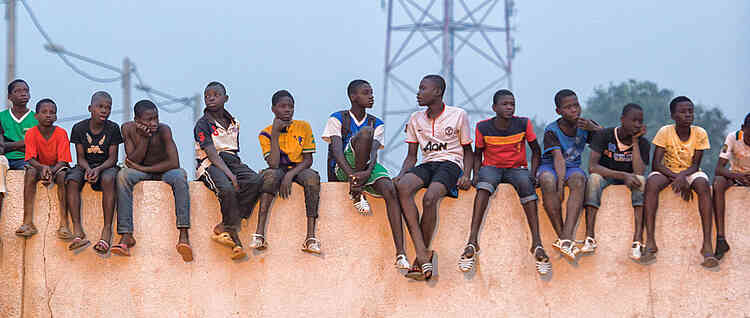 Migration to Europe
Migration to Europe is one of Daloa's main issues. For many Ivoirians who dream of a better life beyond the Mediterranean, their journey starts right here. Côte d'Ivoire is one of the five African countries with the most migrants arriving on the Italian coast. They are mostly young men who do not flee war or persecution, but hope for work and a better future.
According to the authorities, at times an average of 120 people leave the city per day and young people from all over the country gather here as well to attempt the journey to Europe. They start north to Burkina Faso in mini-vans, traversing the Saharan desert along the Niger to Libya. Hoping for a better life, neither the dangerous trip through the desert, nor possible imprisonment in Libya, nor the risky crossing of the Mediterranean Sea will stop them.
According to the local population, there are three reasons why Daloa developed in that direction:
A well-established trafficking network.
It is the popular trend to leave for Europe and try to succeed there, in spite of all difficulties.
Jobs are scarce. There are only a few factories in the whole region, and many people feel they have no part in the economic upswing that Côte d'Ivoire has been experiencing in the last few years. The city and the government are trying to find solutions to stop the migration.
The mission continues!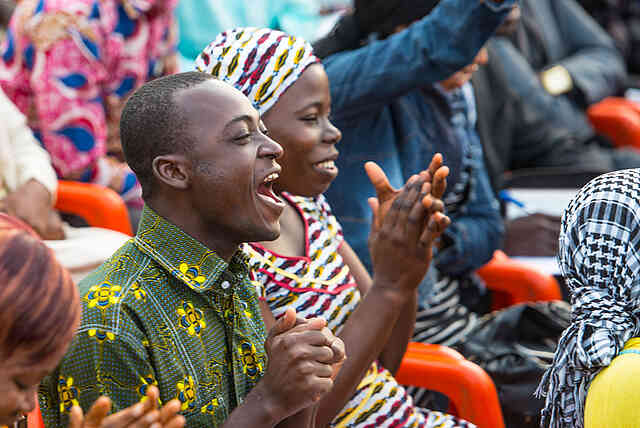 Please continue to stand with us through your prayers and donations for our African Gospel Campaigns in 2017.
There is no better investment than to lead people to Christ.
Even now the one who reaps draws a wage and harvests a crop for eternal life, so that the sower and the reaper may be glad together. (John 4:36)
You can help to make the Gospel Campaign in Daloa a great success
Thank you for your support!
Africa shall be saved!