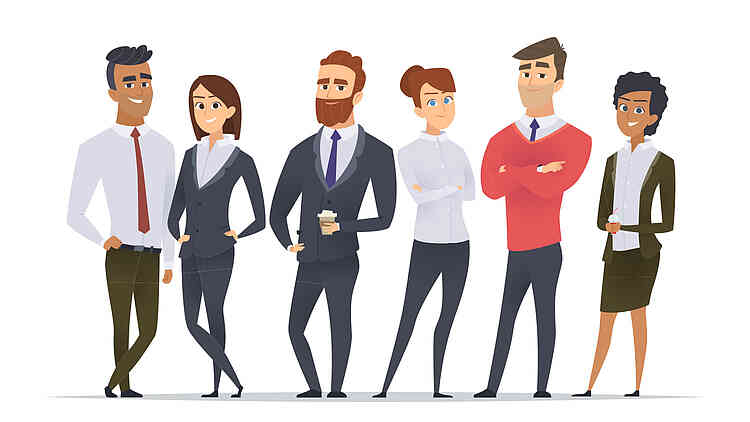 Winning Millions to Christ ... Together with You!
Become a Monthly Partner
It's very important to us to win more friends and partners, who consciously make a choice to pray for us regularly and to carry this ministry with us. Perhaps you can imagine yourself supporting the work of CfaN through a fixed monthly deposit. If this is on your heart, you can set up a SEPA direct debit in the amount of your choice, which comes to our evangelistic ministry regularly and easily.
This is not just about "taking", but about being in real partnership. That's why, for a monthly amount of over € 25, we'd like to offer you this as a thank you:
At CfaN events, we hold a quota of attractive places open for you, always on a first-come, first-served basis.
The CfaN Partner Support visiting cards – your direct connection to our team
Free delivery when ordering from our shop (no shipping costs)