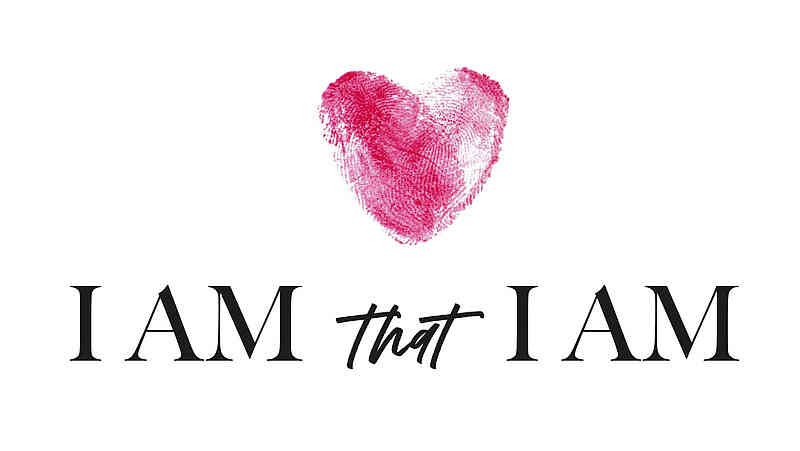 New Year 2021
I AM that I AM!
For many reasons, 2020 was an extraordinary year. I think it's safe to say that the entire world was shaken in one way or another. It was a year of an astonishing number of changes; some good, some bad, some temporary and some permanent.
For us here at CfaN, we had to pay really close attention to how the Lord was leading us. Over and over, we were amazed at how He shepherded us through it all. But that certainly didn't make it easy. Even good changes come with tremendous challenges and obstacles. Whether it was conducting the first-ever Evangelism Bootcamp in the midst of a pandemic, or asking our campaign preparation teams to suddenly switch Operation Decapolis from Kenya to Tanzania, or many other tough but wonderful times – we were 100% reliant on God to see us through.
And you know what? That's the perfect strategy in good times and hard times alike. Because no matter how the world changes, no matter what happens to economies or governments or our own circumstances, He never changes! Our God is exactly who He always has been, and always will be.
As we move into a new year, into 2021, I'm not going to talk about New Year's resolutions. I'm not even going to tell you what we're planning and doing – we'll share that with you soon enough. Rather, I want to take a moment with you to reflect a little on the unchanging, ever-faithful character of God. In His Word, He reveals so much to us about who He is through His names. There are far more of them than I can go into here, but let's take a look at a few…
Jehovah Jireh – the LORD my provider (Genesis 22:14)
He provided for us in the past, and He provides for us today and tomorrow. He is not just the provider of our physical and financial needs. He is the provider of salvation from sin, of peace, of Holy Spirit comfort, of restoration. He meets all our needs and He always will. He is our provider.
Jehovah Shalom – the LORD my peace (Isaiah 9:6)
He brings us into His perfect peace, a peace that passes all understanding. He sustains us in the midst of troubled times and brings us into harmony with one another. He gave His own son to make peace with us forever. He is our peace.
Jehovah Rophe – the LORD my healer (Exodus 15:26)
Yes, He heals our bodies and delivers us from sickness. But He also heals our hearts and minds. He heals our families. He heals our relationships. Healing is in His very nature! God wants to make us whole and healthy in every way. He is our healer.
Jehovah Ori – the LORD my light (Psalm 27:1)
He lights the path ahead of us. In this Psalm, the writer continues with, "The Lord is the stronghold of my life – of whom shall I be afraid?" No matter how bleak things get, He banishes the darkness. We need have no fear – He is our light.
Jehovah El Emeth – LORD God of truth (Psalm 31:5)
He sees the heart and only He is our judge. He knows exactly who we are. We can trust every word that comes from His mouth. We can trust our very spirits into His hands. When there is confusion and doubt, we can go to His Word. He is the truth.
Jehovah Roi – the LORD my shepherd (Psalm 23:1)
He protects us from the enemy and shows us which path to take. He promises to walk with us through the valley, and to set a table for us in the presence of our enemies. He will leave the ninety-nine to go and find the lost lamb. He leads us. He is our shepherd.
And there's one more I want to leave you with today…
Jehovah Sal'l – the LORD my rock (Psalm 18:2)
He is our mighty fortress, our strong deliverer. In Him, we take refuge! He cannot be shaken. He cannot be moved. On that firm foundation we stand. He is our rock.
Take your stand this coming year on the solid rock! Walk in His peace, in His light, in His healing and in His provision. Whatever 2021 holds for you – and for us – we know whom we have believed in – and He is eternal, unchangeable, Almighty God.
From all of us here at CfaN, we wish you a blessed and happy New Year!
May God richly bless you and your family, in Jesus' name.
Evangelist Daniel Kolenda
and the entire CfaN ministry team
P.S. Our team prepared a 2020 Year in Review for you. Thank you for your love, prayers and support throughout 2020.