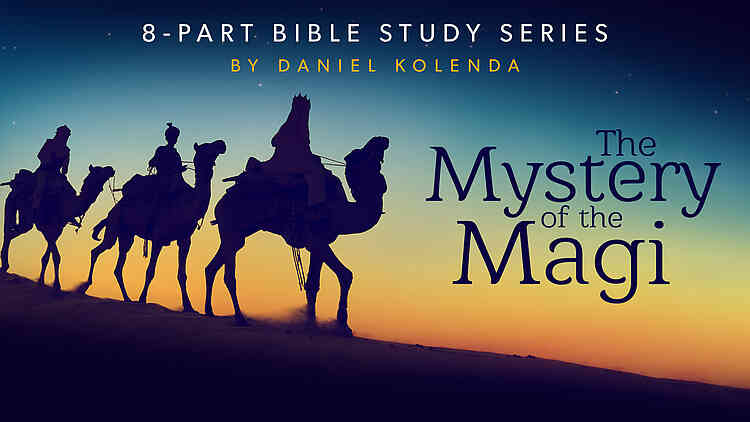 8-part email Bible study series
Why is Christmas so important?
In this 8-part Bible study series, we are going to take a look at a story that has special significance in this Christmas season.
The Magi's role in the Christmas narrative resonates across the centuries. However, their spiritual and historical significance reaches far beyond the decorative mangers and religious portrayal as the "three wise men." In looking at the way God used the Magi as part of His redemptive plan, you will see their story with new eyes.
This series is 100% FREE, and begins as soon as you sign up, so SIGN UP BELOW! In addition, every Friday you will receive the latest updates from Daniel Kolenda.
8-part email Bible study series
The Mystery of the Magi