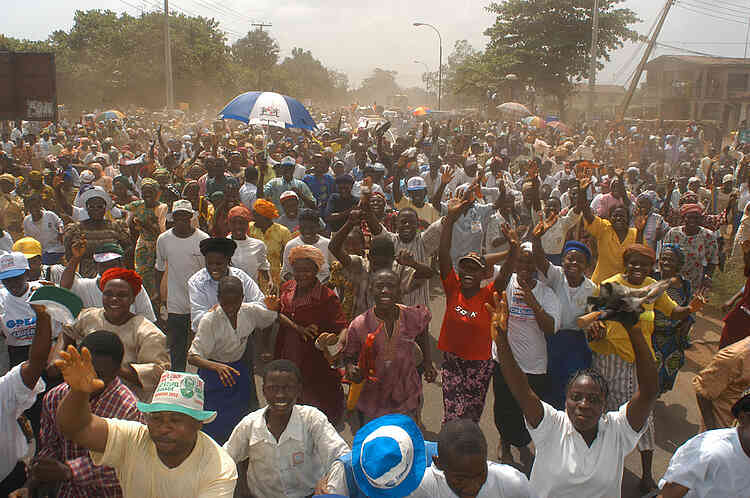 22 – 25 March 2018
Ogbomosho, Nigeria
If anyone wants to get to know West Africa at its most typical, then they should visit the city of Ogbomosho in the Nigerian province of Oyo. Aside from a couple of churches, the town hall and a few mosques, there are hardly any tall buildings. Everywhere you look, you see tiny, simply-roofed homes stretching for kilometers in every direction, dusty streets, brightly-colored markets, little shops and manufacturers, and open cooking fires … And yet, there are well over one million people living in this city and the surrounding areas.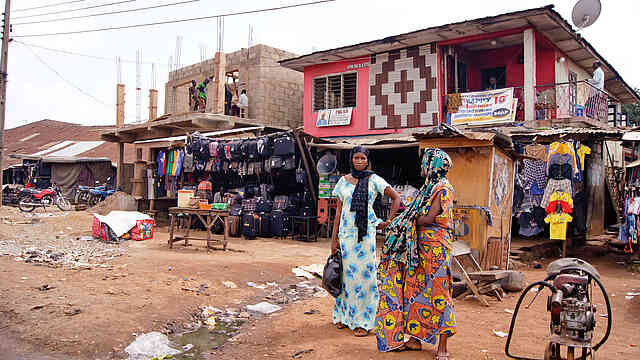 Unlike Calabar, this city has a positive spiritual inheritance. It was founded over 350 years ago as an outpost of a kingdom that belonged to the Yoruba tribe. At the beginning of the 19th century, it withstood a massive onslaught from the Muslim Fulani tribes, and having successfully resisted them, the town grew quickly from the refugees that found shelter there. After the Muslim invasion had been thwarted, the first real Christian missionaries came to the area in 1855. They founded the first school there in the same year. From this foundation, the entire modern school system there arose, including a theological seminary (Baptist) and a technical university. The president of the theological seminary said once in his greeting address at a CfaN "Great Gospel Campaign"; "When I look out over this incredible crowd of people here at this campaign, I know there is hope for Nigeria!" And a pastor elaborated, "The unique thing about the CfaN campaigns is that they bring all the different denominations of a region together in unity, and that hundreds of churches and congregations who did almost nothing together before that, keep nurturing their fellowship when the campaign is long since over."
The last CfaN campaign in this region took place in October 2010. By the leading of the Holy Spirit, we know that this is the time to return and build our platform here again. The cities of West Africa grow at an astonishing rate, and within one decade, a city like Ogbomosho grows by another hundred thousand people. The children from that time are now youths and young adults whose turn it is now to make a personal decision to follow Jesus. We are certain that the Lord will stir this city with a fresh move of God, and light a burning fire once again in the hearts of believers.
Africa shall be saved!
Thank you for all your support!
Evangelist Daniel Kolenda