CfaN Great Gospel Campaign and Fire Conference 5 to 8 November 2015
Blantyre, Malawi
The city of Blantyre received its name from the Scottish birthplace of David Livingstone, the famous missionary and explorer of Africa. He was the first white man to come to the Malawi Lake in 1859. His reports on slavery and the need for mission made the region internationally famous.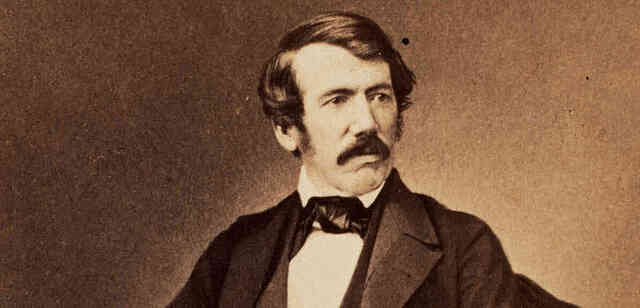 Blantyre is located more than 1000 meters above sea level in the highlands of Shire. It has more than 750,000 inhabitants, is the second largest city in Malawi (after the capital, Lilongwe) and is the economic center of the nation. Malawi is about the size of Austria and Switzerland combined.
AIDS is a serious problem in Malawi, as well as Zambia and many other East African countries. Almost 12% of all adults are classified HIV positive.
Twenty-five percent of the Malawian population belongs to the Evangelical and Pentecostal segment and the "African Independent Churches". Bible-believing Churches are on the rise. But many people continue to practice neo-traditional ancestor worship, usually mingled with other religions.
The birth rate in East Africa is very high, making the average age quite low. In Malawi, for example, a woman delivers an average of 6.3 children. That means half of the population consists of children or teenagers. So we go there to preach a powerful Gospel to a new generation, followed by signs and wonders. We expect a mighty breakthrough for the growth of churches in Malawi.