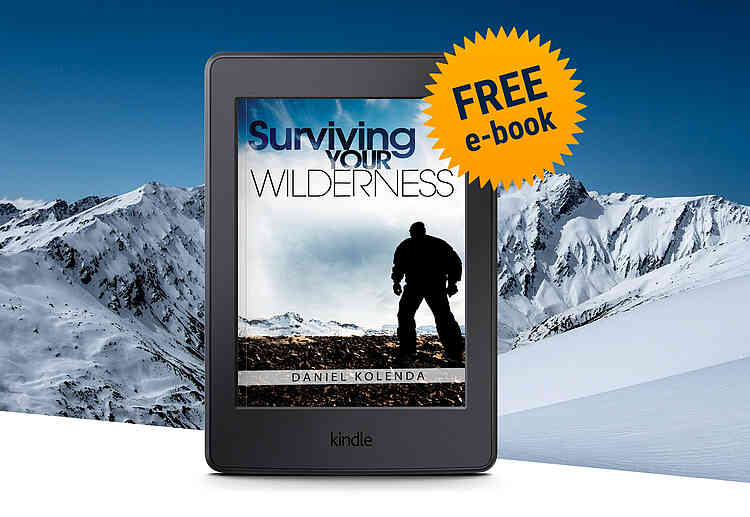 Special offer for our newsletter subscribers
Surviving your Wilderness
In this booklet, Daniel Kolenda shares on how Jesus can bring you through your "wilderness" times. In it you will learn:
Why do we experience wilderness times?
How should we respond to them?
How can you turn a season of dryness, loneliness and emptiness, into a season of fulfillment, destiny and promise?
The wilderness is a hard place. But it's as crucial for our lives as it is painful. While a desert season feels terribly wrong, and loneliness and despair may seem to reign, God is with you and He desires to use the wilderness for your eternal good. To reap its benefits, however, you must understand its nature and purpose.
This book looks to the Bible as a spiritual "Survival Guide" for the desert — the supreme source of wisdom both for enduring the wilderness, as well as navigating safely through it to God's promised destination.
Yes, please sign me up for the CfaN Newsletter and send me my free e-book today!