One of the fastest-growing cities in West Africa.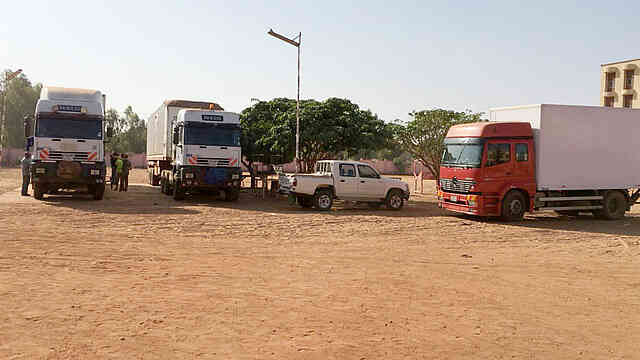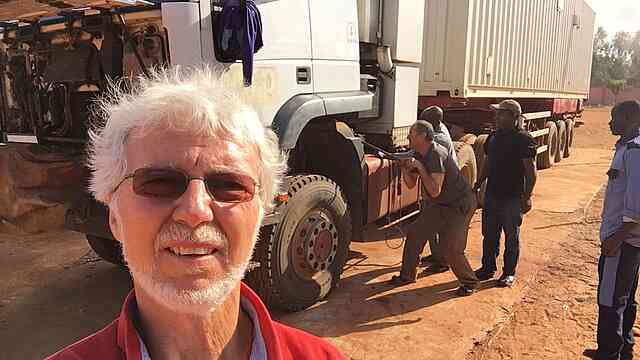 Tamale is the capital of the northern region of Ghana. It is said to be the 3rd largest city in the country (after Accra and Kumasi) and one of the fastest-growing cities in West Africa.
It is situated at the junction of three ancient trade routes. From its early days it quickly developed into a trade center for commodities like salt. Even today, the central market and the palace of the regional king mark the insection of these ancient roads. Meanwhile, the city has spread far into the surrounding areas and has been growing rapidly in recent years. Today you will find traditional adobe structures next to modern office buildings, hotels and shops. A recent addition is the Tanale Stadium, purpose built for football.
Due to its central location, Tamale is a hub for politics and economy in northern Ghana today. A number of international organizations and companies have branches here.
In January 1987, exactly 30 years ago, CfaN held a Great Gospel Campaign here. It was an amazing event that influenced the whole region greatly. It is very possible that we will meet people who remember it or actually attended.
In the meantime, a new generation has grown up in Tamale and they also need to hear the Good News of the Gospel of Jesus Christ.
We are looking forward to this campaign!