We Only Preach One Thing: Jesus Christ!
Bobo-Dioulasso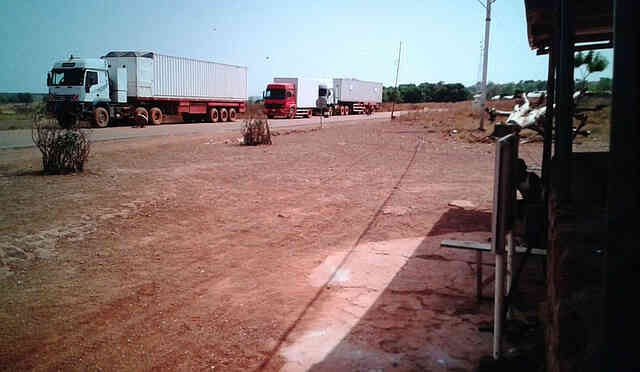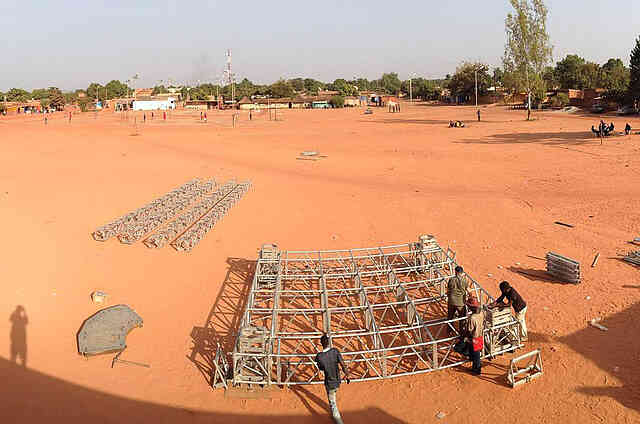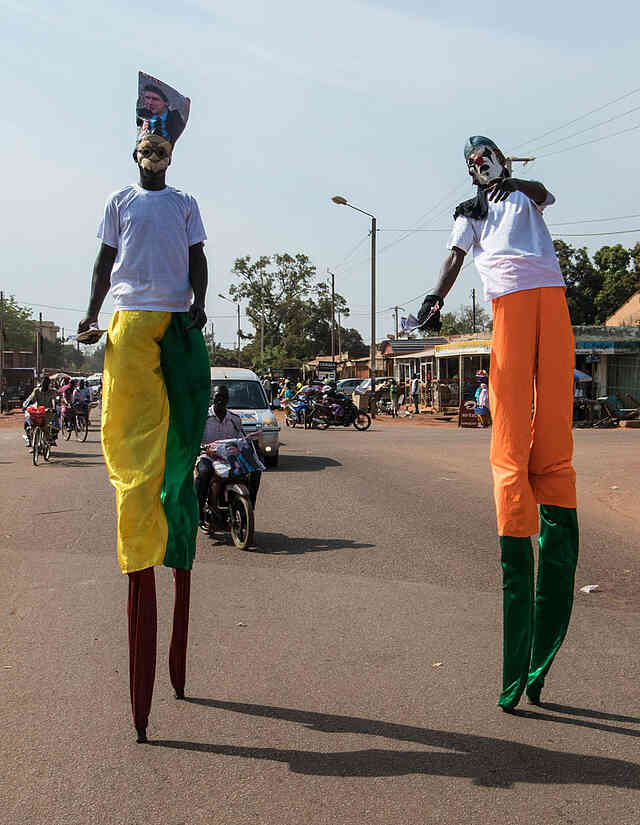 This mostly overlooked town is located in a fertile region with mild climate and a rainy season from May to September. This makes it economically important for all of Burkina Faso. Mainly textiles, tobacco, livestock products and beverages are traded in this economic hub between Mali and Côte d'Ivoire. An estimated 600,000 to 700,000 people live in Bobo-Dioulasso. Due to its extended layout and low buildings, the city looks more like a giant African village with numerous adobe structures, wood fires in front of homes, clattering mopeds and lively bustle.
Language is a big challenge in the country. French is the official language. But the city's population speaks about 60 local languages, and many Burkinans have a very limited knowledge of French.
Compared to other African nations, traditional religions and ancestor worship still have a considerably strong influence. About 40% of Burkinans worship spirits and ancestors, and are reported to be followers of shamanism. We believe it is high time to reach this remote and forgotten region with the Gospel.
As you know, the preaching of the Gospel is the heartbeat of CfaN. There is nothing that moves us more than seeing people respond to the call of salvation, then filling in decision cards that bring them in contact with local churches. When this happens at each of our Campaigns, it is an awesome moment – like heaven and earth are holding their breath. That is when precious people make life-changing decisions of eternal value.
You can help us to complete the 2016 Campaigns in Ghana and Burkina Faso successfully.