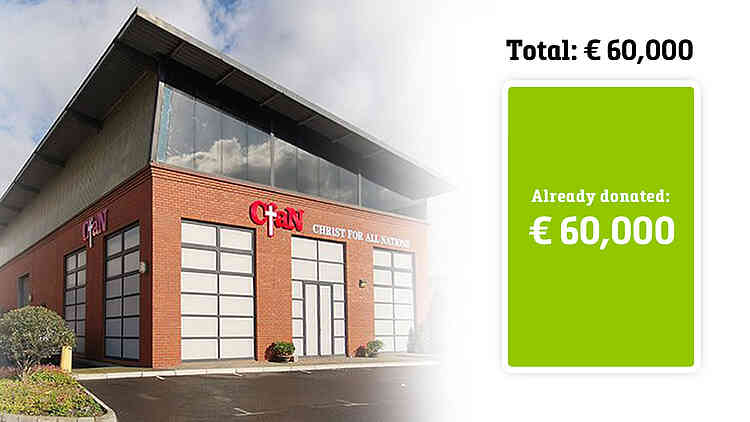 South Africa
Raising up African Evangelists to GO!
Thank you for your support in training evangelists in Africa. Your generosity encouraged other friends to match the fundraiser, enabling us to cover €120,000 of the total budget. Praise God!
I have some thrilling news to share with you! This is something awesome that's been in the pipeline for a while, and now the time has come to bring you in on this exciting step. Let me jump right in…
It's nearly two years since we saw the start of our first CfaN Evangelism Bootcamp in Florida, USA. Since then, we've graduated over 200 evangelists and seen them get stuck into the work of spreading the Gospel far and wide. It's an ongoing success story with a vast Kingdom impact. Right now, there are CfaN-trained evangelists conducting Gospel campaigns and outreaches, not only with CfaN, but also on their own, in multiple countries around the world. This God-given "multiplication and collaboration" strategy works!
And now it's time for another expansion of this vision, right on the soil of the continent God has placed at the center of our vision – Africa.
Donation Goal: € 60,000
Already donated: € 60,000
Open amount : € 0
An Evangelism Training Center in Africa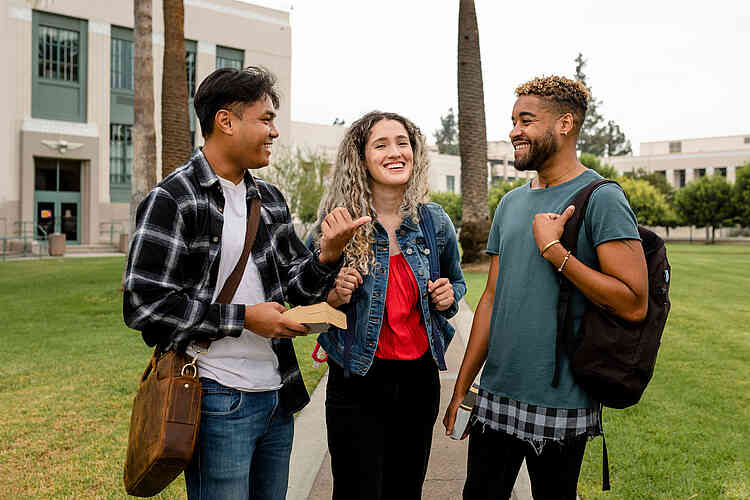 We're going to train African evangelists for Africa! Isn't that exciting? Starting next year July, CfaN South Africa will be taking in two batches of 30 – 50 students a year for a 3-month long intensive School of Evangelism course. Like our main international Bootcamp in the USA, this course will combine nuts-and-bolts practical training with in-depth spiritual teaching and guidance.
It will be high-quality, hands-on training with the aim of equipping people who feel a strong call to be evangelists. Students will be thoroughly trained in many modes of evangelism, including:
One-on-one evangelism, using the super-effective "Jesus at the Door" materials created by Scott McNamara, the Evangelism Director at Nations Church
Campaign evangelism – preaching and ministering at larger events
Marketplace outreaches – taking the Good News to the people wherever they are, be it malls, markets, jails and hospitals or out on the streets
Kids' campaigns and school ministry
Training in these varied methods gives students the opportunity to dig into their calling, and to see where they feel they fit best. This course will also serve as a great way to identify those whose calling is for mass campaign evangelism, who will be invited to come to Evangelism Bootcamp in the USA for further training and help with growing their ministries.
Why South Africa?
South Africa is the great melting pot of Africa. There, you will find people from practically every African nation. It's the ideal place to bring together people of "every tongue and tribe" and give them the tools they need to preach the pure Gospel to their own people. And getting there is a vastly more affordable and doable option for Africans than either the USA or Europe.
As a developing country, South Africa offers an incredibly wide range of places and situations for practical training. Outreaches will happen everywhere from urban slums to rich suburbs, from rural villages to bustling inner cities crowded with immigrants from all over Africa.
We've been preparing – and we're nearly ready
During the pandemic, our South African office in Cape Town relocated to what was then just the empty shell of a warehouse. They've been very busy during the worldwide "downtime" to turn that shell into a facility that will work beautifully as a training center when it's finished. They've done a fantastic job so far. Rooms have been constructed, walls have gone up, and the administrative offices have been fully functioning for some time. We're heading into the final phase, but there's still a lot to be done.
Finishing the building
To be allowed to host students properly, we must meet all the local building health and safety regulations. That means installing a health-code compliant ventilation system, for instance. And construction must be finished for the mezzanine floor that will become the lecture hall. We also need to add wheelchair access and expand the bathrooms, all required by law. In addition to these building basics, there are several other pressing needs.
Audio-visual and Sound equipment
We want our African School of Evangelism students to benefit by learning from the same great speakers and teachers who have impacted our Bootcamp students. To do that, we need to set up excellent audio-visual and live-feed systems with large screens, as well as quality sound for the lecture room itself. We'll also be recording much of the teaching to make the best use of sessions in the future, so cameras, lights and microphones are needed.
Practical Outreach Training
As always with CfaN training, it's not just about listening and learning. It's all about practicing and doing! And that means getting out of the classroom and into the streets to preach. To do that (and this is just the start), we'll be equipping the School of Evangelism with:
2 Gospel Trucks, customized with sound systems (these will be small trucks for now, not the big rigs used in East and West Africa)
5 – 10 small, highly mobile sound systems to use in schools, hospitals etc.
Follow-up Booklets
With every CfaN outreach, big or small, the focus is always on making sure new converts are brought into fellowship with local churches immediately. We've been preparing for that by translating the follow up booklets – "Now that you are saved" for adults and "What's Next?" for kids – into several local languages, with more to follow. Signed decision cards with the new converts' details are distributed to participating churches. In faith, we will print thousands of these for evangelists to use during campaigns and outreaches.
What can you do?
The budget for this entire completion phase – including the Gospel Trucks and all the equipment! – is only € 195 000!
This is a wonderful opportunity for us to make our euros work really hard for the Lord! The exchange rate for the South African currency (Rands) is around R18 to the euro, but local costs are much lower than here in Europe. That means the budget for this entire completion phase – including the Gospel Trucks and all the equipment! – is only € 195 000.
That's part of the reason why the CfaN Europe office wants to contribute significantly to this initiative. We can make such a massive difference. And we see it as planting a seed of faith for the future when Europe will have a School of Evangelism too!
Will you join us in training African evangelists for Africa and beyond?
Together with you in the harvest,
Evangelist Daniel Kolenda
and the whole CfaN team worldwide