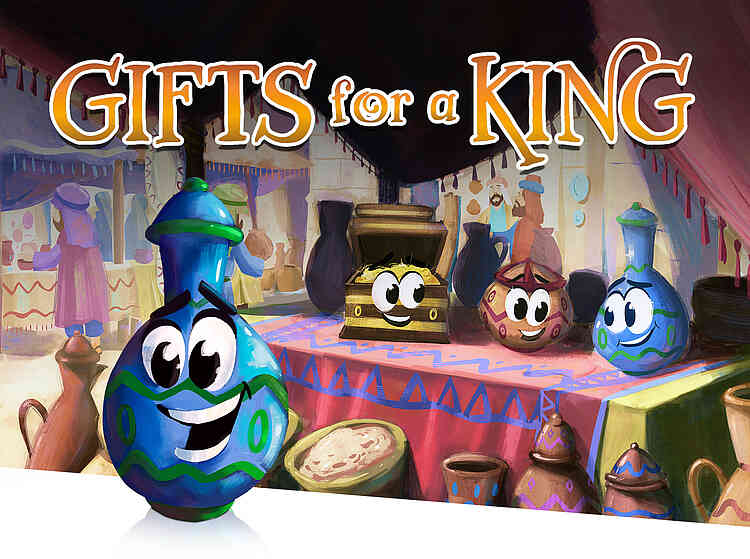 Christmas Story
GIFTS FOR A KING
When the baby Jesus was born in Bethlehem, wise men called "Magi" came from far away just to worship Him and give Him presents. Written for the young-at-heart, "Gifts for a King" recounts in simple, engaging language the history that led to that first Christmas and shares why Jesus was, and still is, worth seeking.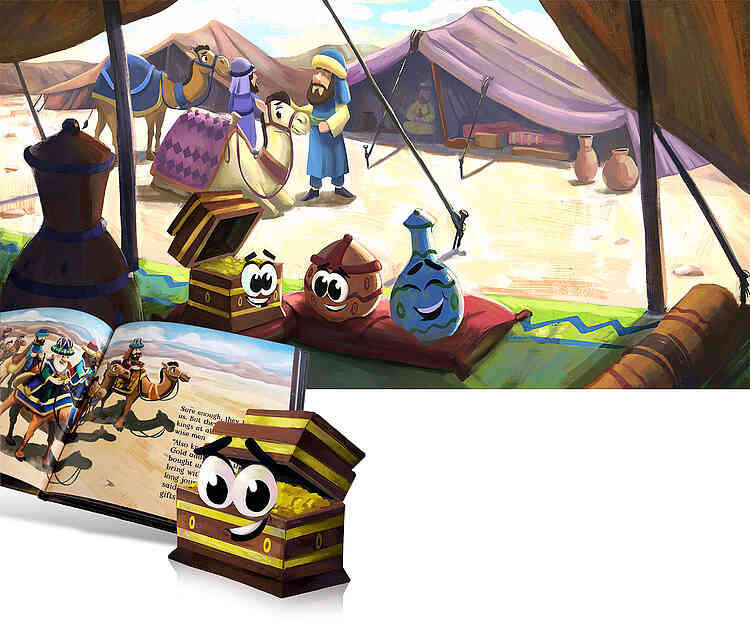 I am Gold! And these are my friends, Frank and Myrrh.
We went on a great adventure and found the King of kings. This is our story.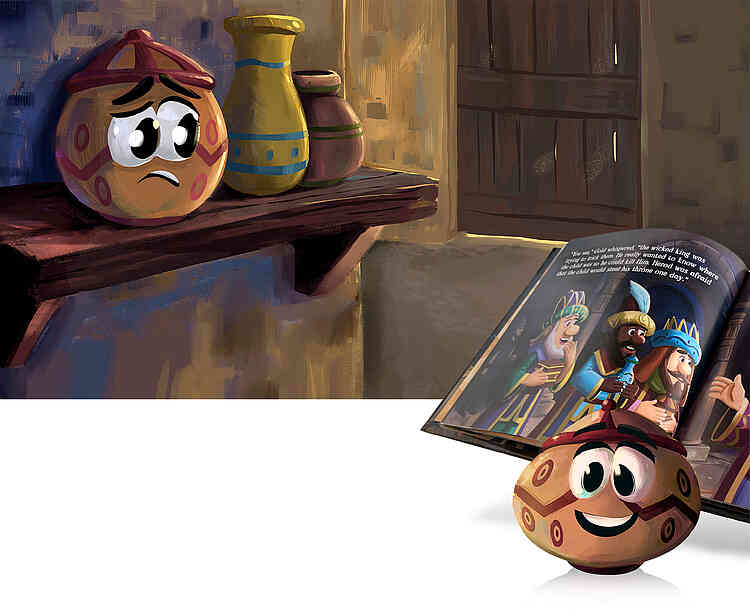 A true holiday story for the whole family
Join Gold, Frank and Myrrh on their journey and share the wonder and joy of Jesus' birth with your children. Written by Daniel Kolenda together with his five children, this beautifully illustrated book will bring your family into the heart of the Christmas story.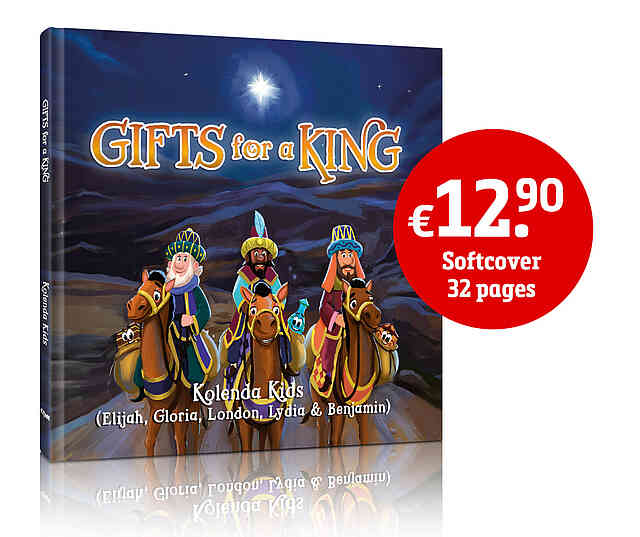 A must-have for every kid!
Softcover, full color
32 pages