Appeal
Preaching Jesus in the Ukraine
UPDATE: Thank you to our partners for standing with us. We have printed and delivered 40,000 follow-up booklets in the Ukrainian language – and these are being used right now by teams of evangelists in Poland, the Ukraine and elsewhere.
The day after the invasion of the Ukraine began, a team of evangelists from Christ for all Nations, Awakening Europe and Schule der Erweckung (School of Revival) made their way to the Ukrainian border. There are now around 80 people in this group, offering comfort, drinks and soup to the weary, desperate refugees that are flooding across the border.
But above all, they are there to share the ultimate hope for the hopeless – the Good News of salvation through Jesus Christ. They are seeing hundreds come to Christ every day.
From the Polish side, teams head over the border to where multiplied thousands of refugees stand in queues miles long, waiting their turn to cross. Some of the evangelists board the packed trains into Poland, bursting with tired, hungry, scared people. There, they share the heart of God and as the call goes out to make a choice, the carriage is filled with raised hands.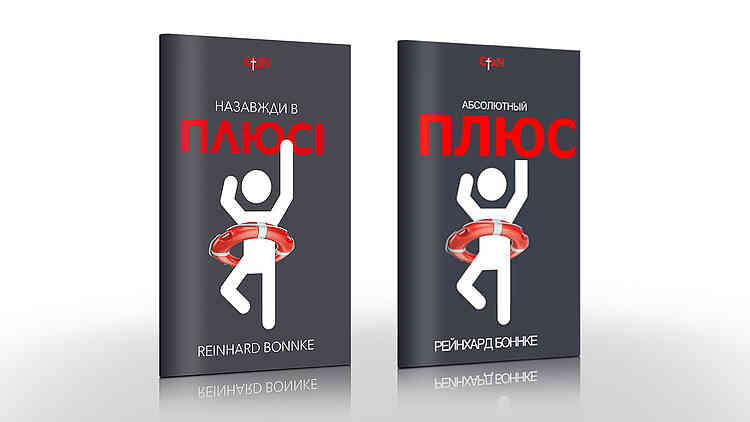 We urgently need your help
Right now, we are printing CfaN follow-up booklets "From Minus to Plus" in both Ukrainian and Russian, to give to those who make the decision to follow Jesus. We can already see that the numbers printed will be nowhere near enough – and the time to act is right now.
Please help us to support the teams of evangelists, as they minister to these hurting people during the worst time of their lives.
Together with you for the harvest,
Evangelist Daniel Kolenda
with the international CfaN team