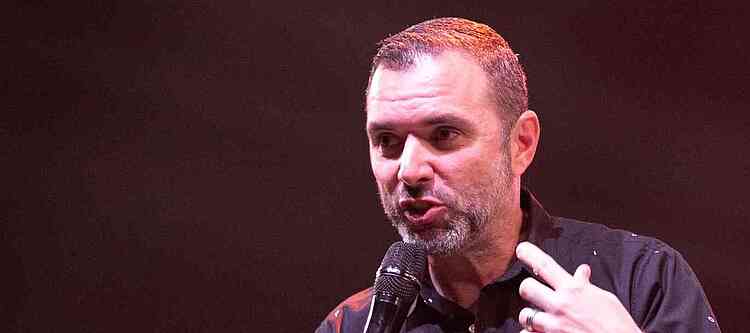 International CfaN Director
Russell Benson
Russell Benson's passion for world evangelism is only surpassed by his unequivocal thirst for Jesus Himself. Born in Long Island, New York, and raised in Port Charlotte, Florida, Russell found himself in the midst of a revival from an early age.
After he graduated from Brownsville Revival School of Ministry in Pensacola, he then pioneered churches where he quickly realized the forging fire in his heart was to see the "equipping of the saints for the work of the ministry."
In his current role with CfaN, he oversees the international operations for the ministry and also ministers the Good News throughout the world. He served as the Executive Campaign Director for North America and is presently still acting as the Fire Conference Director. Married for over 16 years, Russell and Brooke make their home in Orlando with their three children; Micah, Nathaniel, and Lucas.