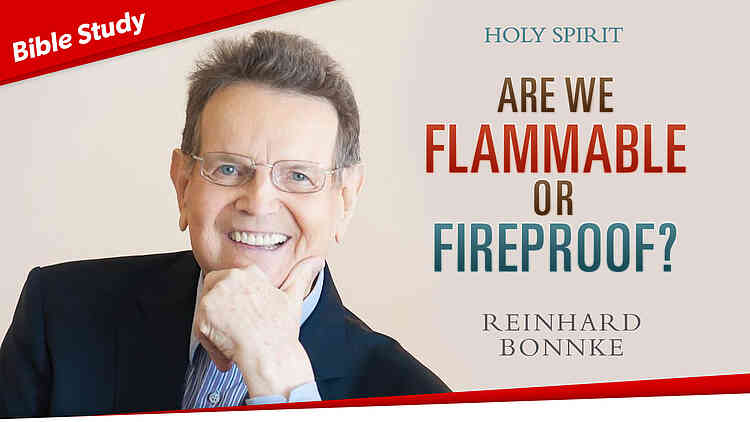 Based on his book 'Are we Flammable or Fireproof?'
Bible Study by Reinhard Bonnke
Evangelist Bonnke has compiled some of the greatest uncompromising truths about the Holy Spirit that have been at the cornerstone of his ministry for over 50 years.
Birthed in critical times and seasons on the mission field, these truths - Holy Spirit Fire Points - capture deep lessons about the Holy Spirit that are non-negotiable for the believer or minister desiring to move in the supernatural power and gifts of the Holy Spirit.
We believe that by the end of this series, you will gain a greater understanding of the Holy Spirit and be filled with God's power, enabling you to move forward with God's call on your life.
This 10-day study series is free. Sign up below!
When you sign up for this bible study you will also receive weekly updates from Daniel Kolenda and the CfaN Team.