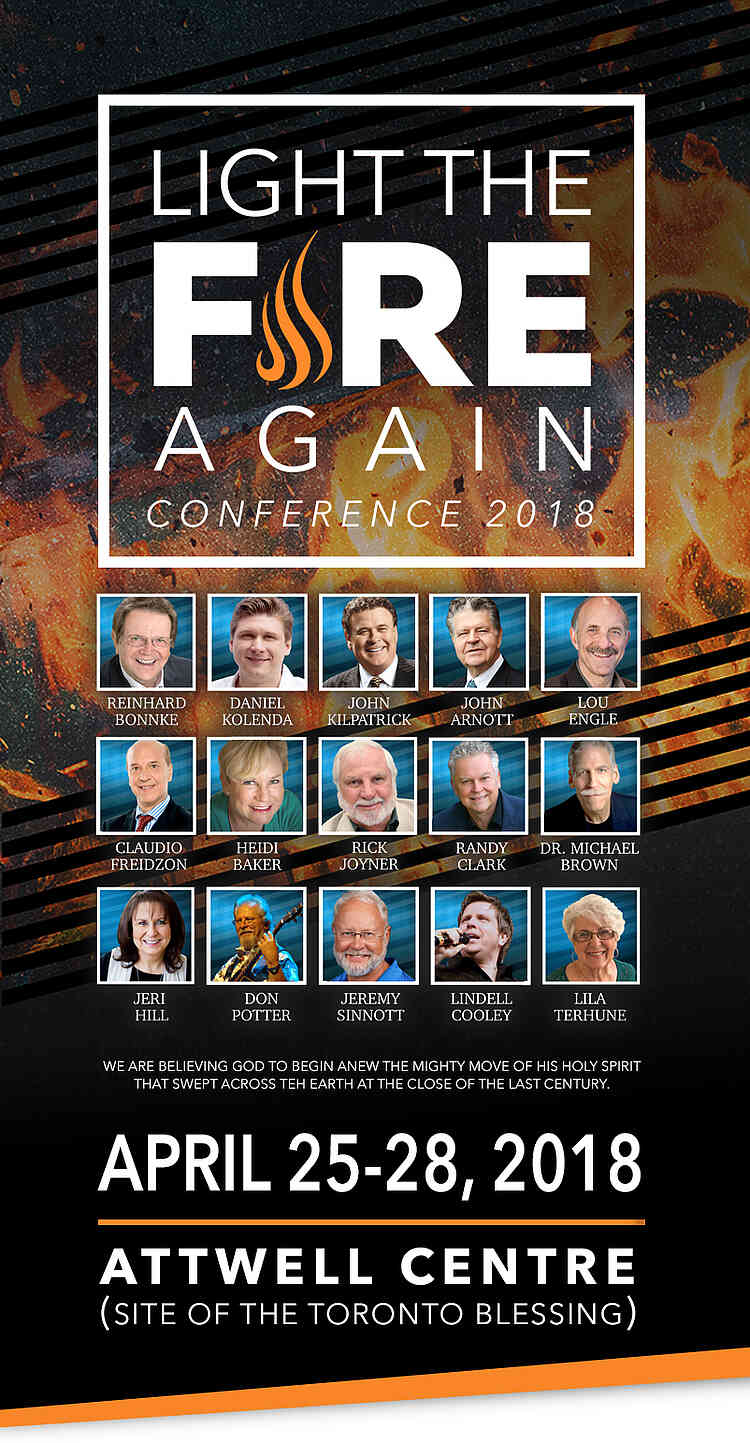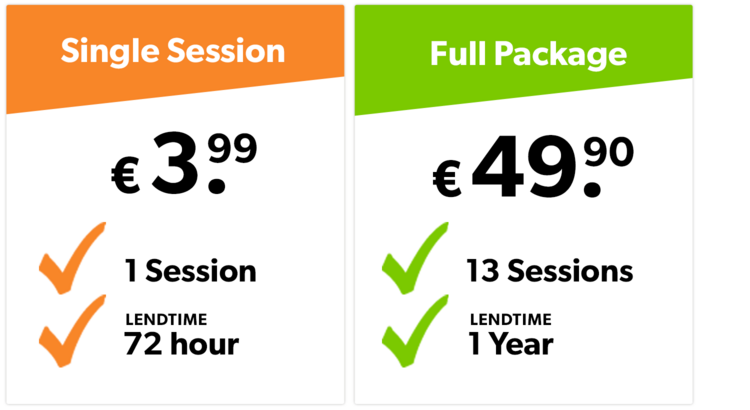 Prices
For € 3.99 per single Session, you can watch a video in the online lending library as many times as you like over a 72-hour period.
With the Conference Full Package of 13 sessions for € 49.90, you can watch all the videos in the lending library as many times as you like, for a period of 1 calendar year. This is especially suitable for home groups, Bible study groups and, of course, individuals who appreciate the strategic value of this historic conference.
A unique conference – a unique opportunity to be there
'Light The Fire again' – Web conference
In the 1990's, waves of revival swept around the world. The lives of millions – including us here in Europe – were changed forever.
In April 2018, we at CfaN have initiated a historic conference where it all began. Many leaders of the "Toronto Blessing" will be gathering, leaders still in active ministry today, coming together to 'Light The Fire Again.'
This move of God had a powerful, long-lasting effect on our continent at the time. That's why it's a special priority for us to make sure that all those who can't be there in person in Toronto, Canada, can still take part in this unique event.
Web conference!
We will be charging a small fee per video, to cover the extensive technical expenses incurred to bring this to you. We're sure you understand that we can't and won't use any money donated for our work in Africa to cover these costs.
You can watch specific sessions, or the Full Package with all the conference speakers. Downloads will not be possible, and translated sessions will be available in German, delayed by a few hours.
Please note:
The pre-registration for Vimeo can only be done by credit card. As soon as the films are online, payment with PayPal will also be offered.