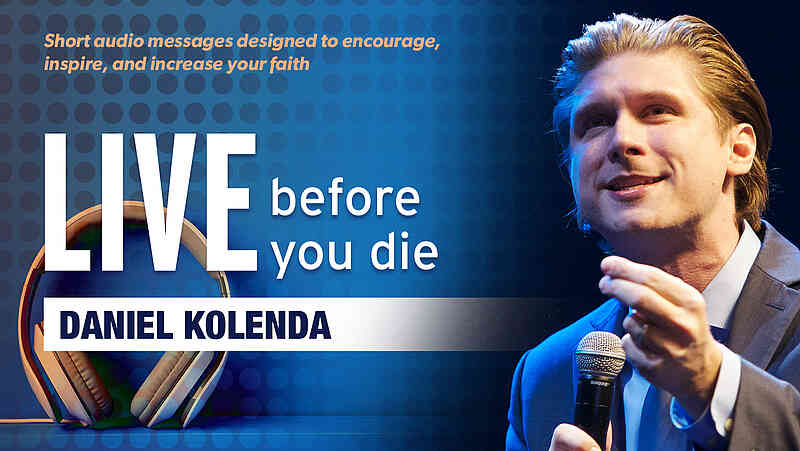 Audio Message
Glory To God
When the Apostle Paul was teaching about the call of God he said,
"…Not many wise according to the flesh, not many mighty, not many noble, are called. But God has chosen the foolish things of the world to put to shame the wise, and God has chosen the weak things of the world to put to shame the things which are mighty; and the base things of the world and the things which are despised God has chosen, and the things which are not, to bring to nothing the things that are, that no flesh should glory in His presence."
Healing evangelist Kathryn Kuhlman once said, "It isn't silver vessels that He's asking for. It isn't golden vessels that He needs. He just needs yielded vessels." Think about this: God's perfect will is accomplished through imperfect people like you and me. God uses our mortal hands to build His eternal kingdom. God uses our fragile lips to release the power of His Gospel.
There's a consistent pattern in Scripture that God often choses very average and even below average people to do very extraordinary things. It seems that one of the common characteristics of God's will is that He often calls us to do things that are impossible for us to do in our own strength. God takes great pleasure in doing things through us that only He can do, so that in the end He receives all the glory, honor, and praise.
This is Daniel Kolenda
encouraging you to live before you die.
Audio Messages