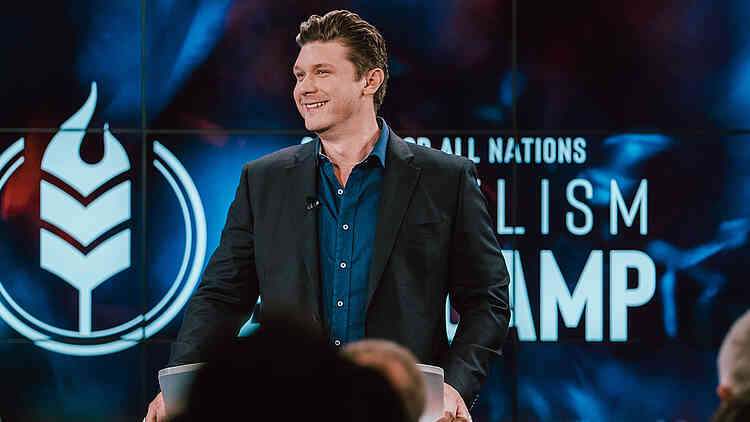 Multiplication – Train, Equip and Send!
Evangelism Bootcamp Fall 2021
CfaN's Evangelism Bootcamp is an intensive 3-month training course specializing in evangelism. Students come from all over the world to be immersed in this one-of-a-kind training from the world's top evangelists. This is an integral part of CfaN's strategy for multiplication and collaboration - turning people with a passion and vision for world evangelism into experienced evangelists.
At the end of the extremely intense 3-month course, the students spend three weeks in Africa for their Bootcamp Initiation Trip, putting their practical and spiritual apprenticeship into action.
Levi serves as the director of the CfaN Evangelism Bootcamp in Orlando Florida. He has spent his life going after the least, the last, the lost and calling prodigals to come home to Jesus!