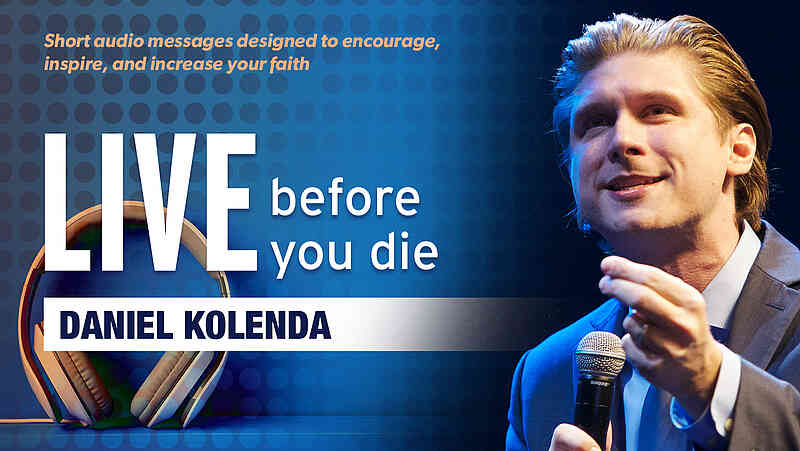 Audio Message
Your will be done
A king's kingdom is the realm in which the king's will is observed and obeyed and in the same way the kingdom of God is present wherever God's authority is acknowledged and submitted to. So, when Jesus prays, "Your kingdom come," He is inferring what He states explicitly in His next breath, "Your will be done."
But the prayer of Jesus isn't like Burger King's motto. Jesus isn't saying, "Father, have it Your way just like everyone else has it their way." Jesus was praying for God's will to be done exclusively—the way it is done in heaven. In other words, all other wills bow to the divine will, and everything comes into alignment with what the Father desires.
You see, we need to recognize something so simple yet so significant: there may be a difference between what we want and what God wants. With this awareness, we need to make sure our that will is always surrendered to His. Many times people have already made up their minds about what they think God wants and often what they are actually seeking is divine validation of what they desire. If you truly want God's will for your life, you cannot simply pray, "Your will be done." You must include, "Not my will."
Romans 14:17 says, "For the kingdom of God is not meat and drink; but righteousness, and peace, and joy in the Holy Ghost." This is the inward condition of people who have submitted themselves to God. They are filled with righteousness, peace, and joy in the Holy Ghost! It's heaven in earth!
This is Daniel Kolenda
encouraging you to live before you die.
Audio Messages