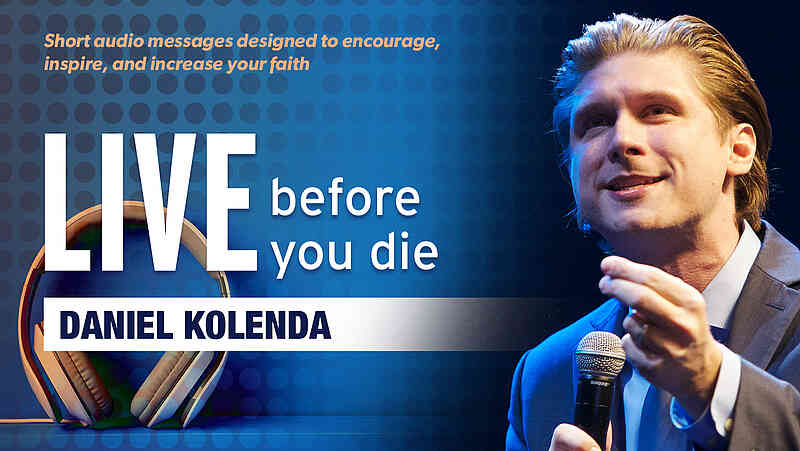 Audio Message
What God Wants
Leonard Ravenhill once asked the question, "Is what you're living for worth Christ dying for?" My friend, we were not saved so that we could be polished, decorative knickknacks sitting on God's shelf filling space in heaven for eternity. We have been saved for a purpose, and the fulfillment of that purpose is the only acceptable reaction we can have to the great gift of salvation.
In light of these things what then should we do?
When Saul, who later became the apostle Paul, met the Lord on the road to Damascus in Acts 9:6, this was his question: "Lord, what do You want me to do?"
The question is not, "What do I want to do with my life?" but, "Lord, what do You want me to do with my life?
Whether your journey takes you to the mission field or medical school, whether you become a construction worker, businessman, chef, or pastor, discovering God's will for your life is not a matter of determining what youwant but what He wants. It is a spiritual quest of utmost significance, and the Holy Spirit must lead it. For that reason I invite you to pray the following prayer for guidance and direction with me:
Heavenly Father, I present myself to You today as a living sacrifice. Because You gave Your Son for me, I give myself to You fully. I lay my dreams and desires at Your feet and ask that Your will would be done in my life. In Jesus's name, amen.
This is Daniel Kolenda
encouraging you to live before you die.