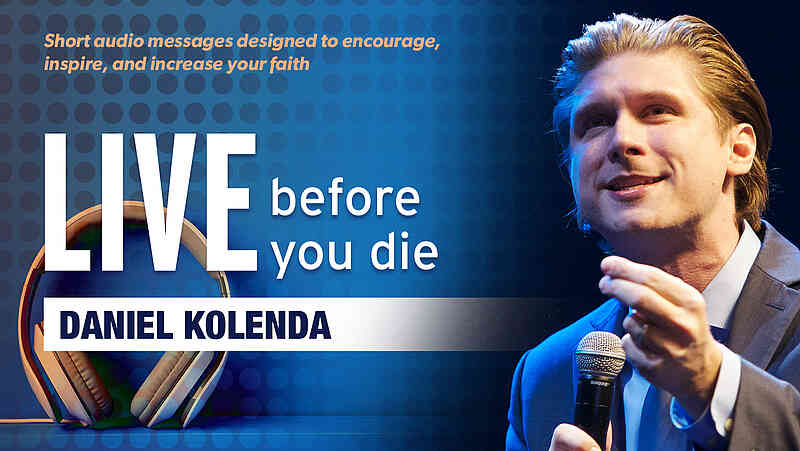 Audio Message
Story Of David Green
David was the "black sheep" of the family. He didn't feel called to be a preacher like his other family members. But what he did have was an affinity for math and business. He took to the business world like a duck to water, and he was good at it! But whenever he would get a promotion or achieve some success, he didn't receive the affirmation that he longed for from his mother. She would say, "That's wonderful, David, but what are you doing for the Lord?" This bothered him because he did love Jesus and wanted to serve Him, but God hadn't called him to preach.
In 1972 David opened a retail business called Hobby Lobby, and he began to discover God's will for his life. He told me he that, in the beginning, he didn't know that serving God outside of the ministry was even an option. But God began to unfold this great truth to him over time."
Today David Green is a billionaire. He's come to see that his business is his ministry. Hobby Lobby now has hundreds of stores that are located all over the United States. Through their missions support they believe they have been able to reach more than one-third of the world's population with the gospel – and they continue to do so!
David Green said, "Our organization wants to be remembered as one that knows the difference between temporal and eternal. Our business is only a means to an end and our end is to try to affect lives for eternity." David Green's life is a powerful example for us. Whatever gifts God has given you, you can also make an eternal difference today.
This is Daniel Kolenda
encouraging you to live before you die.
Audio Messages