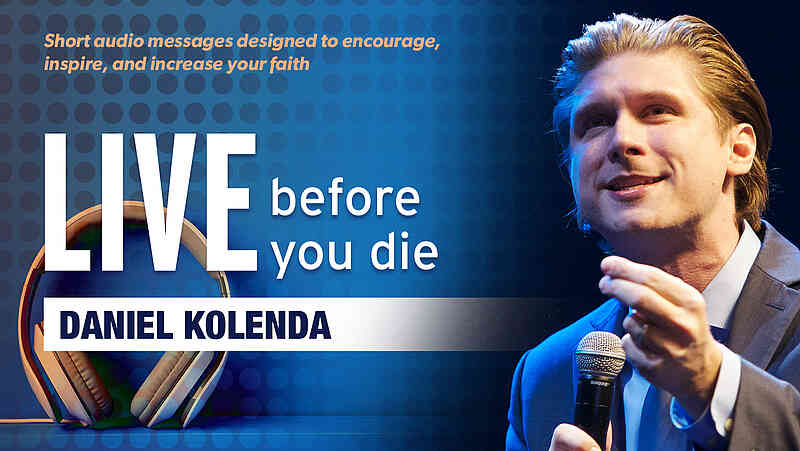 Audio Message
I Will Be With You
In the story of Gideon, found in the 6th chapter of Judges, It's amazing to think that even after the Angel of the Lord had appeared to Gideon and told him plainly about God's goodwill toward him, Gideon was slow to believe it.
When he looked in the mirror, all he could see were disadvantages and shortcomings. He doubted that he was capable of greatness and wasn't convinced the Lord had picked the right man for the job. But God knew exactly what Gideon needed to hear, and He spoke words that went right to the heart of Gideon's inadequacy: "The Lord said to him" in verse 16, "Surely I will be with you."
These must be the most comforting words in the entire world. To know that God is with you and that He is for you—this is the ultimate assurance. Jesus knew you would need to hear this, and that's why He said in Hebrews 13:5, "I will never leave you nor forsake you" and again in Matthew 28:20, "Lo, I am with you always, even to the end of the age" (NKJV).
Do you ever feel like a failure? Has your past haunted and defined you? Have you had a difficult time believing that God is really on your side and has your best interests in mind? My friend, it's time for you to get a revelation of the goodness of God. Turning ashes into beauty is not an auxiliary benefit of the Christian experience; it's at the very heart of the gospel, and it is God's will for you today!
This is Daniel Kolenda
encouraging you to live before you die.
Audio Messages