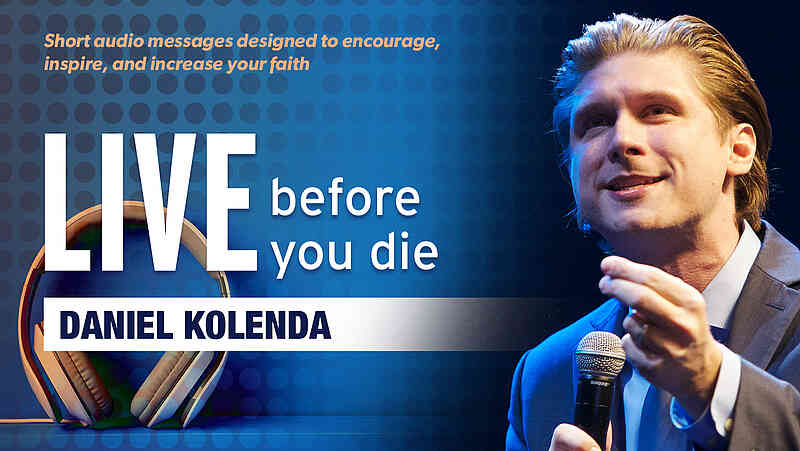 Audio Message
Grace Comes With The Gift
Ephesians 4:7 says, "But unto every one of us is given grace according to the measure of the gift of Christ." Jesus is the gift giver, but not only does He give the gifts, He also gives grace according to the measure of the gift. Grace in this passage is referring to divine enabling or empowerment.
Think of it like this: do you remember when you were a child and you got some special gift for your birthday? You were so excited but after you had torn open the package you realized that the batteries were not included? What a disappointment. But Jesus is a perfect gift giver. When Jesus gives a gift, He also gives the batteries the gift requires to operate. The battery for "the gift of Christ" is called grace.
Although this verse is set in the context of the fivefold ministry gifts, it is not just applicable to those called into "full-time ministry." The Bible says this grace is given to every one of us according to the measure of the gift of Christ.
Now, whenever you try to operate outside your gift, you will find it difficult, burdensome, and miserable, because there will be no grace for it. But, whenever God calls you to do something, He will always supply the perfect measure of grace. And when God's gift and grace are resting on a person for a certain task or calling, he is able to do with joy what would seem difficult or even impossible to others.
This is Daniel Kolenda
encouraging you to live before you die.
Audio Messages