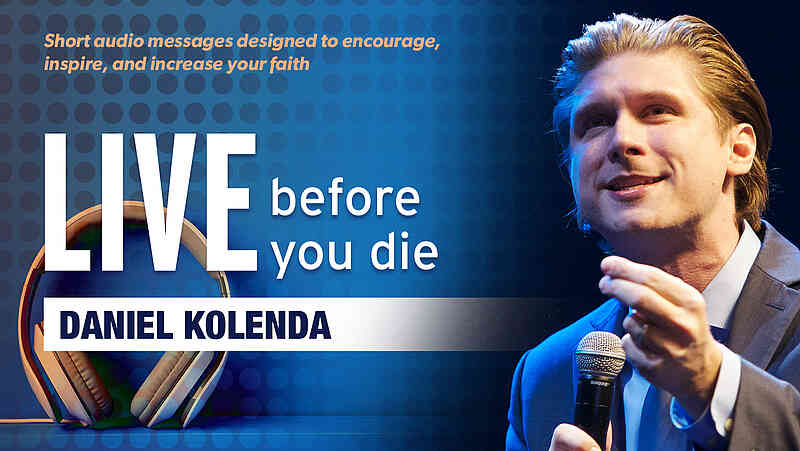 Audio Message
God's Way Is Best
There seems to be a perpetual conflict in the Christian life between what is "good" and what is "God." For example, I have seen Christians marry the wrong spouse because they were unwilling to wait for God to bring the right one along. God allowed them to do what they insisted on doing and in some cases even turned bad situations around for His glory. But whenever we choose to disobey and do things our own way, something is lost that can never be restored. God will forgive and heal, but He will not turn back the hands of time.
God has a "good" will for your life, but He also has a "perfect" will. His perfect will and the blessings that accompany it are reserved for those who are willing to be radically obedient. Those who are slow to learn this lesson will endure much unnecessary hurt and loss in the process.
There are moments when God's way will seem so difficult, so prolonged, and so unrewarding, while our idea will seem much easier, much quicker, and so much more enjoyable. But it is only an illusion. Looking back, we'll always find that God's plan was so much better than ours. There will never be an exception to this rule, so you might as well just decide from now on to yield to God's will, do it God's way, and wait for God's best.
This is Daniel Kolenda
encouraging you to live before you die.