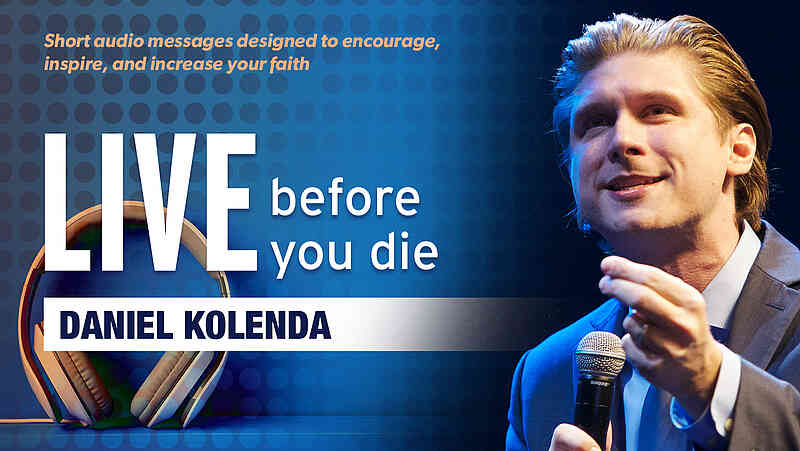 Audio Message
God's Specific Will
Recently, I was approached by a man who wanted my advice in a very difficult situation. The man, who was a husband and father, had decided to leave his wife for another woman. He felt this other woman was his "soul mate," and he believed God had spoken to him and told him to divorce his wife to marry the other woman. What was my advice? Well, of course, I told him that it was absolutely not God's will for him to leave his wife for another woman.
Now you may ask, "How did you know this? Did you hear a voice from Heaven or get a supernatural word of knowledge for that man?" I'm being sarcastic of course, I didn't even need to pray about. I knew it wasn't God's will for this man to leave his wife and commit adultery simply because of what God has already revealed to us in His Word."
My friend, knowing God's will for your life always begins with the Word of God. Whatever you do in life, it must line up with God's Word, and He will never call you to do anything that is contrary to it. If you're moving in a direction that is contrary to what God has revealed in Scripture, don't waste time praying about it. Instead, get yourself in line with His word. Then and only then will you be positioned to receive the blessings of God.
This is Daniel Kolenda
encouraging you to live before you die.
Audio Messages