"I am Reinhard Bonnke and I'd like to share these true stories of my life with you."
What does a circus, a ship, and a dance hall for teens have in common? God used each one of them to set Reinhard Bonnke on course for a very special mission: to share the love of Jesus with millions of people around the world. The Boy Whose Life Touched Millions tells the real-life adventures that Reinhard Bonnke faced along his journey from post-war Germany to the mission-fields of Africa. Evangelist Bonnke fills this first-hand account with daring escapes, supernatural encounters, and miraculous conversions. His amazing journey is sure to inspire children of all ages to open their hearts to God's call in their own lives.
From the Book
Where is Africa?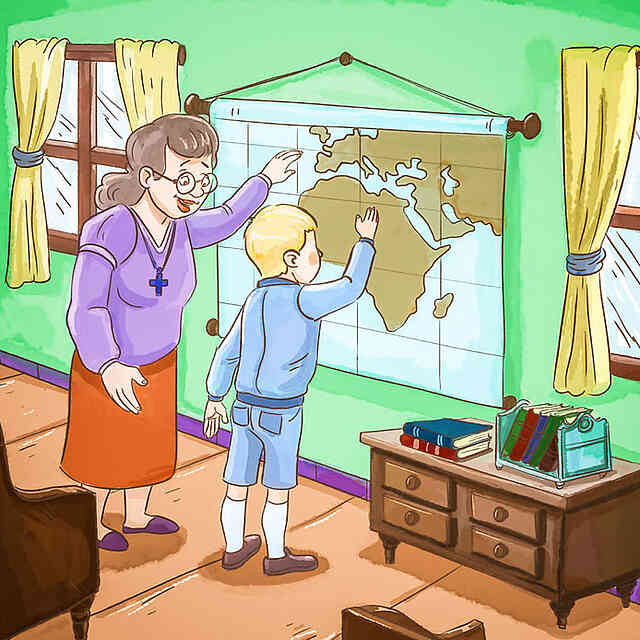 When I was ten years old in 1950 one Sunday in church, I felt the Lord speak His words into my heart, "Reinhard, one day you will preach my gospel in Africa." I didn't even know where Africa was. But I knew that is where I needed to be some day, and this excited me.
Rocking the Boat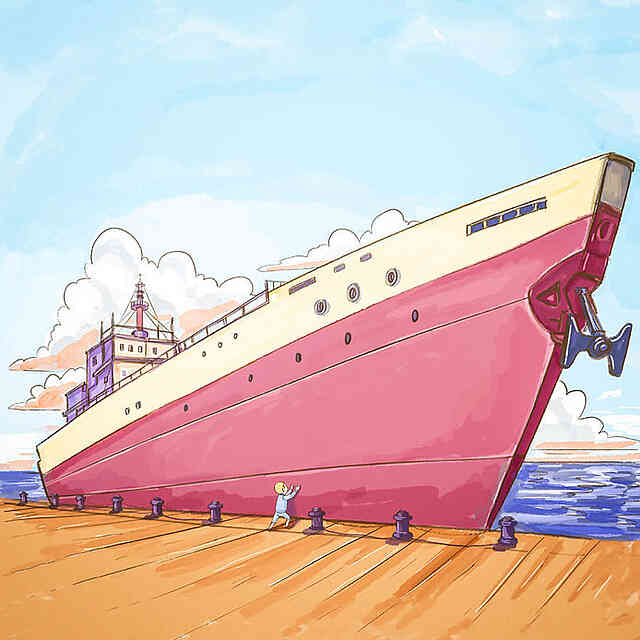 One day a large ship sat by the pier and I remembered our desperate journey to Copenhagen. I reached out from the deck and touched it! I touched it again, pushed with all my might and moved the ship a few inches from the pier. Can you believe it? I actually moved that massive boat! On shore it would have been impossible to move, but on water it was possible, even for me, a twelve-year-old boy. God spoke to my heart – when He asks me to do the impossible, I should obey. His ways are limitless, and nothing is impossible with God.
Midnight at the disco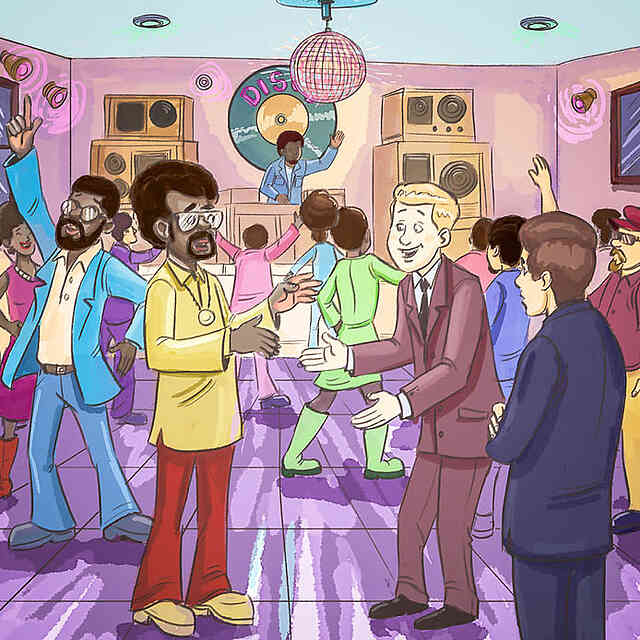 So, Harold and I entered the deafening light-flashing disco, found the owner and asked if I could have five minutes with this group. He figured out that I must be a preacher and told me to preach in a church. I explained that the young people did not go to church, they came to discos. Would you believe that he agreed to give me five minutes with them at midnight the next evening? It's true!
God Can Stop the Rain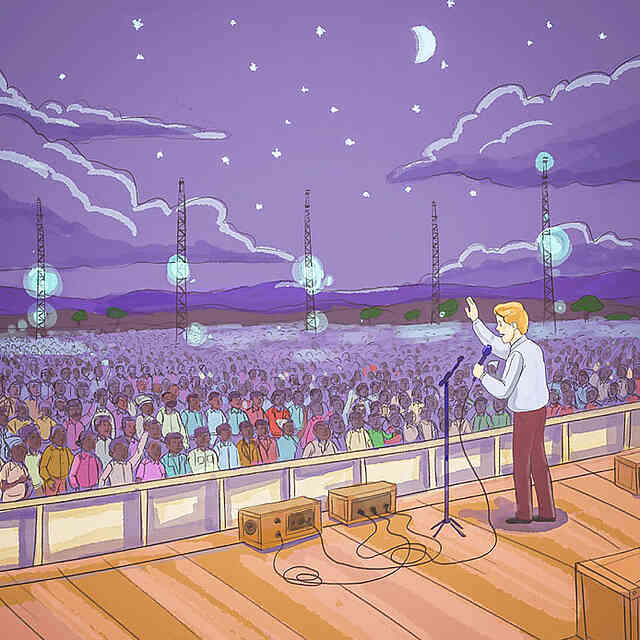 God held off the rain for a full three weeks! Because the largest tent in the world had been destroyed, people heard about us and came to see for themselves. Media spread news of our story. Believers and not-yet believers came in crowds to hear the gospel. Our first meeting drew 25,000 people. Our final night, 75,000 attended. It became obvious that the largest tent would never have been big enough to hold the mass of people God planned to attract to Cape Town. During this meeting, not a single crime was reported, but criminals tossed their weapons onto the stage in repentance.
"Though I was disobedient at times and felt like a failure at other times, God used me to lead multiplied millions upon millions of people to accept Jesus as their Savior." Reinhard Bonnke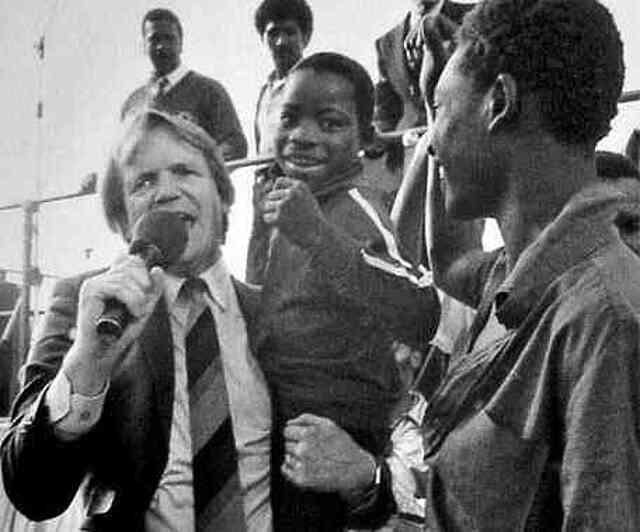 Evangelist Reinhard Bonnke is principally known for his Great Gospel Campaigns throughout the Continent of Africa. The son of a pastor, Reinhard gave his life to the Lord at age nine, and heard the call to the African mission field before he was even a teenager. After attending Bible College in Wales, and his ordination in Germany, he pastored a church and then went on to start missionary work in Africa. It was there, in the small mountain kingdom of Lesotho, that God placed upon his heart the vision of 'the continent of Africa, being washed in the precious Blood of Jesus' — an entire continent, from Cape Town to Cairo and from Dakar to Djibouti, that needed to be reached and to hear the proclamation of the signs-following Gospel.
The Boy Whose Life Touched Millions