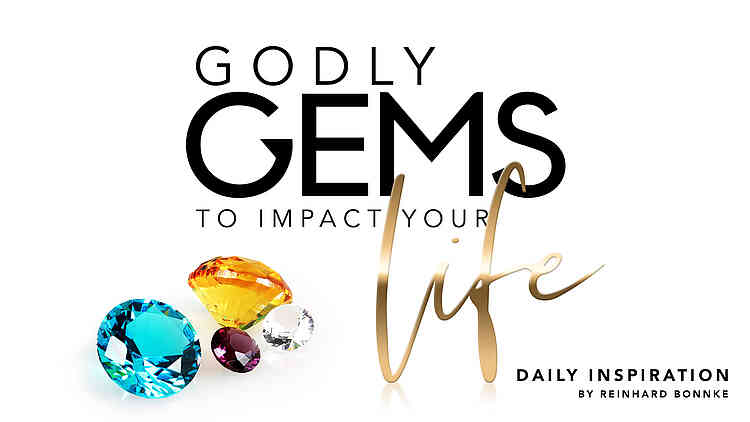 Based on Reinhard Bonnke's book 'Godly Gems'
Daily Inspiration
Ancient Israel's King Solomon wrote, "Sell everything and buy Wisdom! Forage for Understanding! Above all and before all, do this: Get Wisdom!" (Proverbs 4:5 - MSG). The greatest fortune on earth pales in comparison to godly wisdom.
World-renowned Evangelist Bonnke collected into one book the insightful vignettes of wisdom from his more than 40-years of faith-filled ministry. This 10-day series offers the reader a taste of the clear, concise, and practical wisdom that were the hallmark of Reinhard's life and ministry.
This 10-day series is free
Sign up below!
When you sign up for this series, you will also receive weekly updates from Daniel Kolenda and the CfaN Team.