Fire Camp – Summer 2021
An Equipping Retreat for Young Evangelists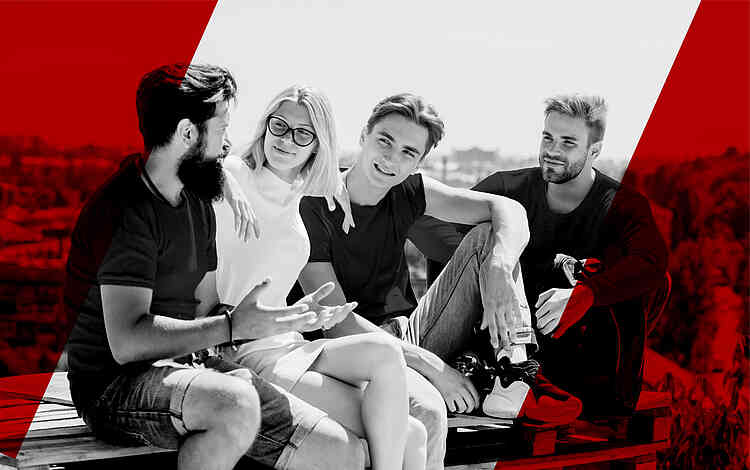 If you are a young person (ages 17-33) with a heart to see Europe reached for the Gospel, then CfaN is pleased to invite you to the first ever FIRE CAMP, which will be from July 1 – July 11 in Horn, and be focused on equipping you as an evangelist to bring in the harvest in Europe. Our heart is to gather 50 young people whose hearts burn to see the lost come to Christ and who desire to grow deeper in the gift of evangelism and in the role of the evangelist for their local community and the global Church. For further details and to apply, please see the below :
Vision for the FIRE CAMP
Our vision for the Fire Camp is for each person to firstly come into a deeper awareness of the presence of Jesus in their own life. We will be spending time with Jesus each day, learning to encounter and abide in Him, and to walk with Him as a lifestyle.
We will be placing a great emphasis on coming into a place of having our identity and sense of self-worth based on His heart for us alone, where His applause comes to mean everything, and where the applause of man does not rule our lives.
We will place a great emphasis on coming into a deeper sense of family, and our hope is that the 50 young people who attend the Fire Camp form deep friendships which last for decades, and which are deeper than any short-term ministry assignment. We will have meals together, worship Jesus together, evangelize together, dream together, and have a culture of honor towards each other.
Lastly, and most importantly, the Fire Camp will be focused on evangelism and developing God's heart for the Lost. Our heart is that each person who attends, steps boldly into the Great Commission and loses the fear of man – so that whenever the voice of God calls them to share the Gospel, whether it is in front of 1 person, or 10,000, that their heart says YES, and their hearts rejoice in obeying His voice above all.
Our goal is to equip evangelists during this time, and we will have daily teachings on the Holy Spirit, the role of the Evangelist, the gift of evangelism and the Great Commission. Even more than simply teaching with words, our heart is to host a culture of Jesus and of evangelism.
We will be planning regular outreaches both in Horn and in the surrounding region, the goal of which is to allow for moments in time in which the Holy Spirit can grow the gift of evangelism inside of you.
The Fire Camp will not be speaker driven, or session driven, but simply 10 days of being Jesus-driven where our lives become deeply marked by the presence of God, and where His heart to see the lost come to Him is birthed even more inside of us.
If you feel that you walk in the gift of evangelism or are called to walk as an evangelist and have a heart to see Europe marked in deep ways with the Gospel, we would encourage you to apply.
Who will teach?
We will have a wonderful team of speakers and leaders from Germany, the United States, and other nations, who carry a burning heart to see young people activated into the Great Commission. Some will be well-known. Some will not be. But all of them carry in unique ways, the fire of the Holy Spirit.
Who can apply?
Anyone between the ages of 17-33 and who has a sincere heart to see the Lost in Europe and around the world come into a real relationship with Jesus.
How can I apply? :
If you feel that the Holy Spirit is speaking to you as you read this information, please fill out the application form (see below). Unfortunately, we only have 50 places available for the retreat, so we cannot accept everybody. After your application is received, we will contact you as soon as possible within one month to let you know if you have a place on the retreat. Payment of the retreat fee is only required after confirmation of your attendance.
Fill out the application form and send it in
Wait for the confirmation email
After receiving confirmation, complete the payment process