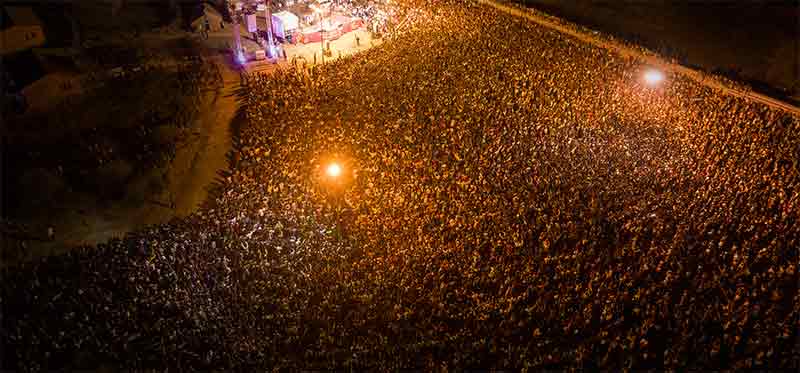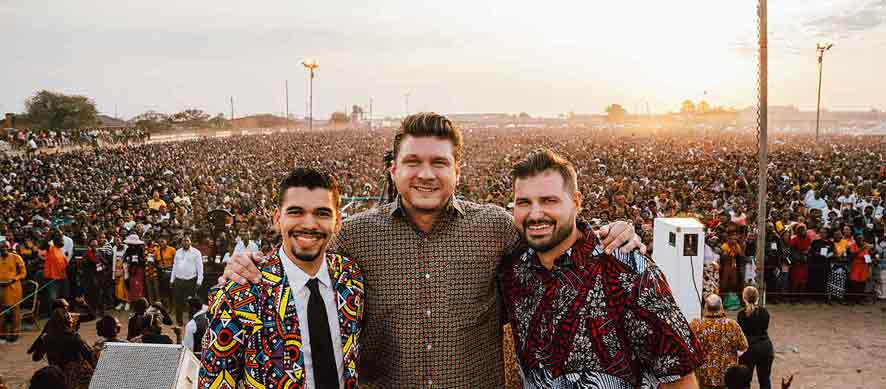 Evangelists Alejandro Escobar and Jacob Ebersole with Daniel Kolenda
In a single week, from 21 – 25 September 2022, we conducted a total of 25 mass evangelistic campaigns in Zambia, southern Africa! We were in five different cities of the nation simultaneously with "Operation Decapolis". Evangelist Daniel Kolenda preached one night in each city over the course of the week. On the other nights, the two Bootcamp graduate evangelists who were stationed in each city preached. There were hundreds of thousands of salvations and countless testimonies.
This is miraculous, not only because of the logistical and technical challenges – but also because it was accomplished by a team who were all trained and mobilized through the CfaN Bootcamp.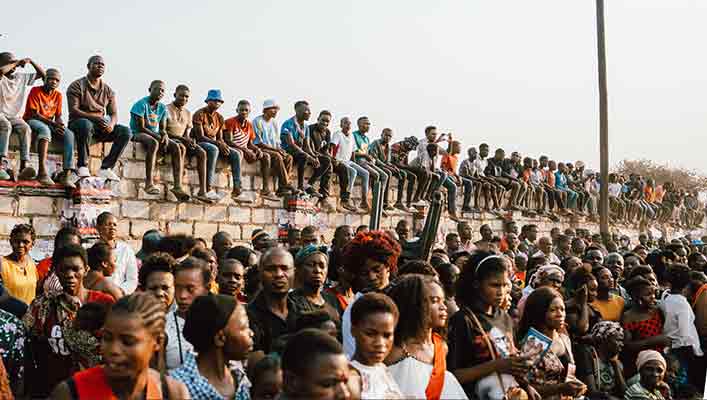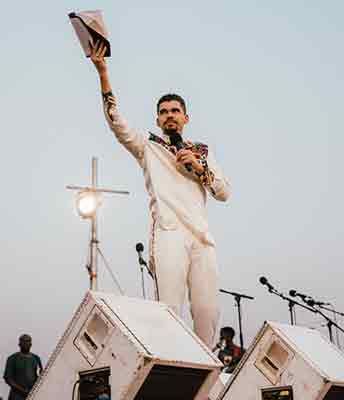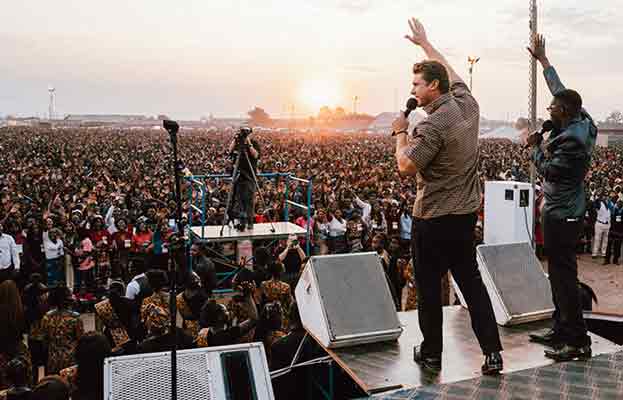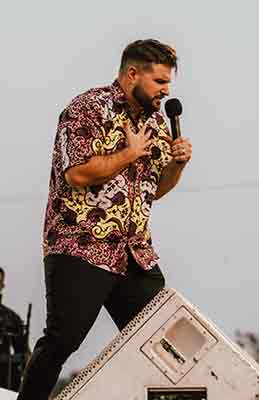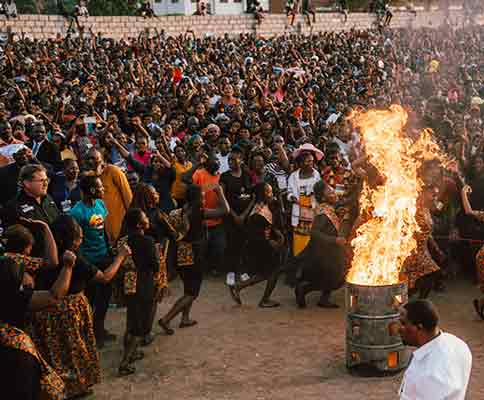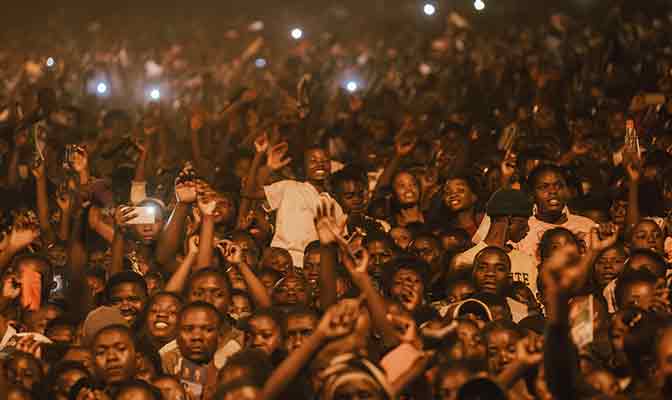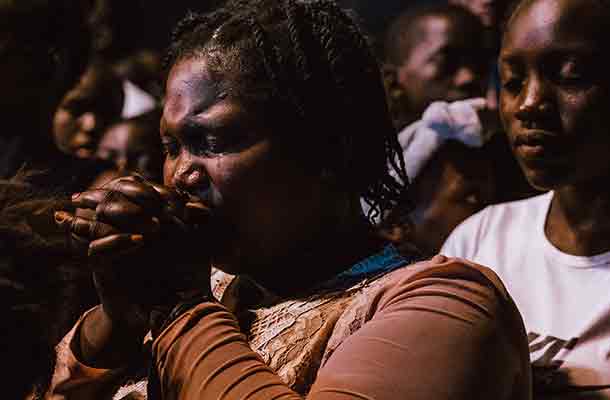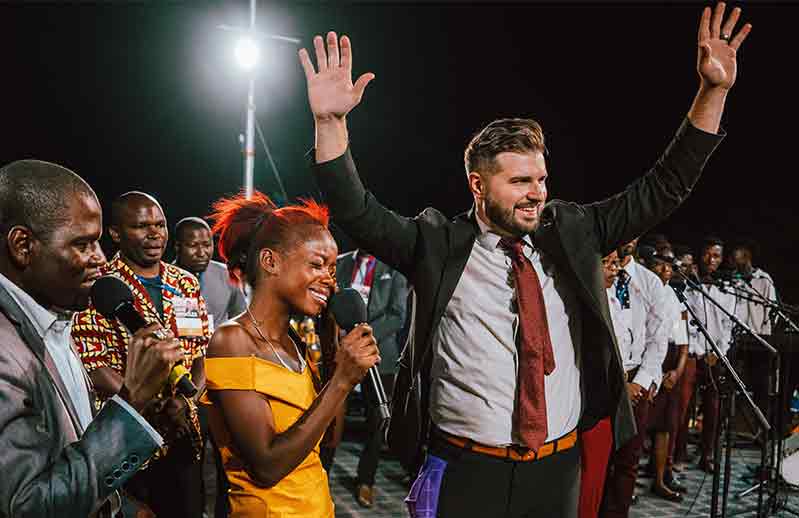 An HIV-positive prostitute called Grace accepted Jesus on the second evening in Kanyama, a suburb of the capital city, Lusaka. The next day, she went to the doctor and got herself tested. The test was negative, so she had another test and then another – three times in total. Diagnosis: HIV-negative! Evangelist Jacob added, "Everyone on the stage was crying!"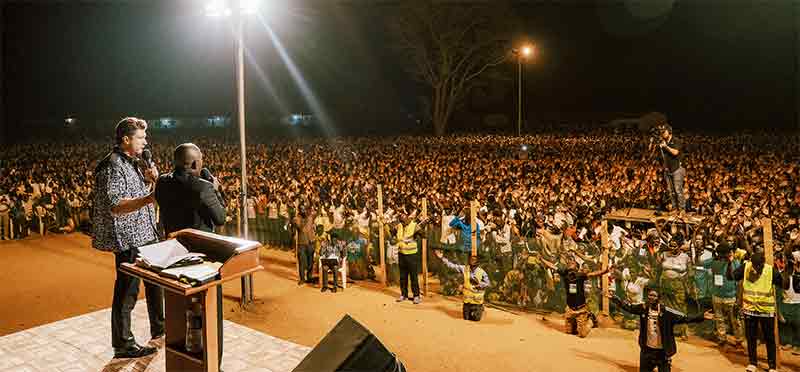 In Kasama, Evangelist Joe Turnbull witnessed three previously blind people regain their sight after prayer. In the middle of the city, there was a big idol of a crocodile god. Together with the family of the local tribal king, the crowd repented of the idolatry. Someone brought an effigy to the campaign field, where it was burnt along with other witchcraft items in the fire drum.
Daniel Kolenda shared: "After I preached, a witch doctor came forward and surrendered her life to Jesus. Then she brought a bag of "juju" and some other blankets that were used for witchcraft rituals, and she threw them into our fire barrels! She stood before the massive crowd and publicly professed her faith in Christ and said she would serve Him 'forever and ever.'"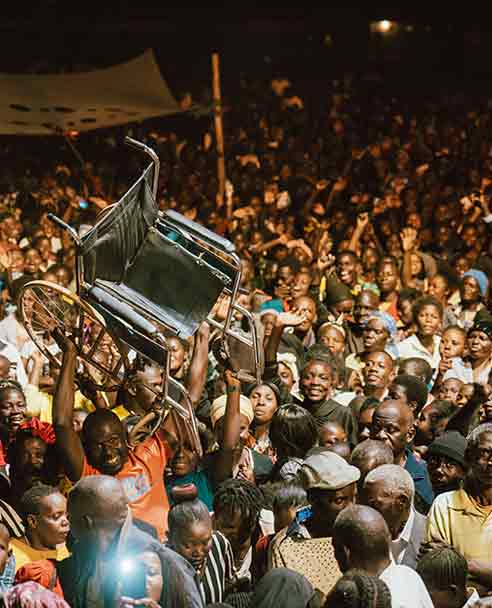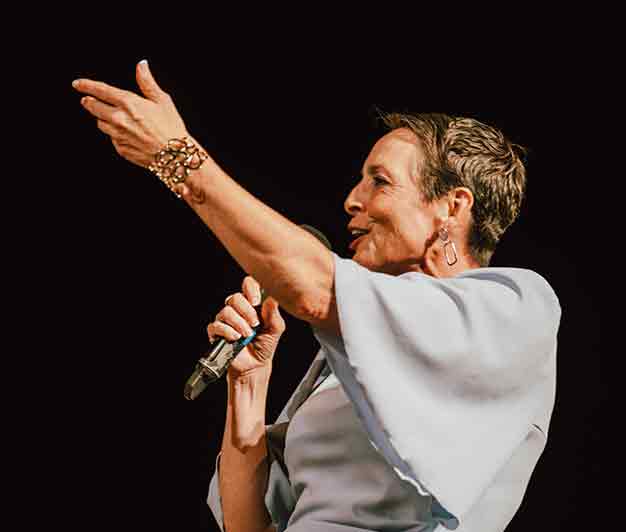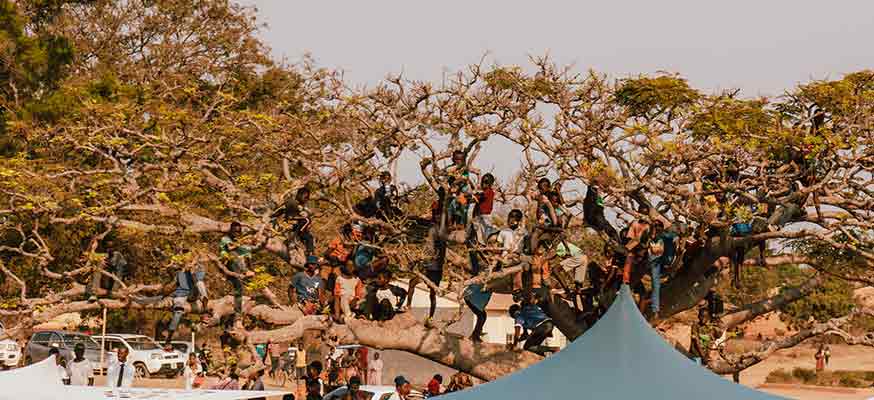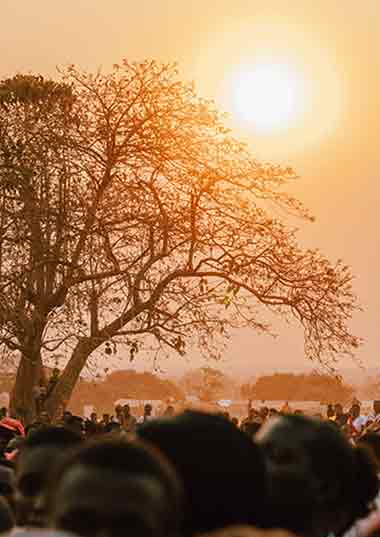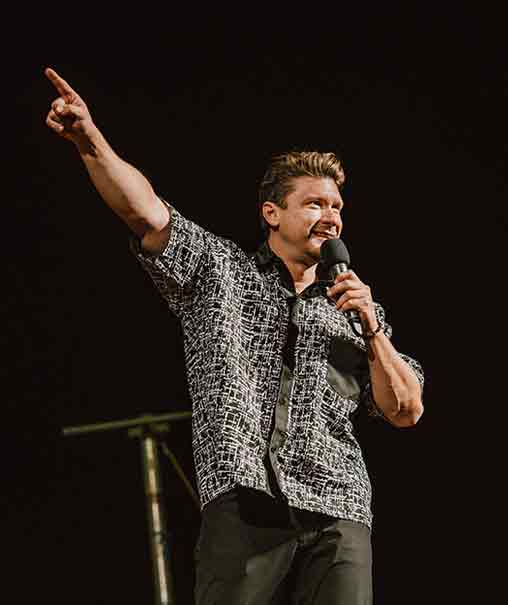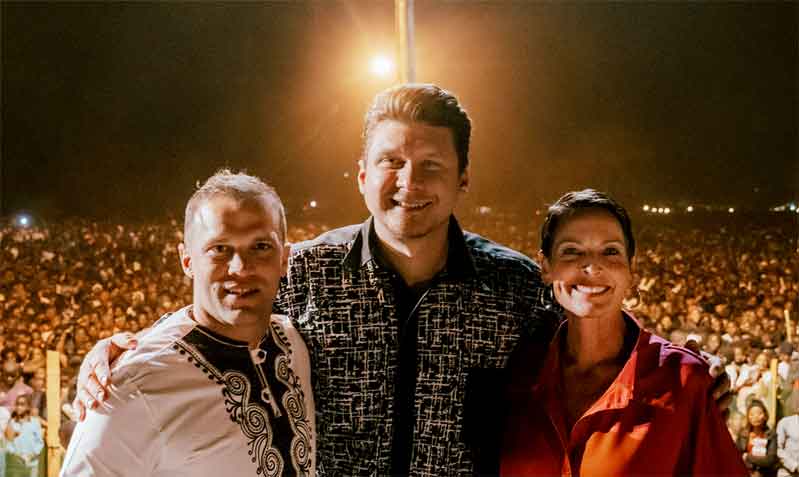 Evangelists Joe Turnbull and Tyrelle Smith with Daniel Kolenda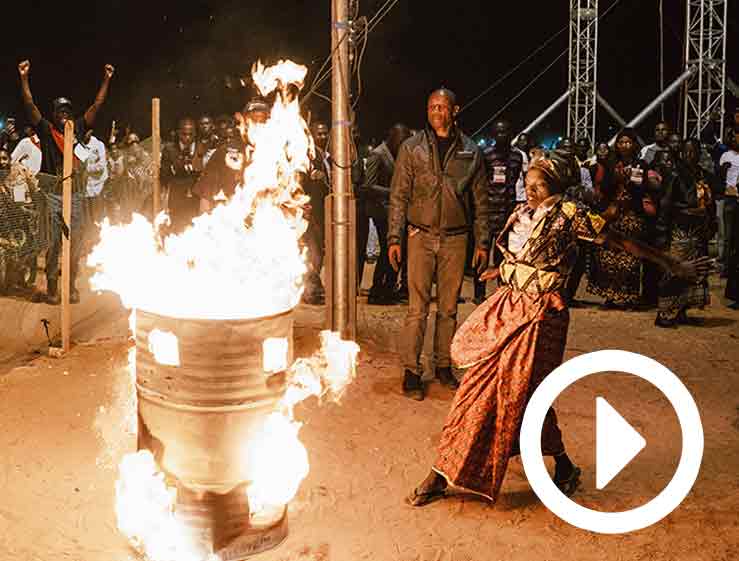 A witchdoctor gets saved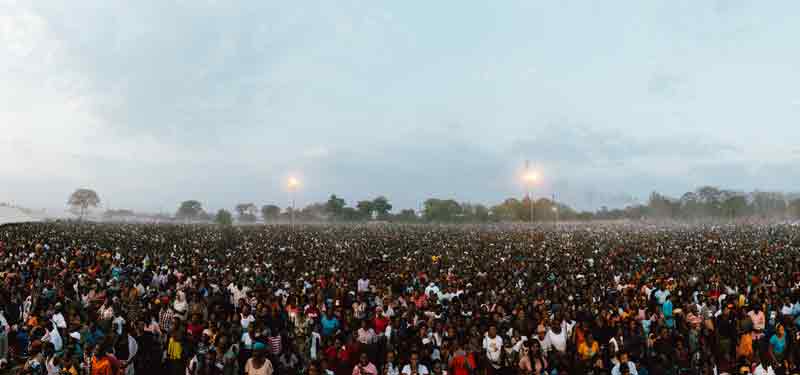 On the third night, Daniel Kolenda preached in the city of Kitwe, where Evangelists Roselyne Aaron (Nigerian) and Braidwood Rathbone (Australian) were stationed. Tens of thousands responded to his clear message in Kitwe, including an entire gang who had been terrorizing the region for years. They testified publicly that they had given their lives to Jesus. They declared that they will never return to their old ways! The crowd erupted in praise.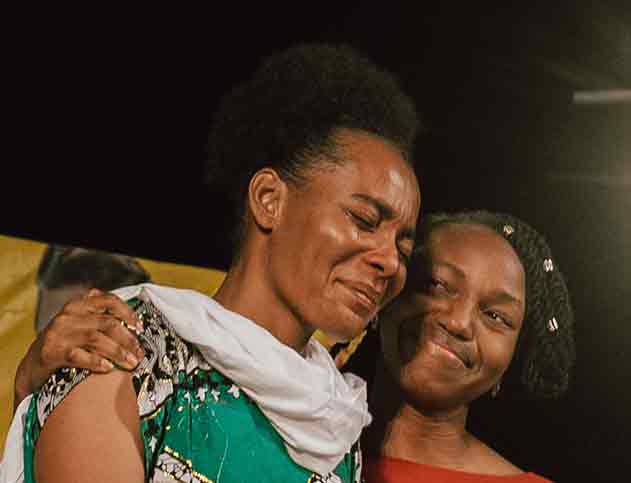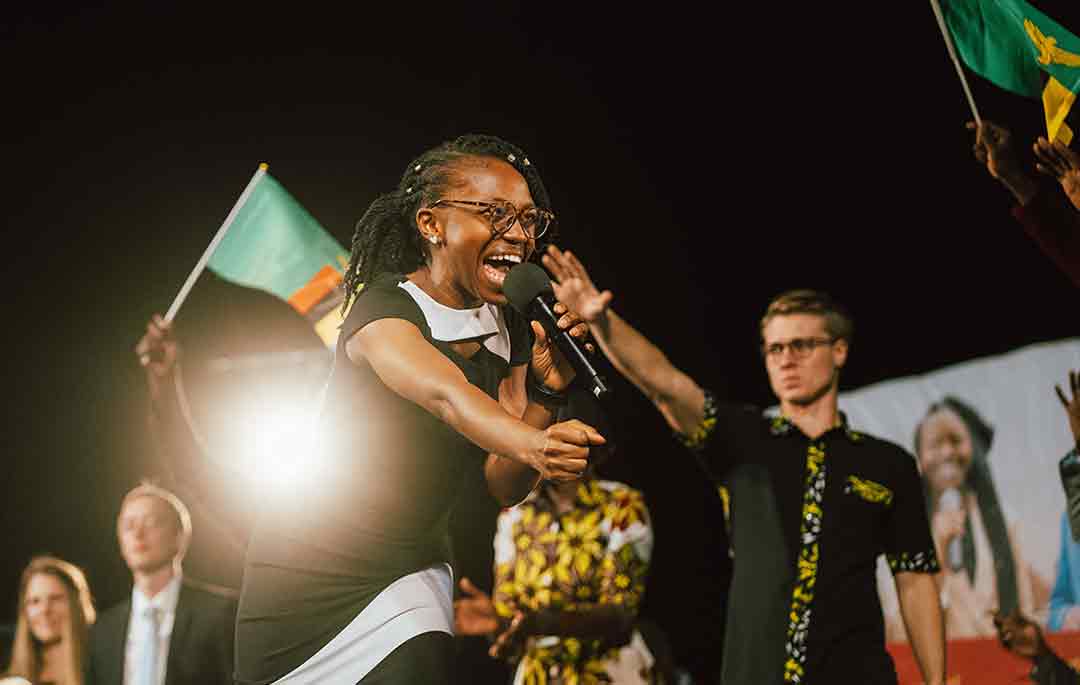 An older woman called Jane had suffered since 2014, after a bicycle accident on her farm. The accident damaged her lower vertebrae as well as her legs. Since then, she had been unable to bend her back properly, and could not sit or move her legs without pain. But Jesus healed her! She bent over in front of the crowd and showed how she could move her toes without pain. She jumped with joy for what the Lord had done for her.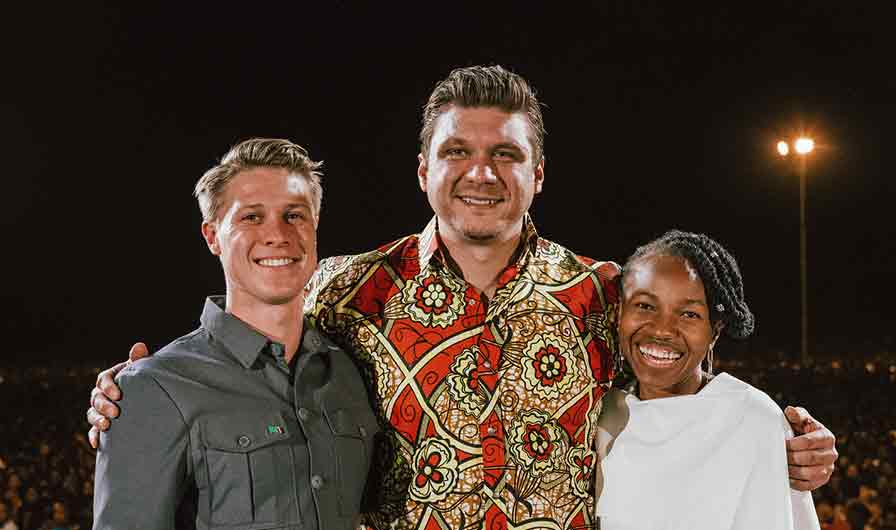 Evangelists Braidwood Rathbone and Dr. Roselyne Aaron with Daniel Kolenda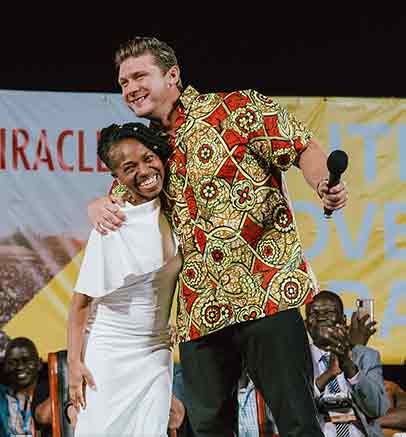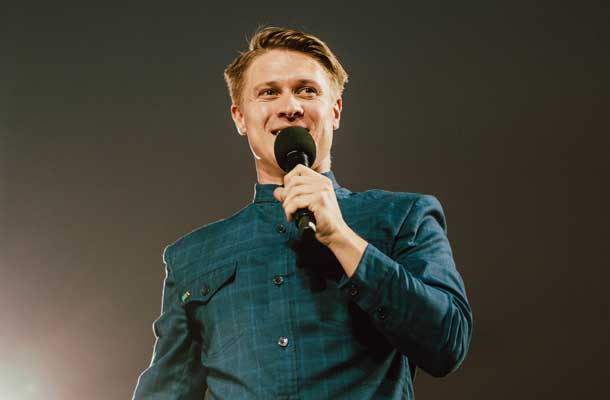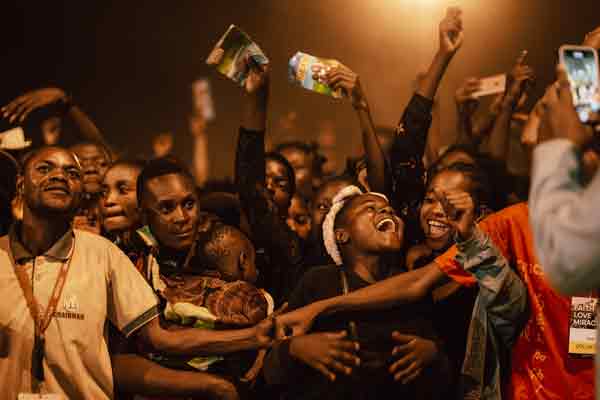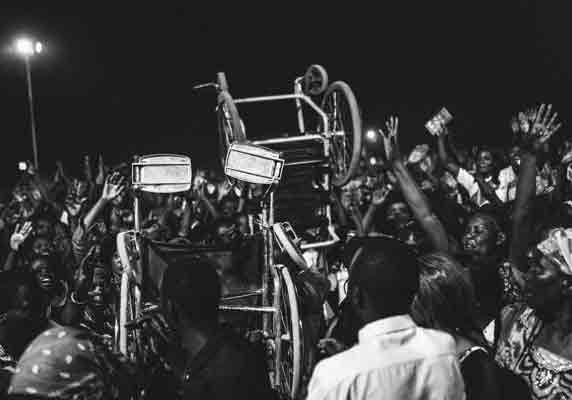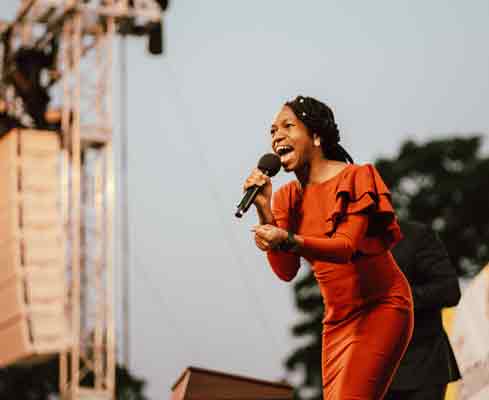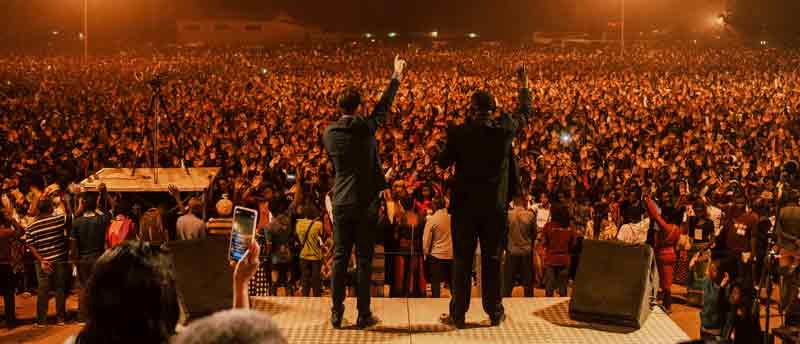 On the second night of Operation Decapolis, Evangelist Kolenda preached in Solwezi.Evangelist David Rotärmel shared: "There was a tangible outpouring of the Holy Spirit in Solwezi. Jesus was truly there on the field, and without anyone speaking or playing worship music, miracle after miracle happened. You could sense the fear of God all over the field, as He moved and did what He wanted to. For more than 20 minutes, the King of kings took control of the meeting, and nothing was impossible. This moment has marked us forever!"
When Evangelist Virginnia prayed for Solwezi on the final night, a 9-year-old boy (who had been blind since he was three months old) received his sight.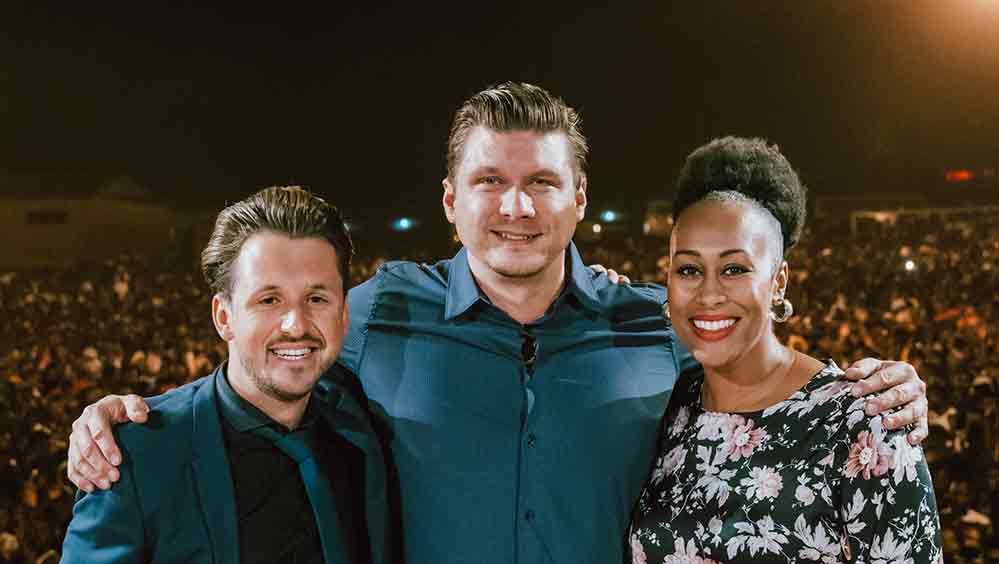 Evangelists David Rotärmel and Virginnia Logan with Daniel Kolenda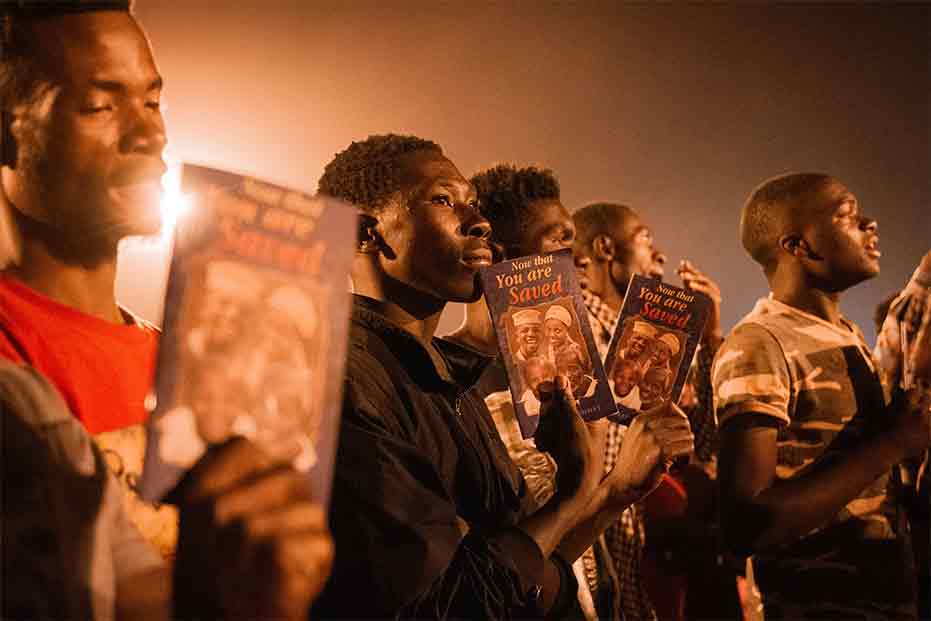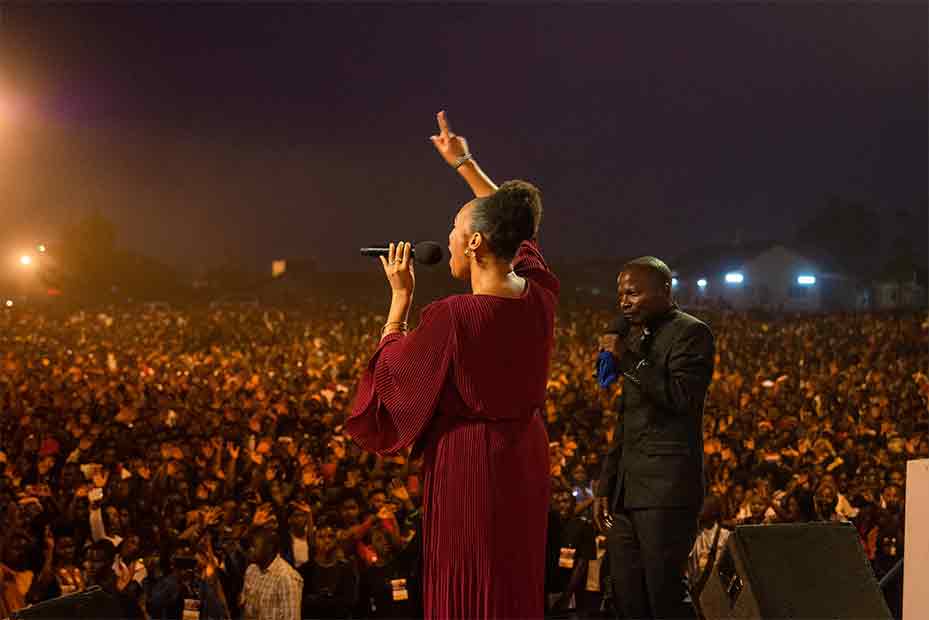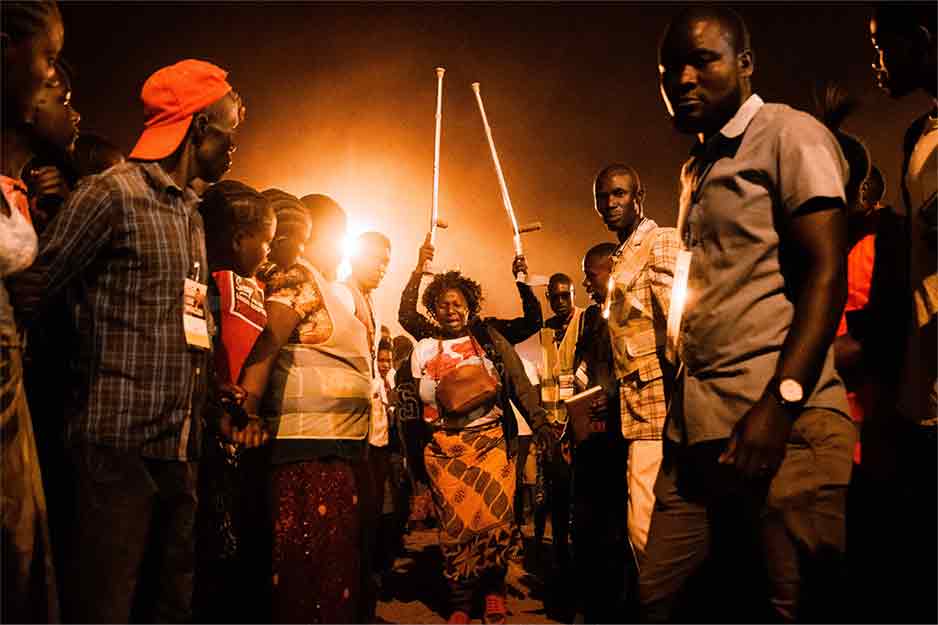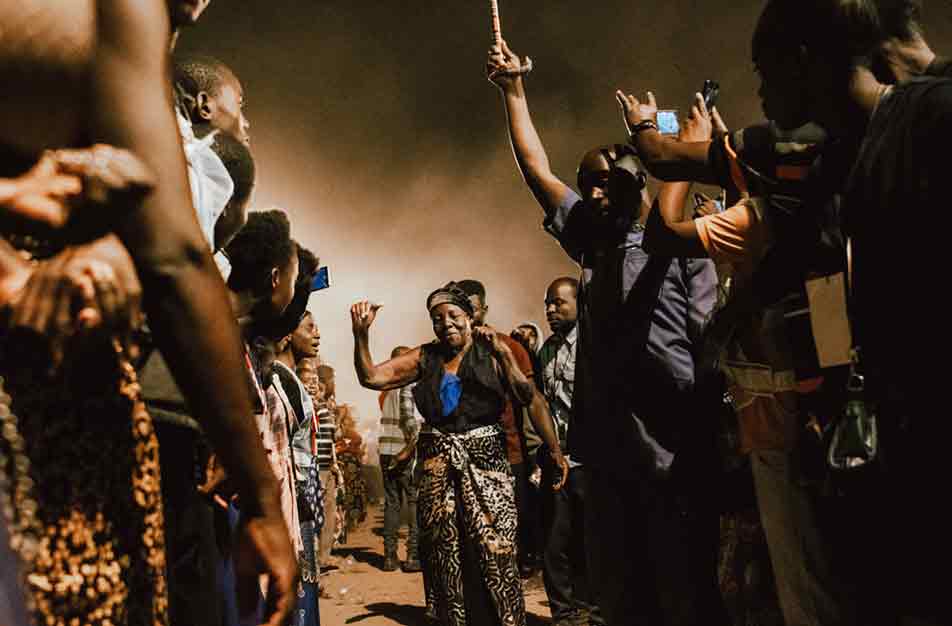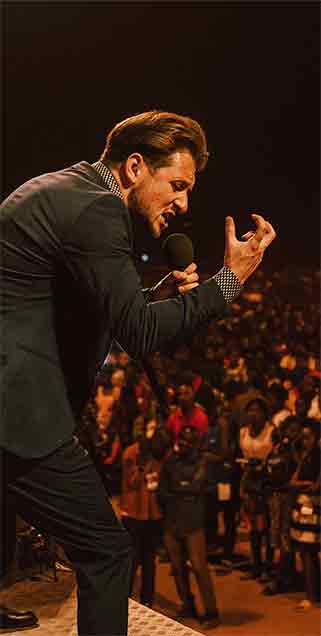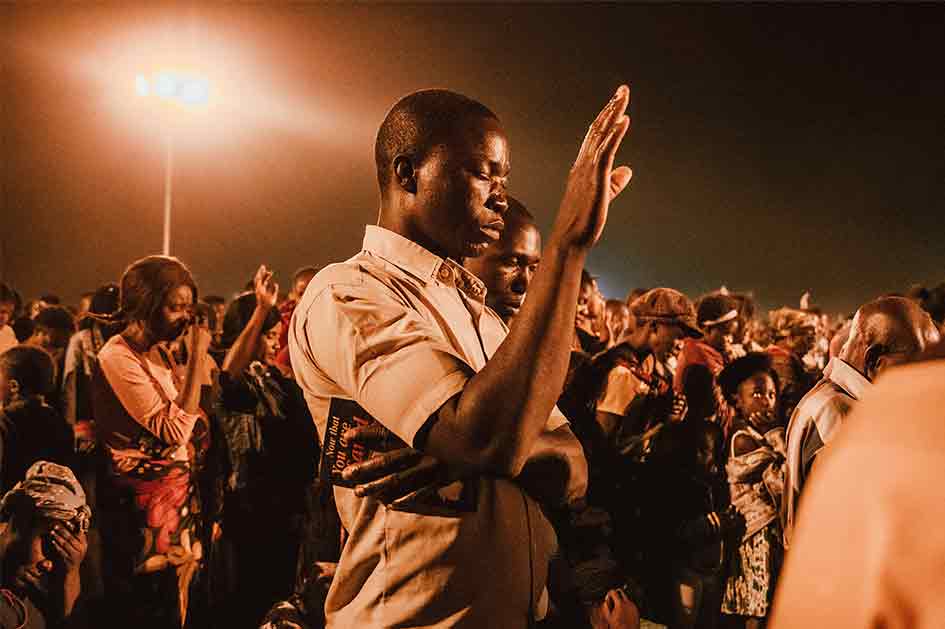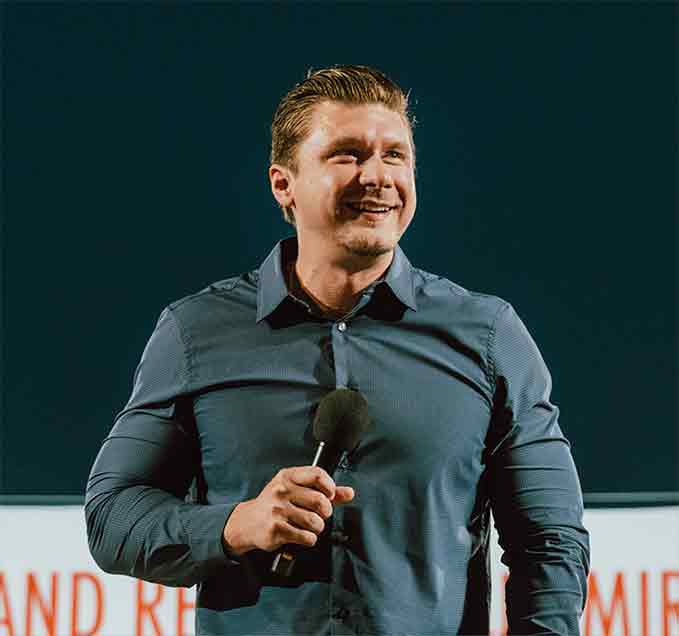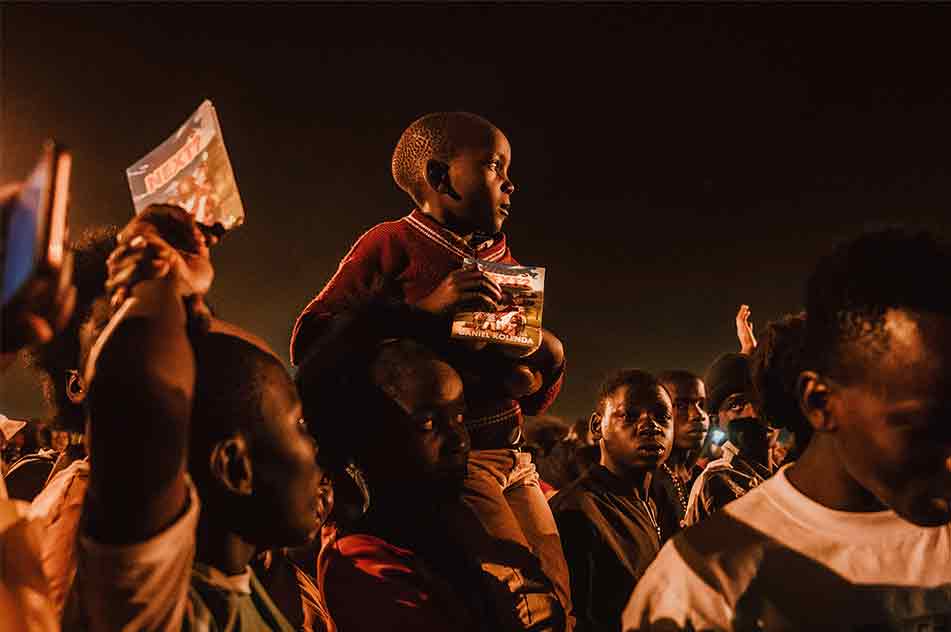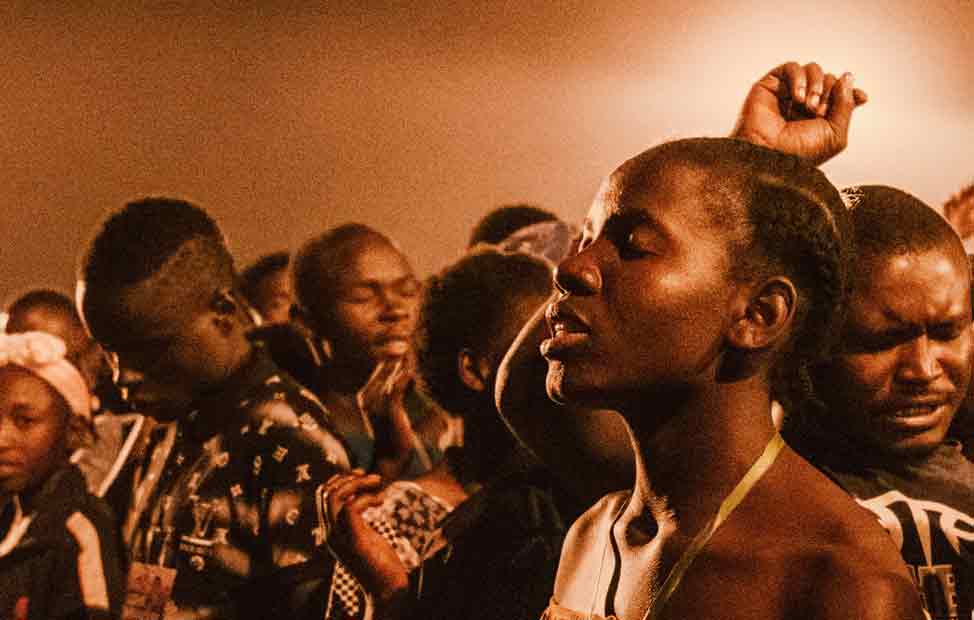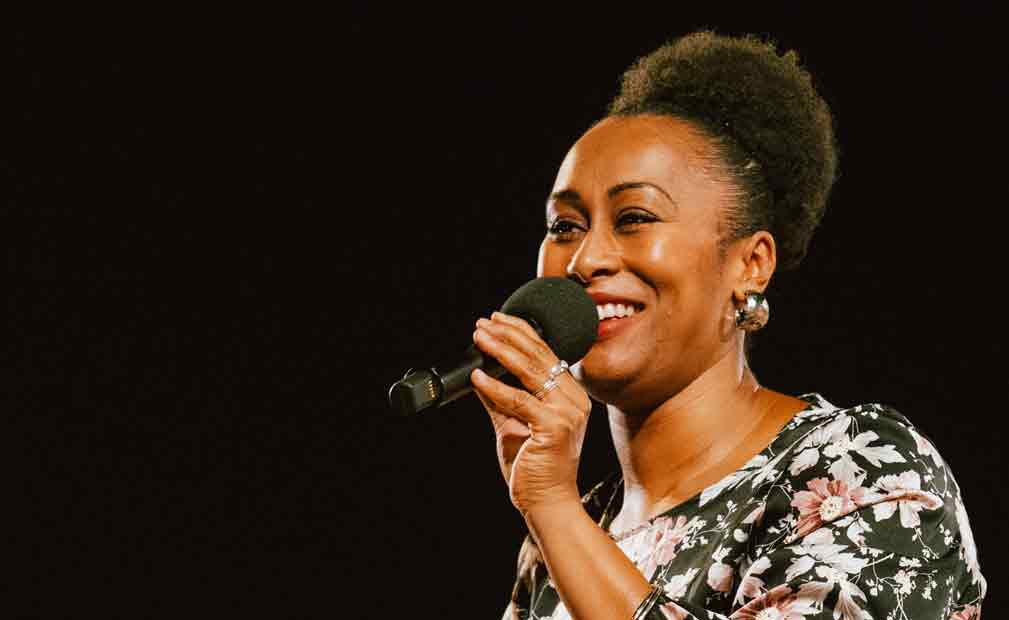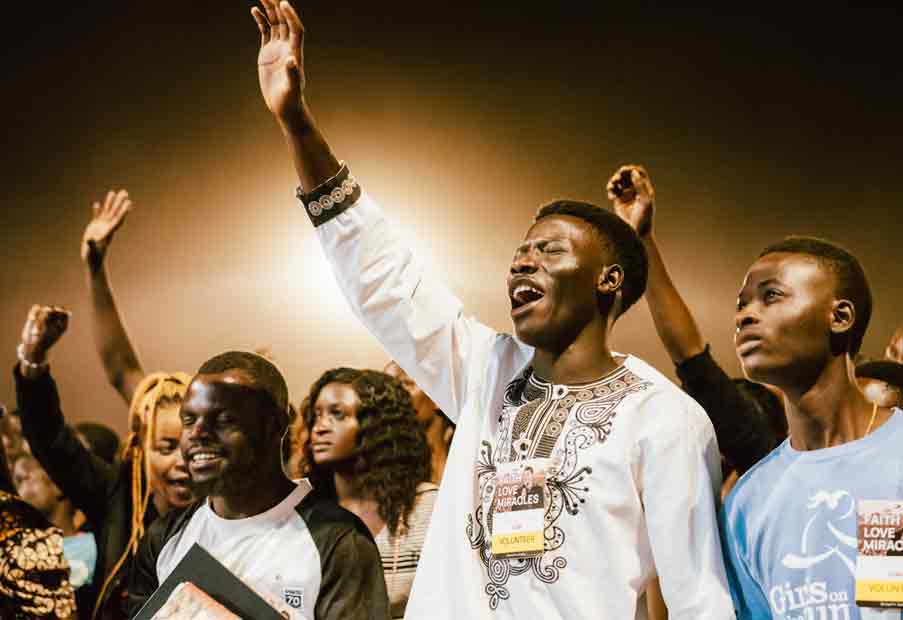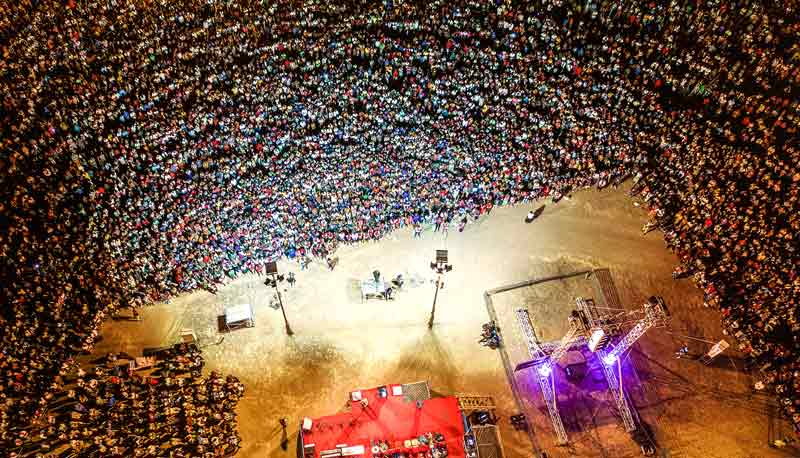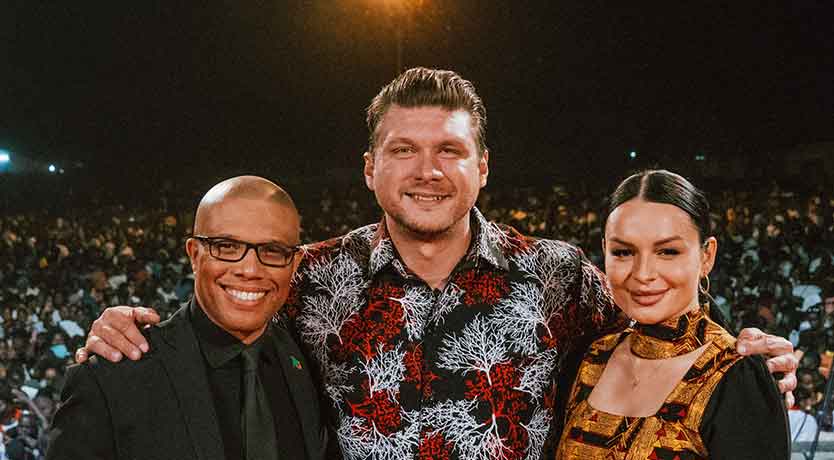 Evangelists Richard Fullwood and Evelina Smane with Daniel Kolenda.
"I started in the city of Kabwe. Right from the beginning, we could feel the hunger of the people. I preached a simple gospel message, and the response was overwhelming. So many children were responding to the invitation that we struggled to hand out all of the follow-up literature!" – Evangelist Daniel Kolenda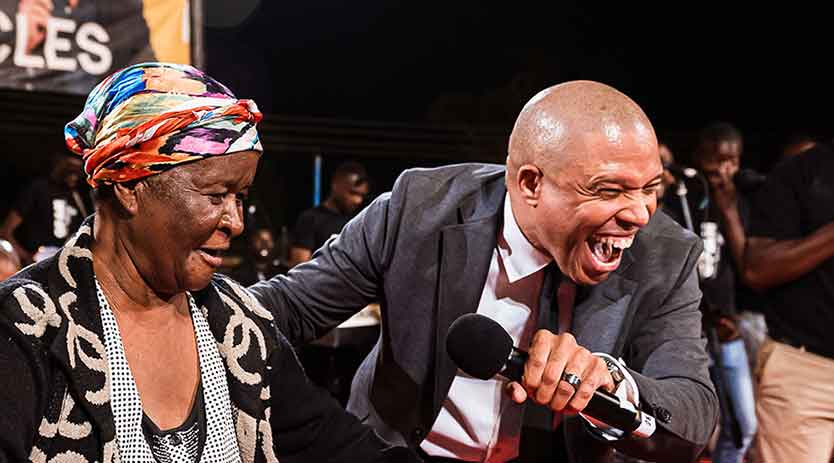 Evangelist Richard Fullwood preached about the power of the blood of Jesus. He witnessed tens of thousands in Kabwe being set free, and countless others being healed of their diseases and pain.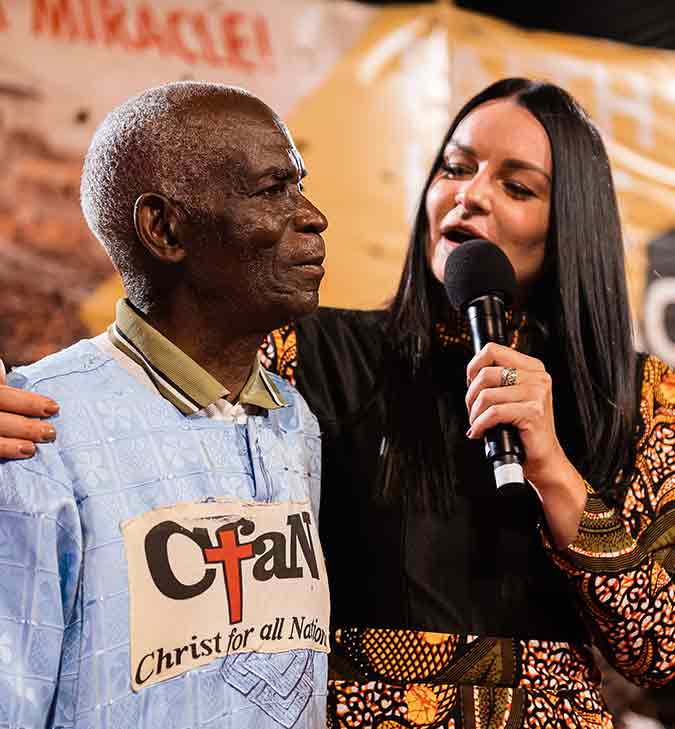 Evangelist Evelina Smane shared how she met this pastor called Chipanama. He told her that in 1981, when Reinhard Bonnke was in Zambia, he was a volunteer for the campaign, then still held in a tent. He took out the documents and flyers from back then to show her. He was even wearing the team T-shirt he received in 1981.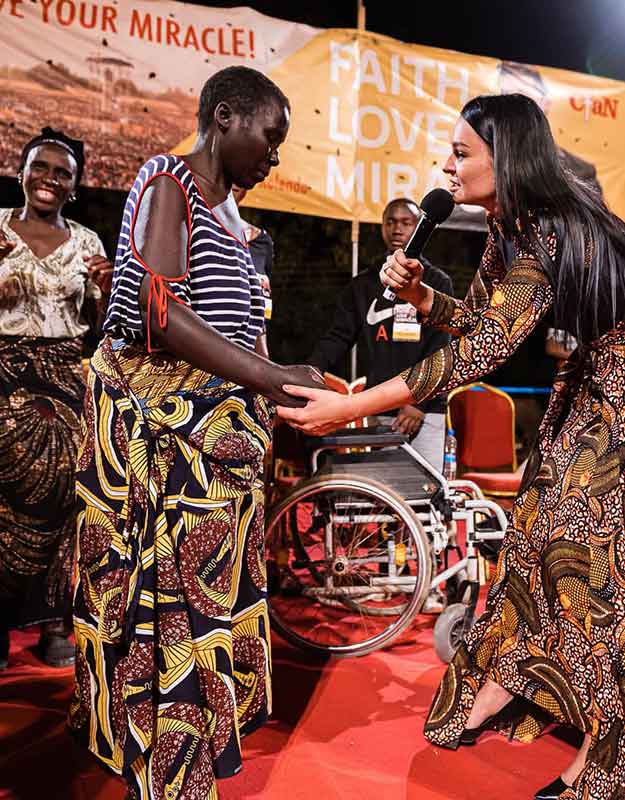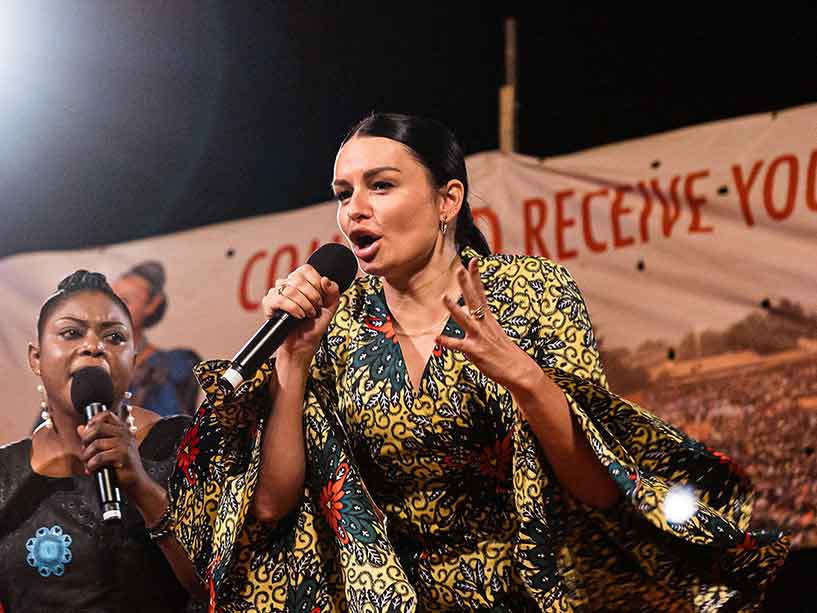 Evangelist Evelina: "Don't be afraid of going where He sends you, or of the task that He is calling you to. The Father knows who you are and what you are capable of. If He calls you, He will also equip you to do what He's called you to do on this earth. Let the Holy Spirit work through you!"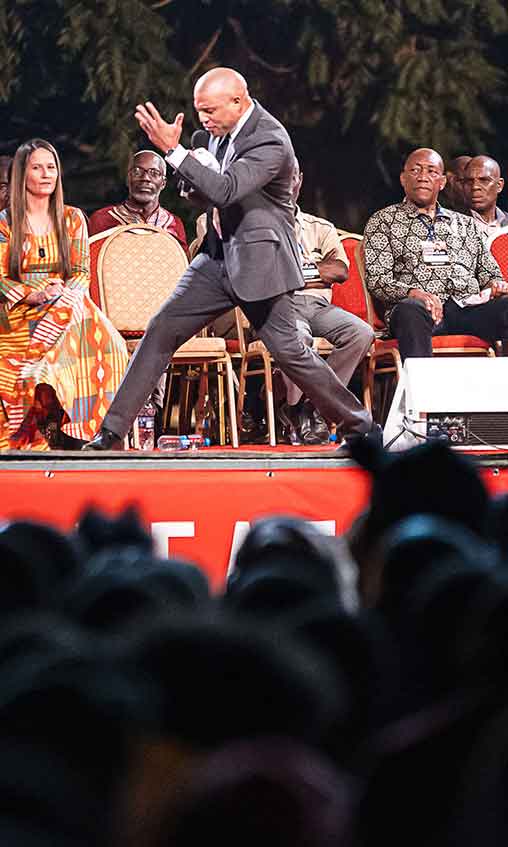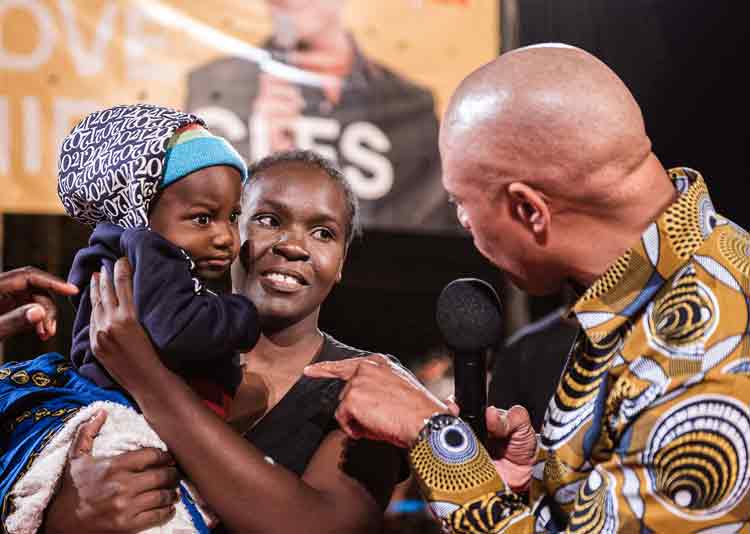 Evangelist Richard shared a powerful testimony: "A mother brought her baby who she said had spina bifida and could not hold his head up since birth. She was told his spine was so weak he would not be able to walk or support his own body or head and would eventually need a wheelchair. During the prayer, the power of God touched him, and he started to hold his head up by himself. She took the boy to the doctor, who told her it was indeed a supernatural miracle from God."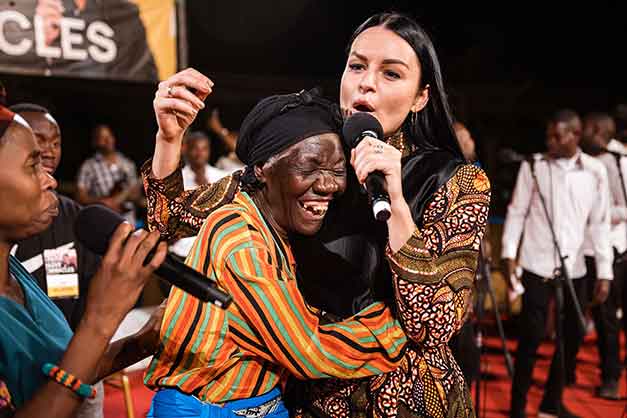 The confirmation of the Gospel through healings, signs and wonders, is a crucial part of effective evangelism. Jesus gave us the command: "Heal the sick, raise the dead, cleanse those who have leprosy, drive out demons. Freely you have received; freely give." (Matthew 10:8)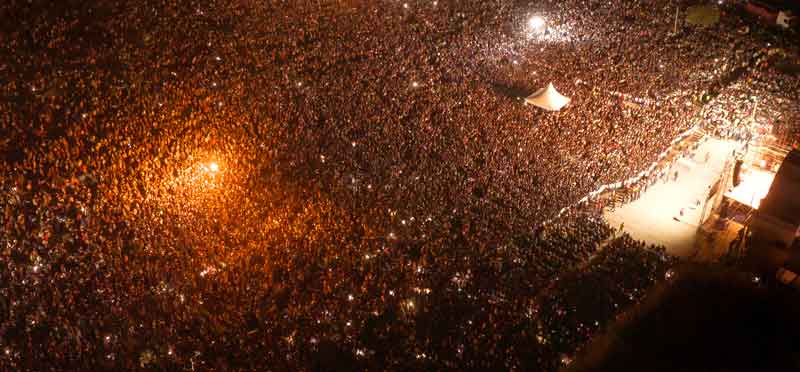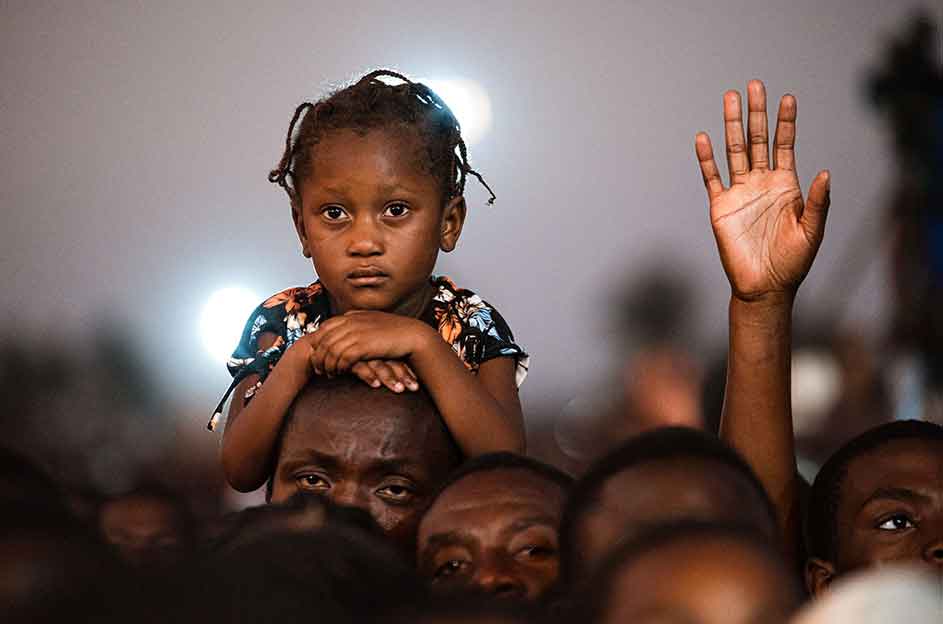 "Partnership Campaigns" are an important element of the "Decade of Double Harvest". Affiliated evangelists, who already have their own ministry, conduct a campaign together with us.
Evangelist Randy Roberts, Bootcamp graduate, held his second Partnership Campaign with CfaN in Beira, Mozambique, from 15 – 18 September 2022.
Despite opposition, apparent in significant technical issues, tens of thousands in Beira were saved, healed and delivered. Even the wife of the governor got saved, got healed and danced with Evangelist Randy on the stage after publicly giving her testimony! Beira experienced a genuine transformation.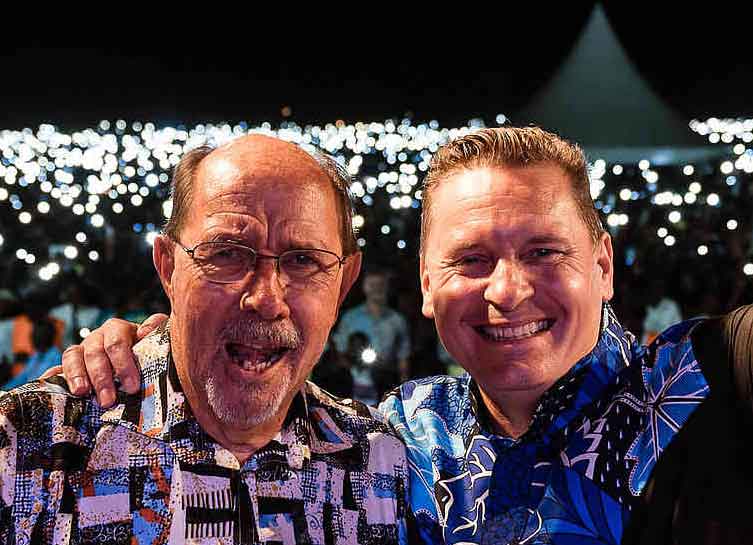 Evangelist Randy Roberts with CfaN Vice-President Peter Vandenberg.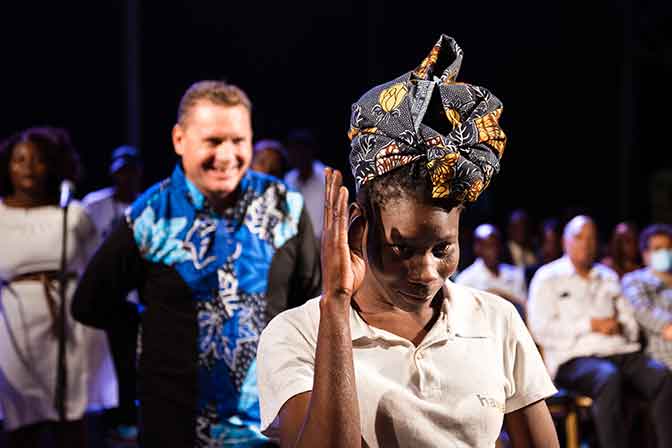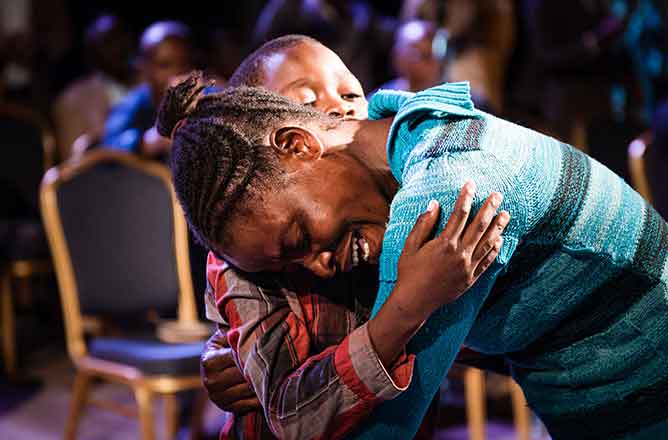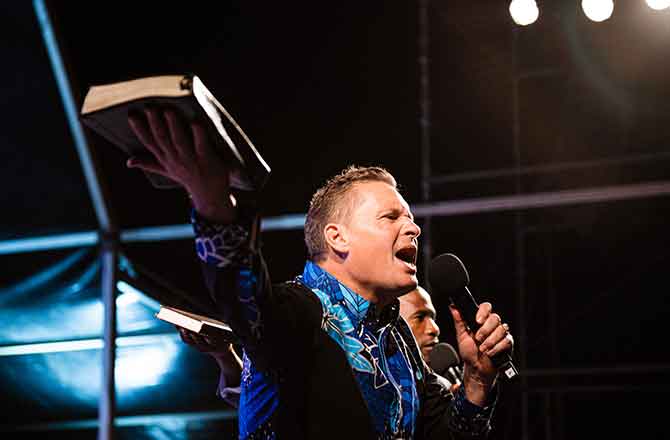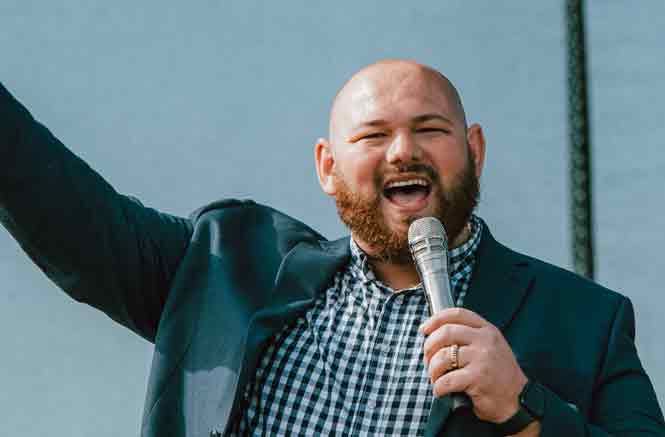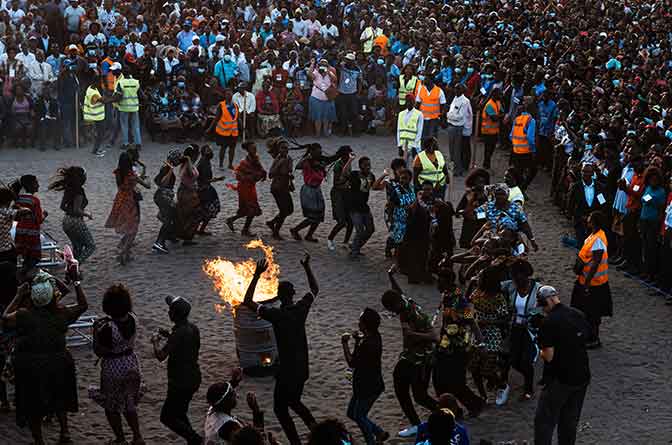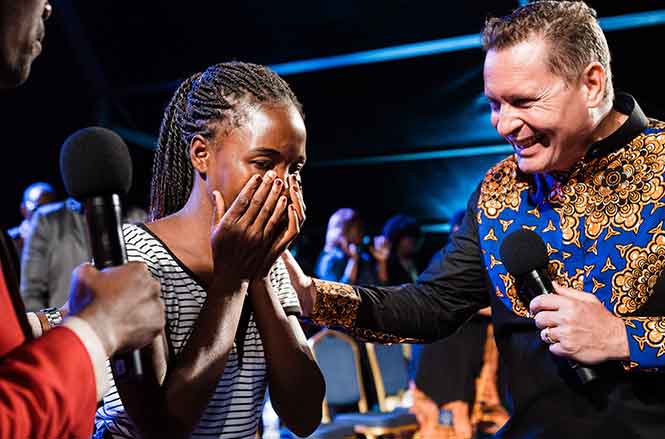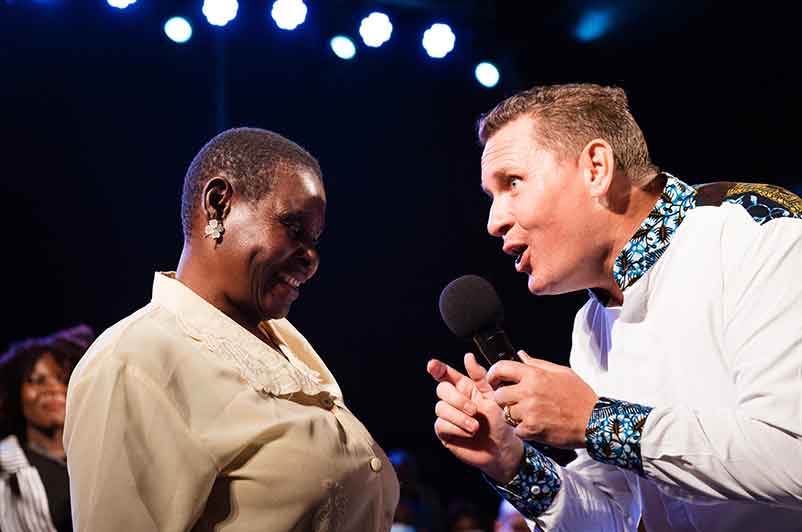 This woman, Elizabeth, testified that Jesus healed her from rheumatoid arthritis. The doctors had said she would have to live with it, but Jesus stepped in and changed her life.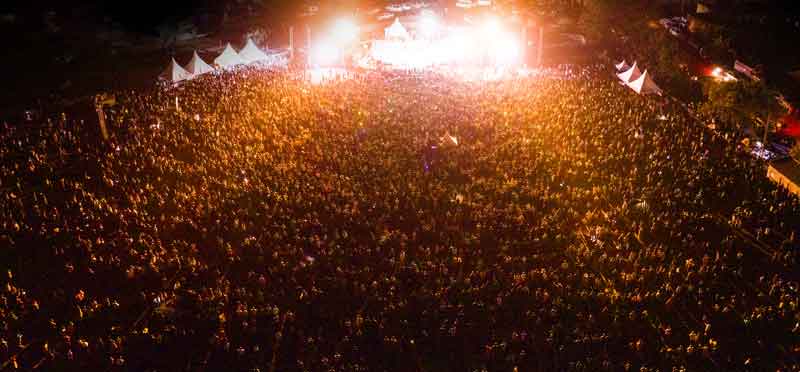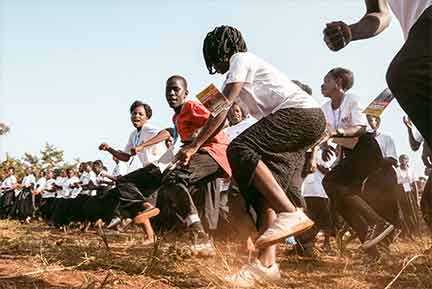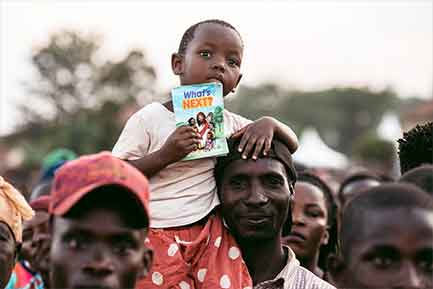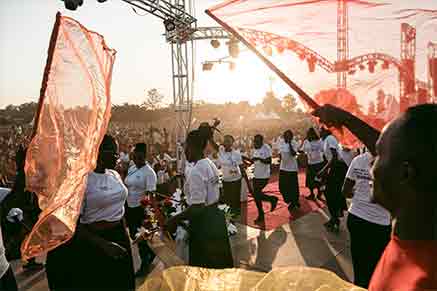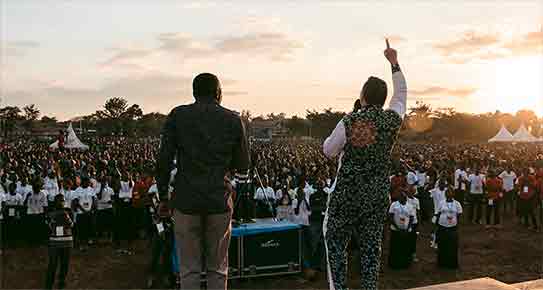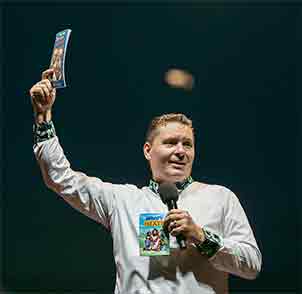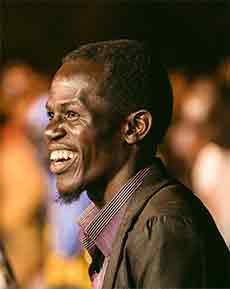 In the CfaN Partnership Campaign in Jinja, Evangelist Randy Roberts preached one evening about Zaccheus and the importance of restitution. The crowd listened attentively. Thousands responded to the altar call at the end of the sermon. Countless more people committed to making amends for the sins of their pasts and to living a holy and righteous life.
After the prayer for the baptism of the Holy Spirit, the power of God fell. Tens of thousands were filled with the Spirit and began speaking in new tongues. At the end of the meeting, having experienced the joy of salvation and the demonstration of God's power, the crowd didn't want to leave.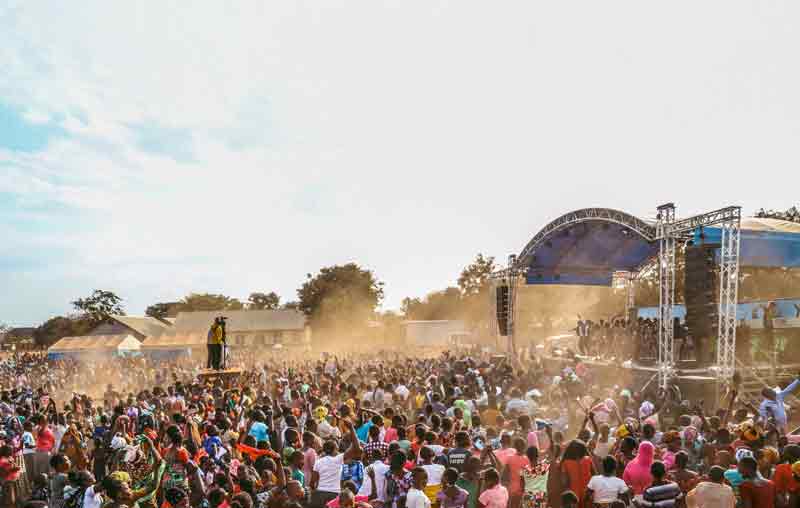 In mid-July 2022, Bootcamp graduates Braidwood Rathbone and Jacob Ebersole conducted a CfaN Collaboration Campaign (where CfaN provides support and assistance to affiliated evangelists) in Segese, Tanzania. There were around 35,000 in attendance, of which 12,149 made the decision to follow Jesus. These Partnership Campaigns make it possible to reach rural areas and towns that we would never be able to take a massive CfaN campaign to.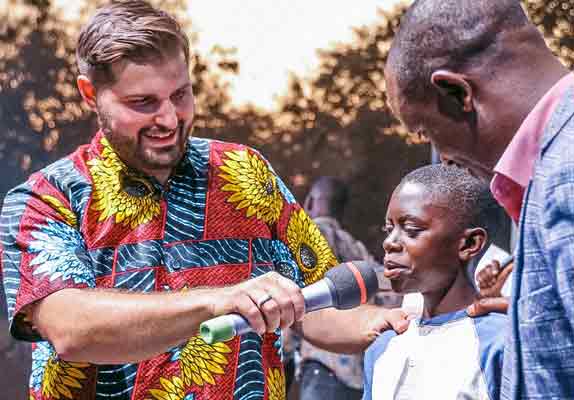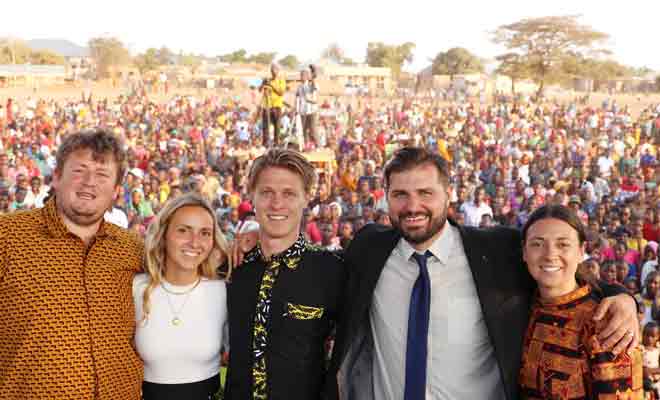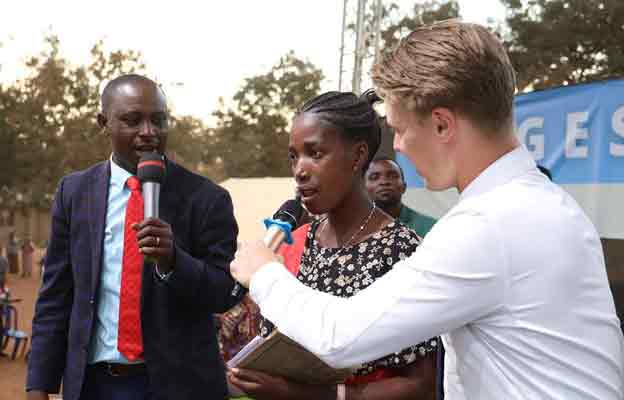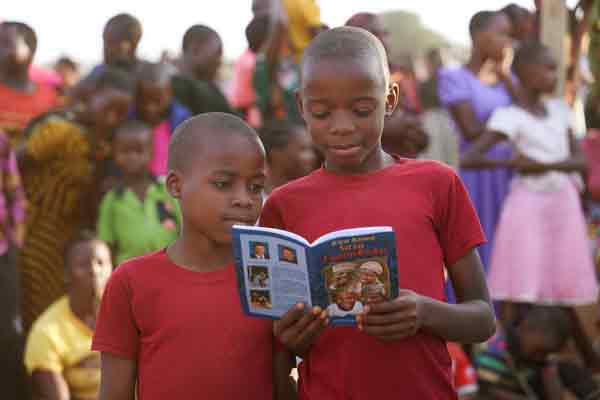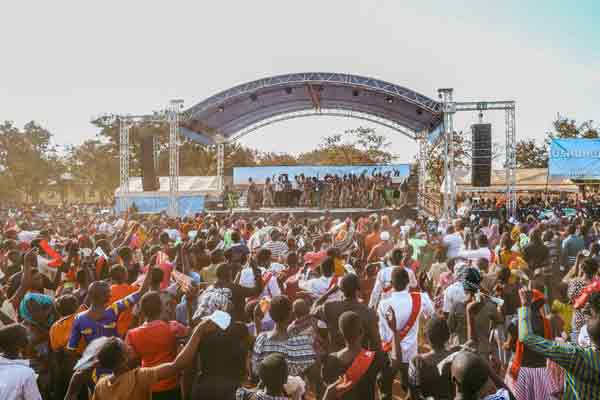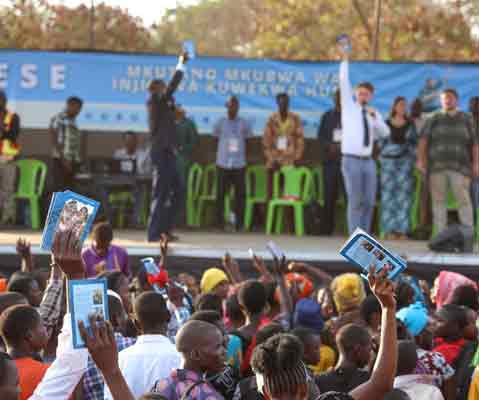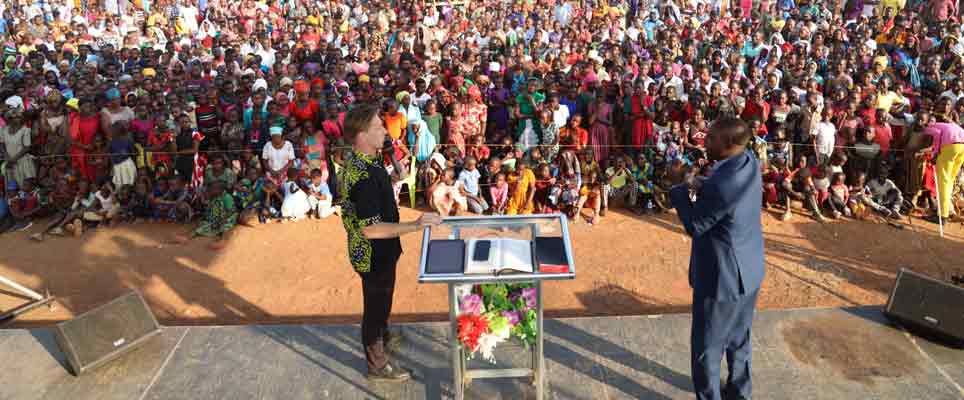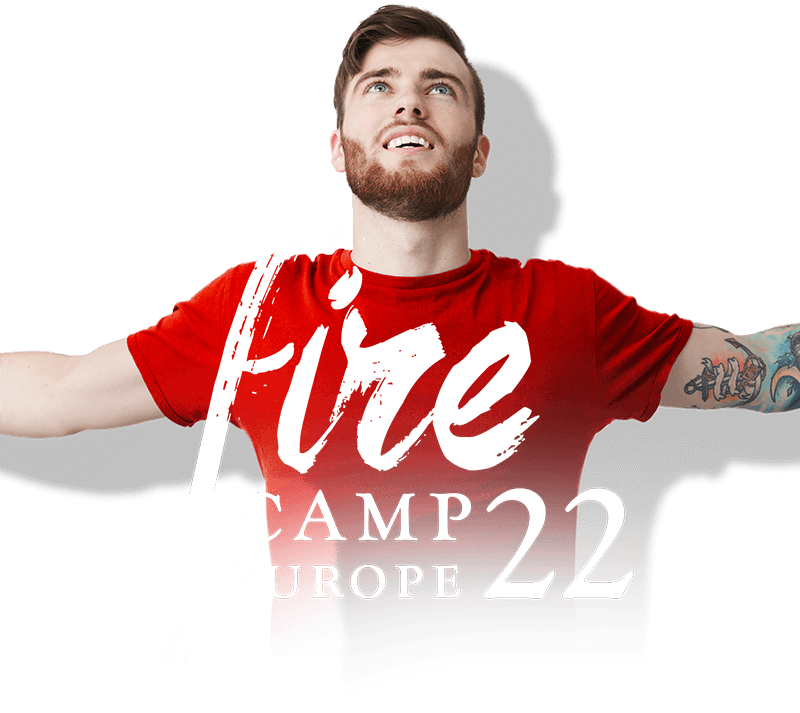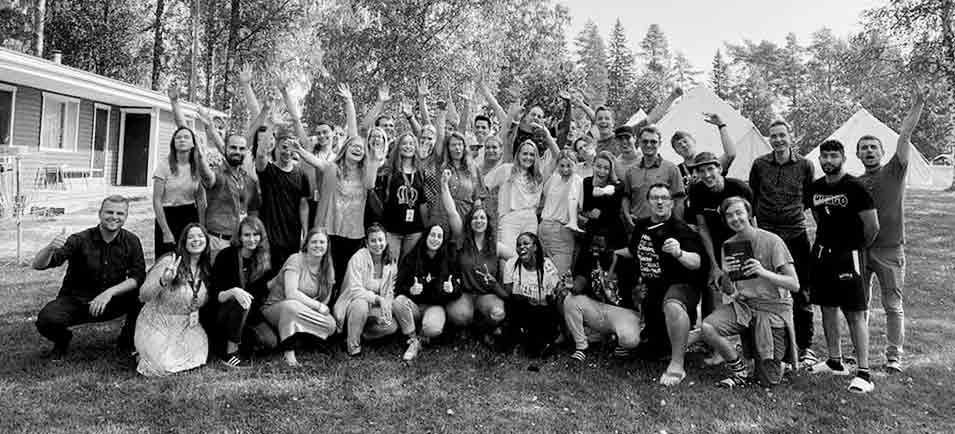 Fire Camps are short, intensive training retreats for young adults, who have a heart for the lost and want to share the Gospel. From 8 – 18 August 2022, we held a powerful Fire Camp in Finland.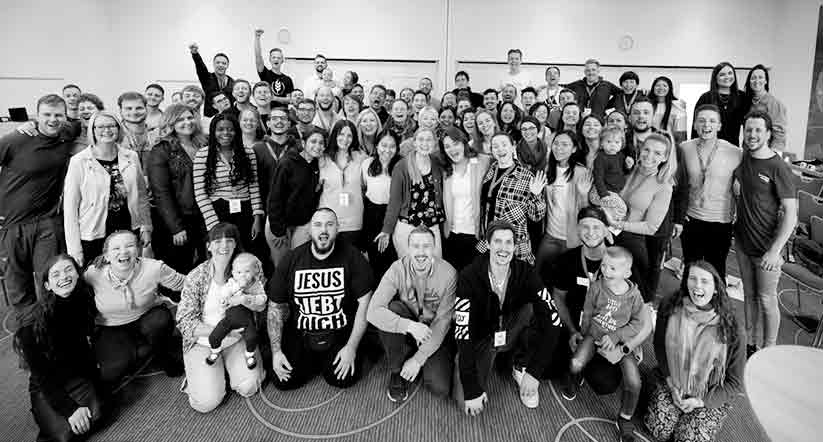 From 1 – 8 April 2022, nearly 100 young people came together in Burbach to learn how to be effective evangelists. We believe the time is now to equip evangelists in Europe, for Europe. Because the harvest in Europe is ripe!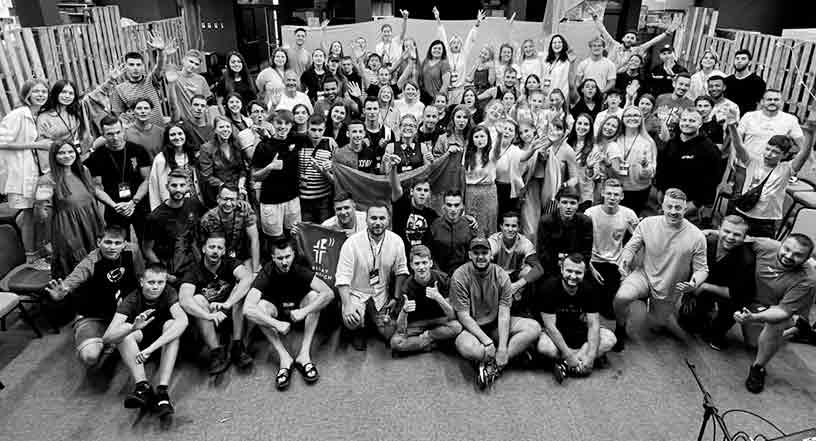 A remarkable Fire Camp took place from 4 – 14 August 2022. It gave young Ukrainian Christians a unique opportunity to spend time with others who are equally eager to preach the Gospel in the Russian and Ukrainian-speaking world, and to bring that harvest in.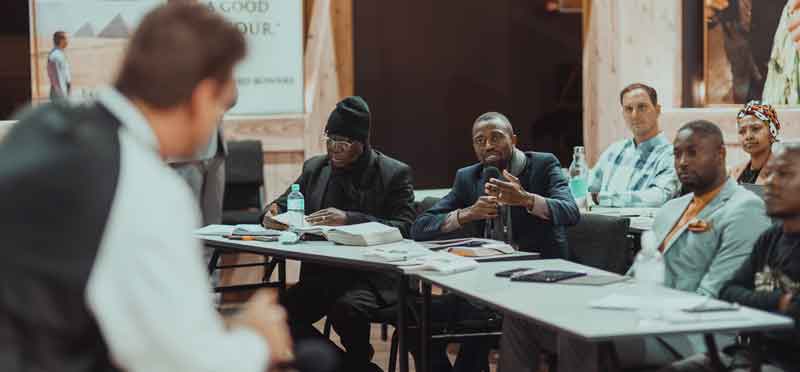 The end of August saw the start of our School of Evangelism, an 8-week intensive training course in Africa, for Africa. Inspired and motivated by the daily teaching sessions, the students did outreaches on the streets, in nightclubs and malls and participated in two mini-campaigns. Over 11,000 salvations were documented.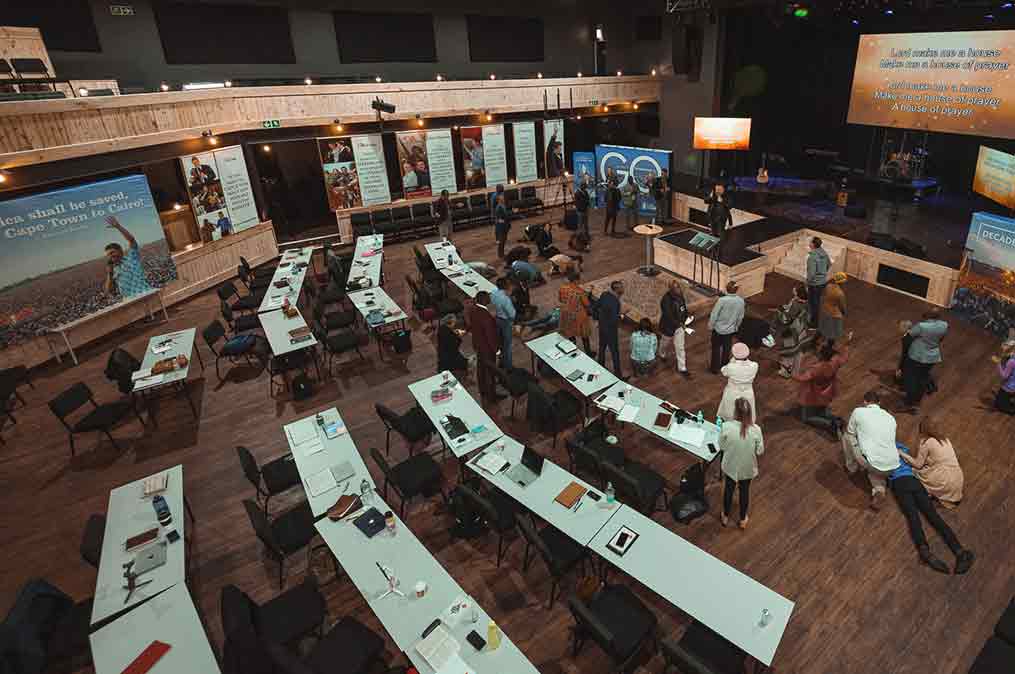 Our hearts are filled with thanksgiving for what the Lord is doing in Cape Town, South Africa. We can truly say that the first CfaN School of Evangelism was a resounding success.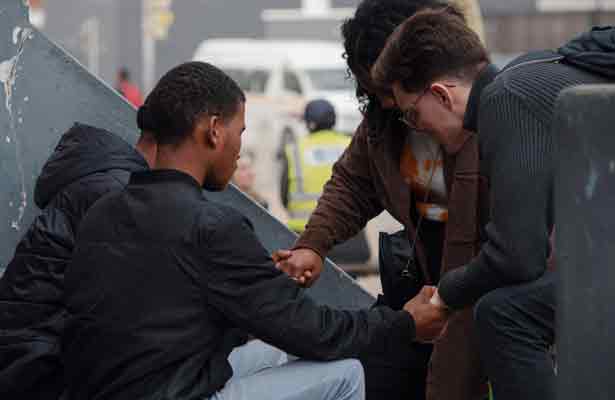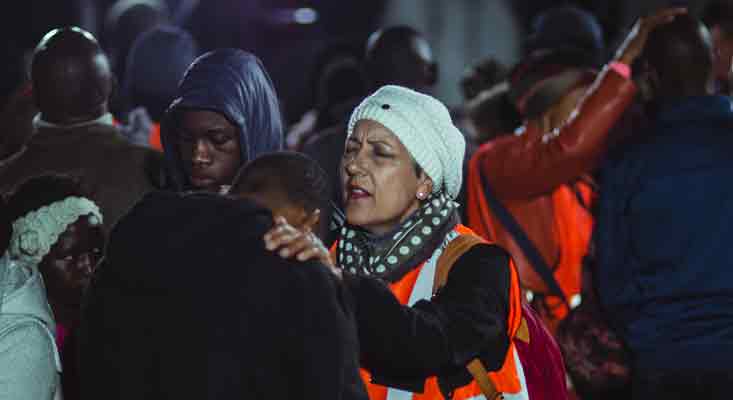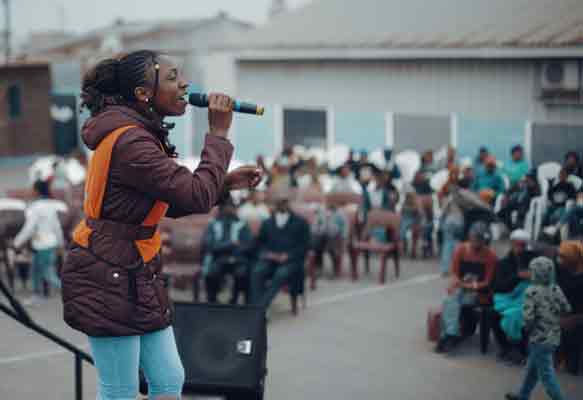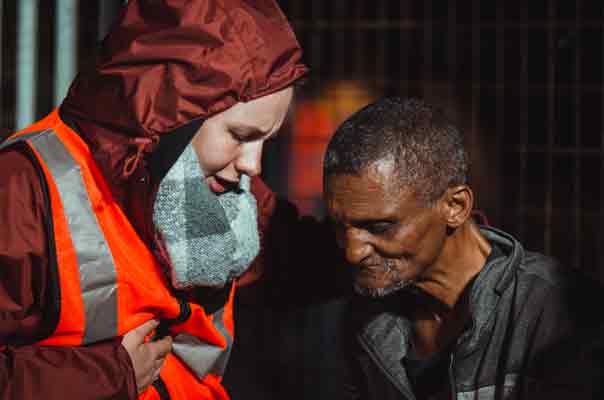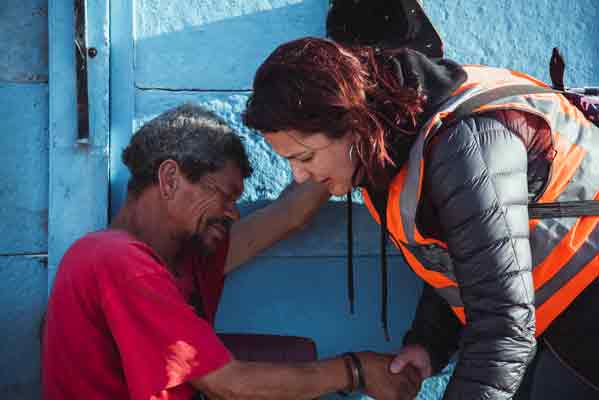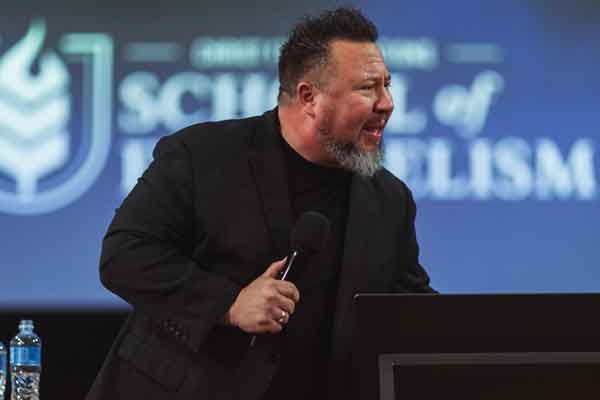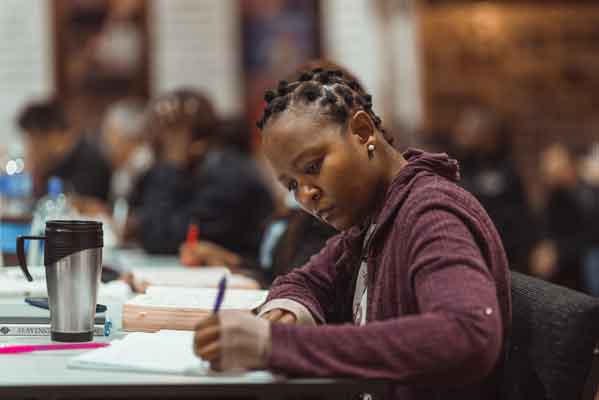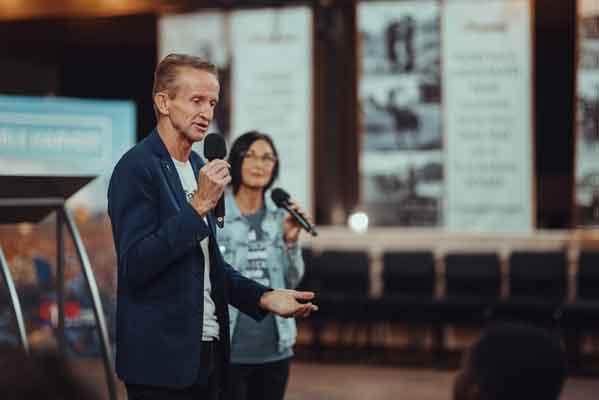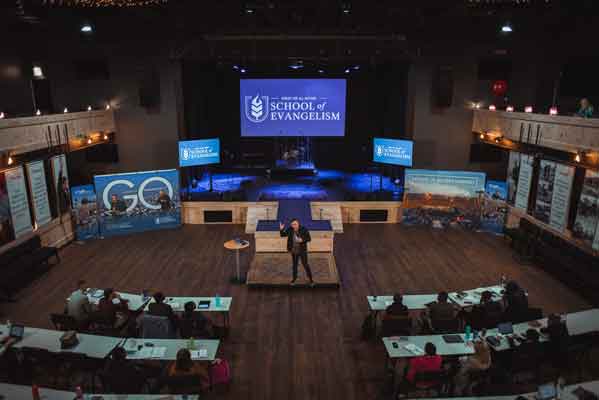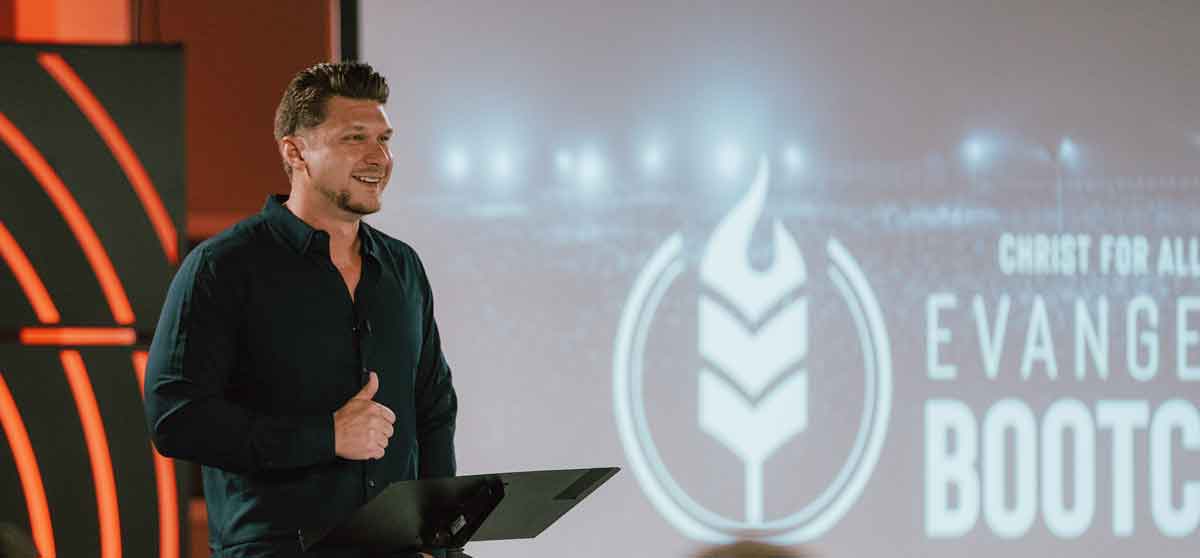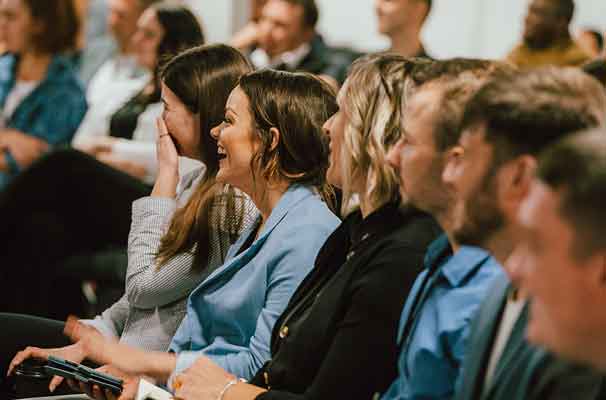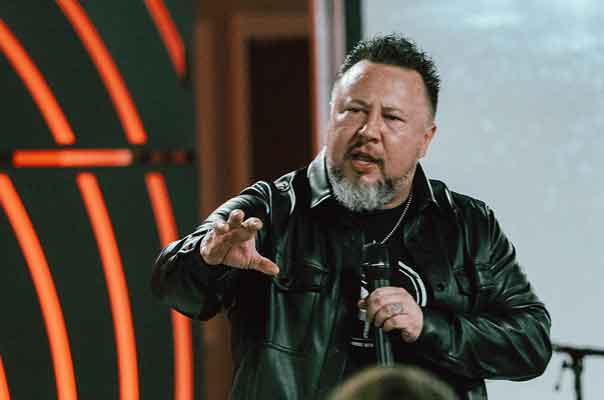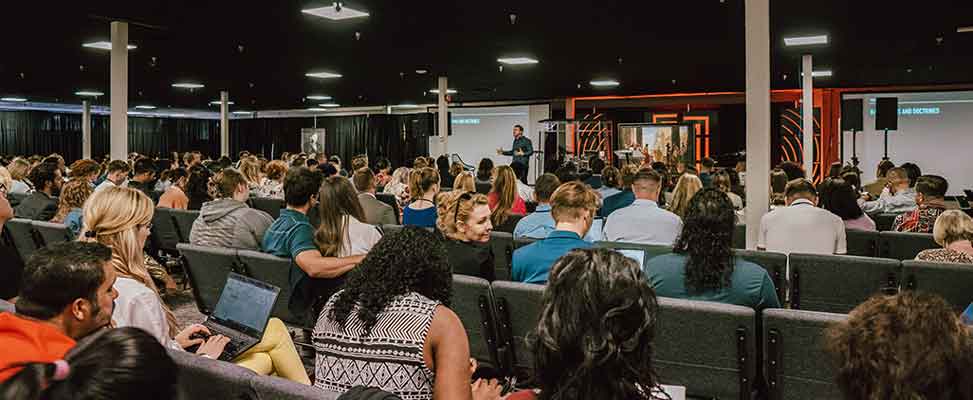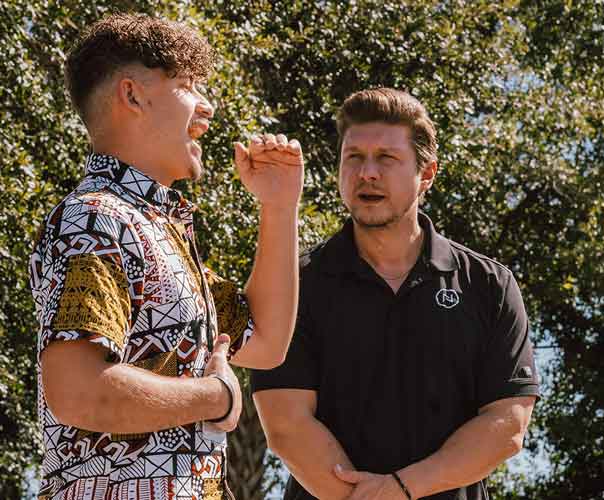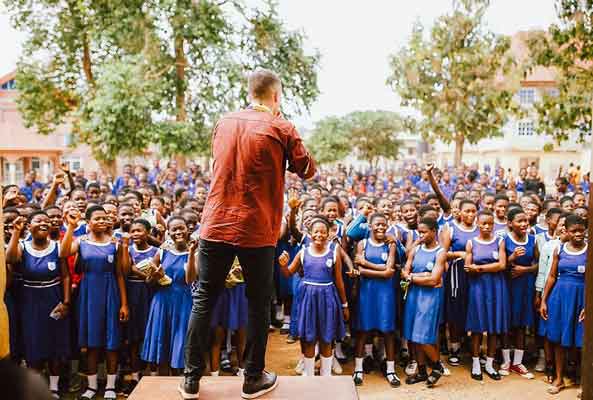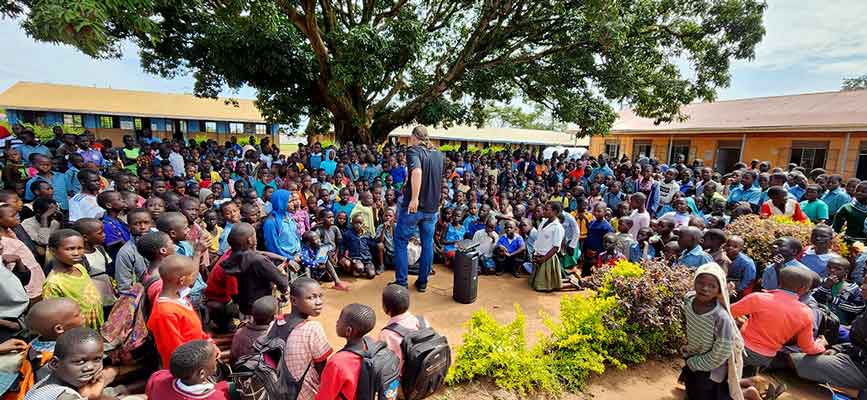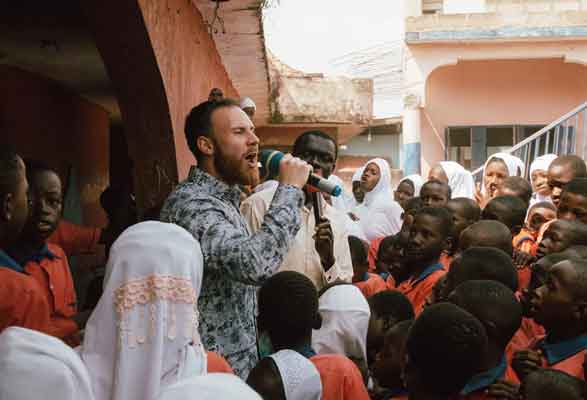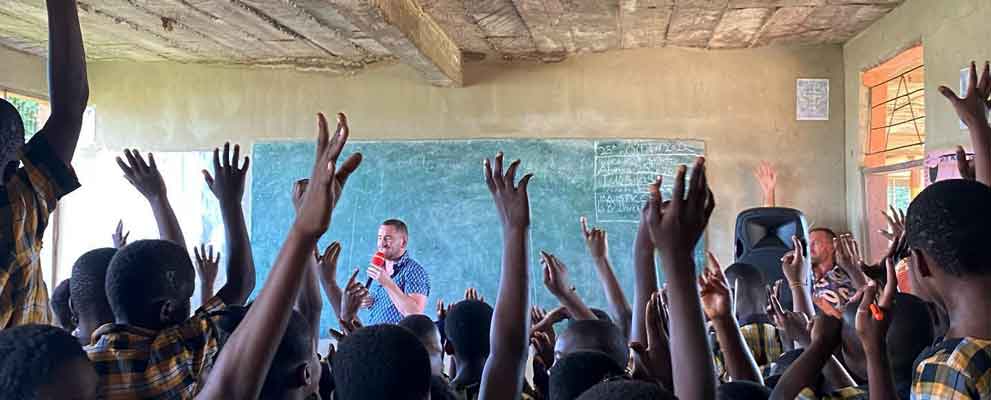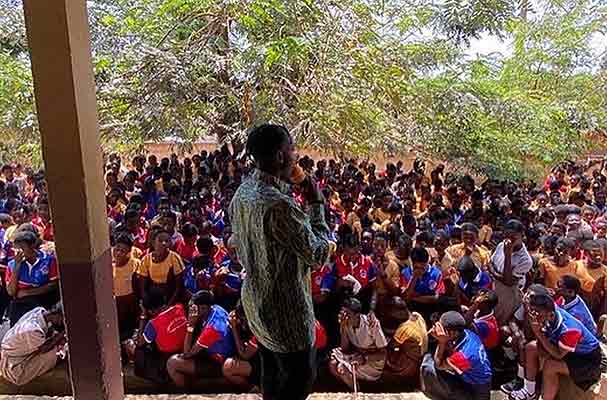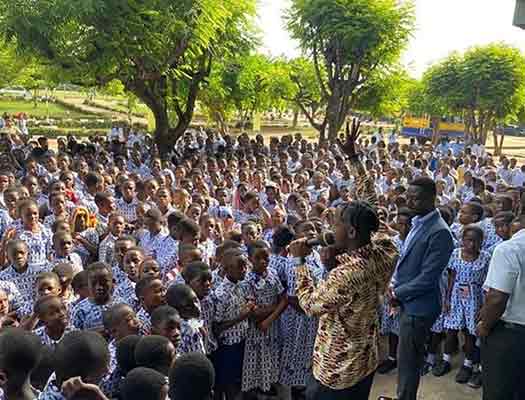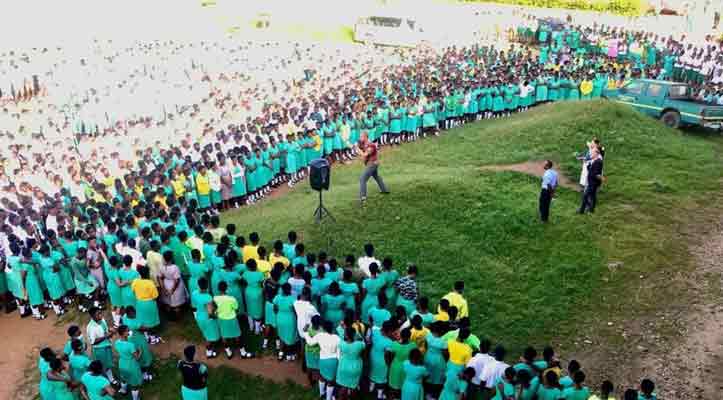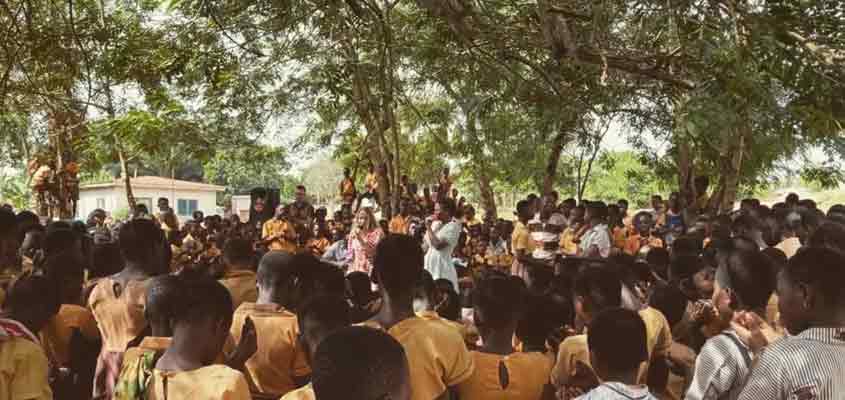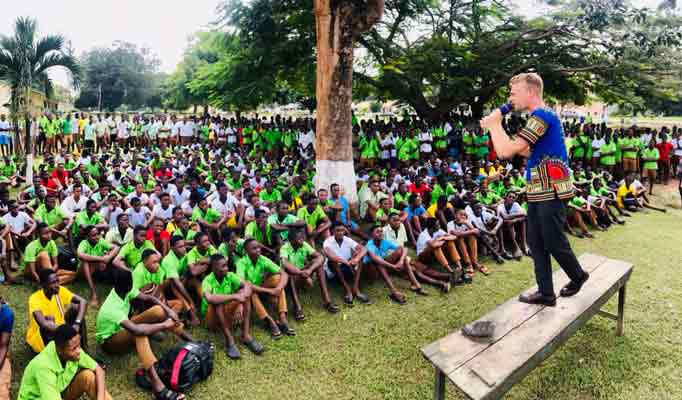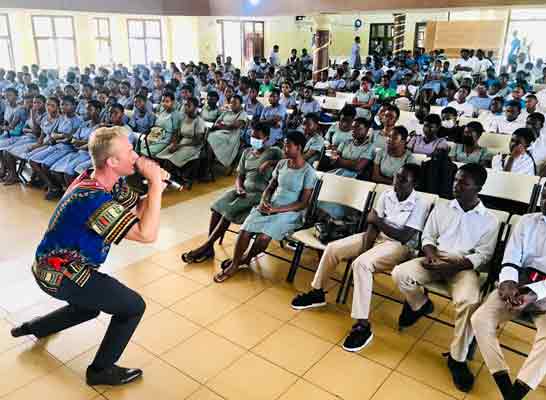 The CfaN Evangelism Bootcamp is an intensive three-month course with students from around the world. It is a vital component of the CfaN strategy of multiplication and collaboration. People with a passion and vision for world evangelism are trained and become experienced evangelists.
At the end of the three months, the students spend three weeks in Africa for their "Bootcamp Initiation", where they put what they have learned into practice.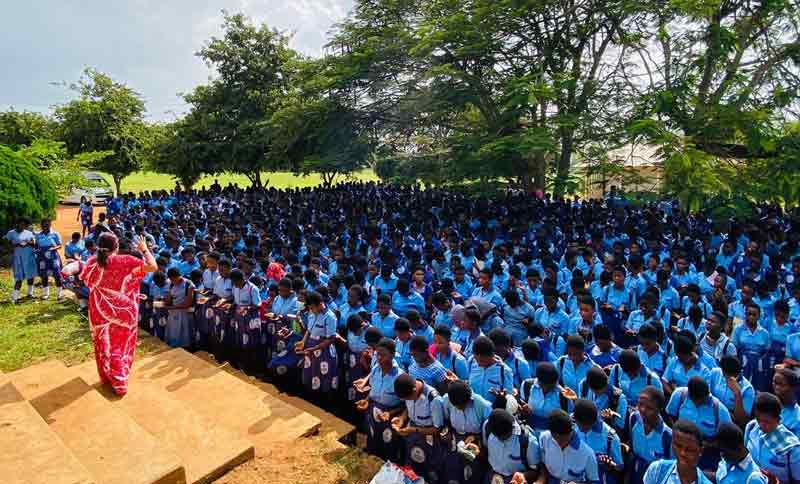 In hundreds of outreaches – with the Gospel trucks, in schools, markets and on the streets – they preach the Gospel and pray for the sick. The results are life-changing for the students and often "catapult" them into their own evangelistic ministries.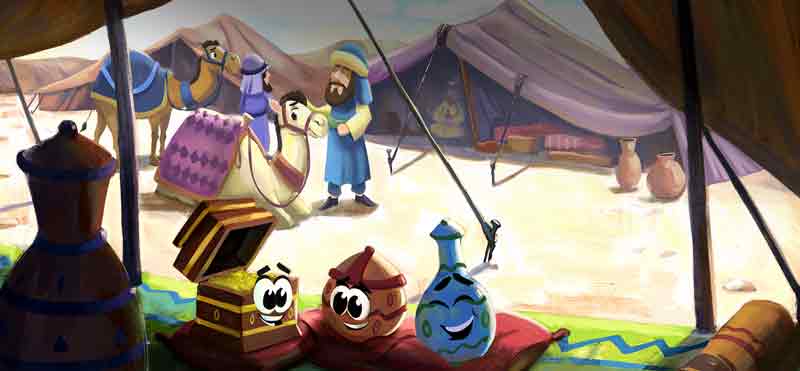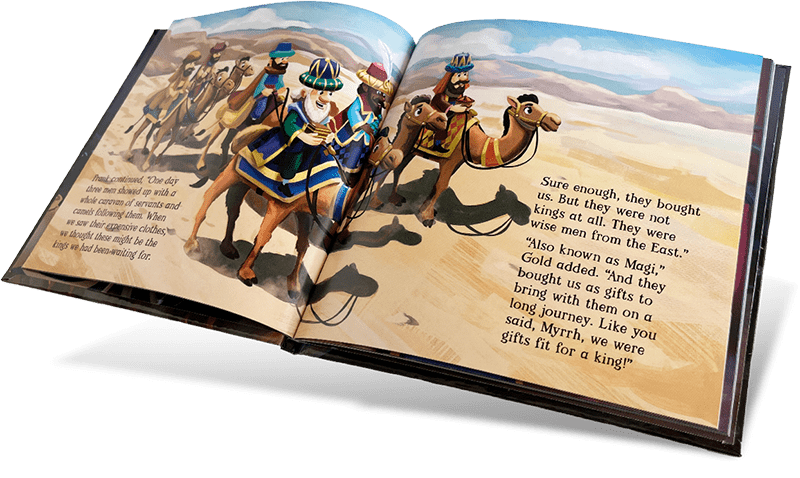 The brand-new book "Gifts for a King", by the Kolenda children, tells the story of the first Christmas in simple, engaging language. It explains why it was, and still is, worth it to seek Jesus. Gold, Frankincense and Myrrh play a central role in this inspiring Christmas story for the whole family.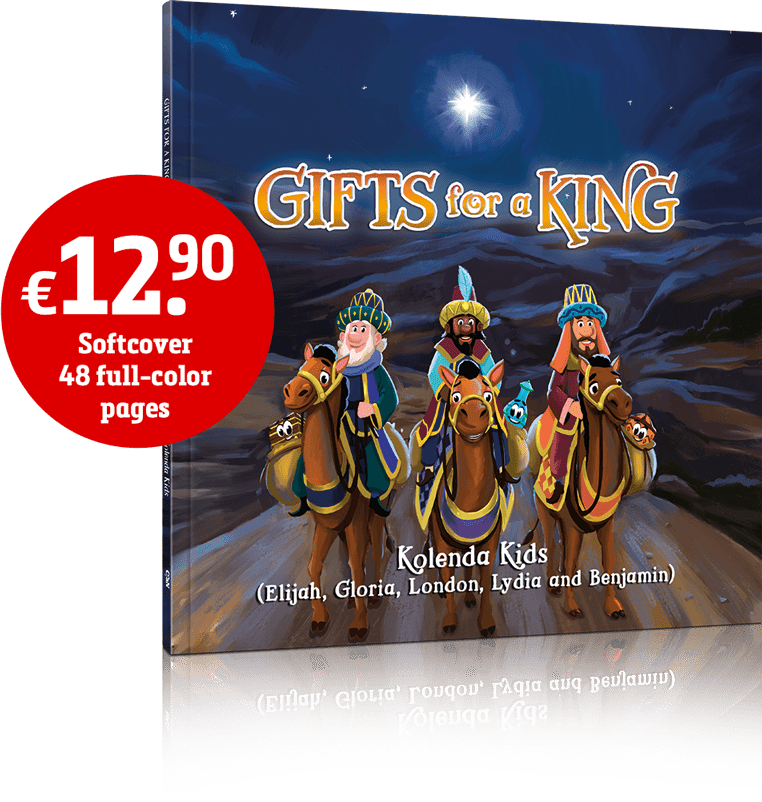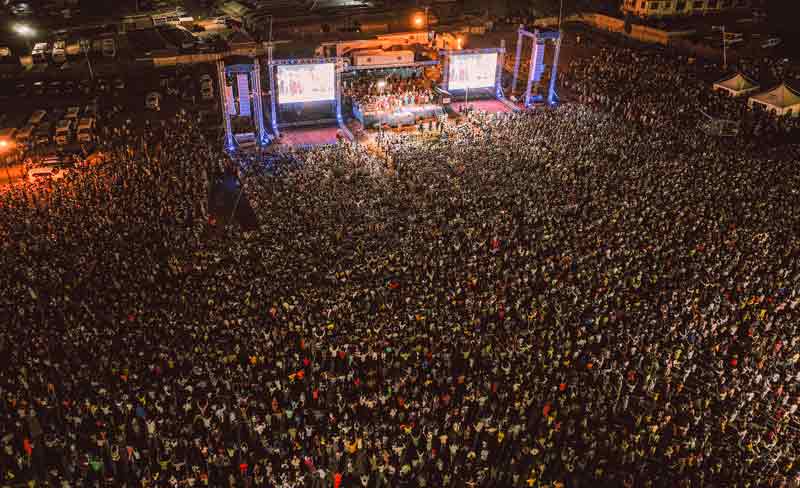 Kumasi is a huge, sprawling city with over 3.6 million inhabitants. It is one of the most significant places for ancestor worship in Ghana. During preparation, there were many challenges and much opposition, including with getting the permits for the venue and getting our trucks through three borders. But, by the grace of the Lord, we were able to hold the campaign as planned, and it was a massive victory for the kingdom of God.
Our final Gospel Campaign of 2022 ended with a giant exclamation mark! The entire city of Kumasi was turned upside-down by 2,682 outreaches, before the campaign even started. The entire region was shaken in the three weeks before the main event, with 350,693 documented decisions for Jesus.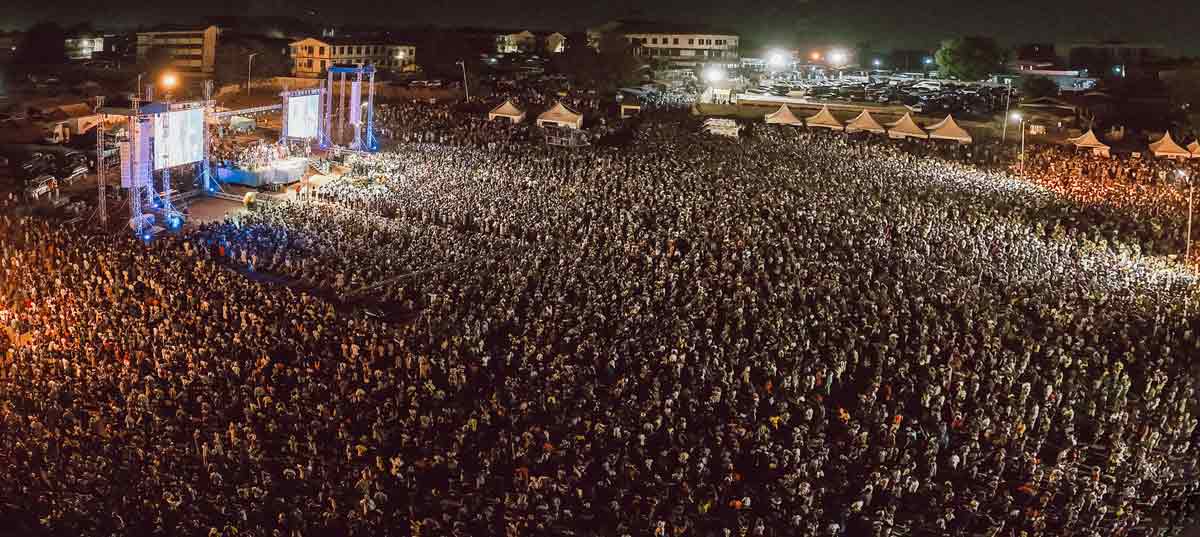 Many people visited the event and made a personal decision for Jesus Christ.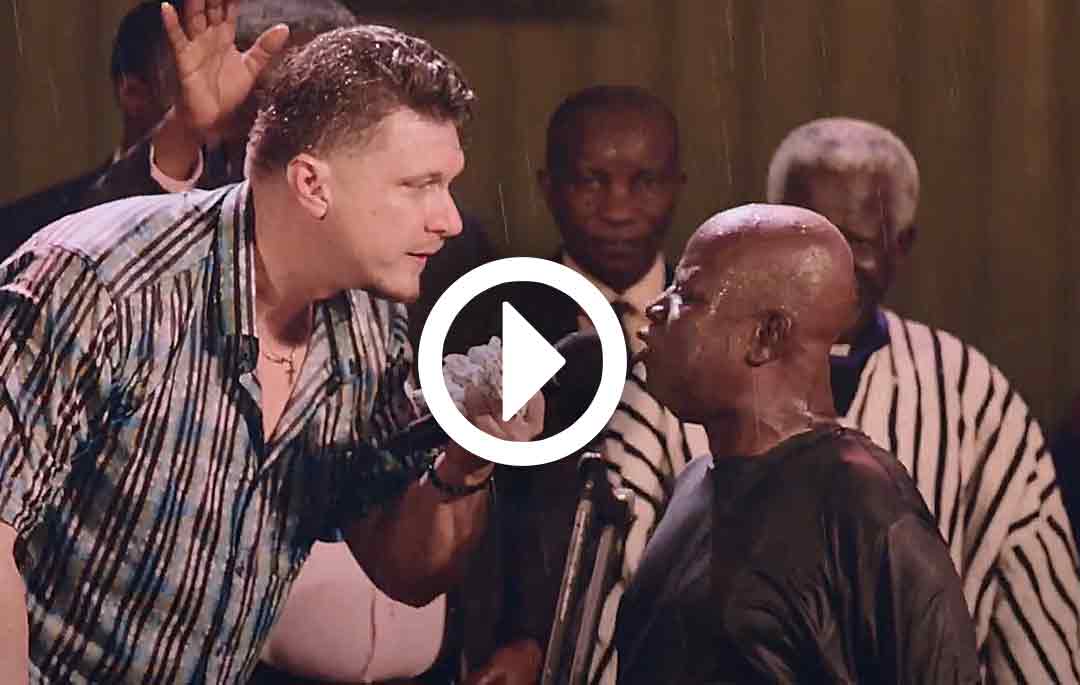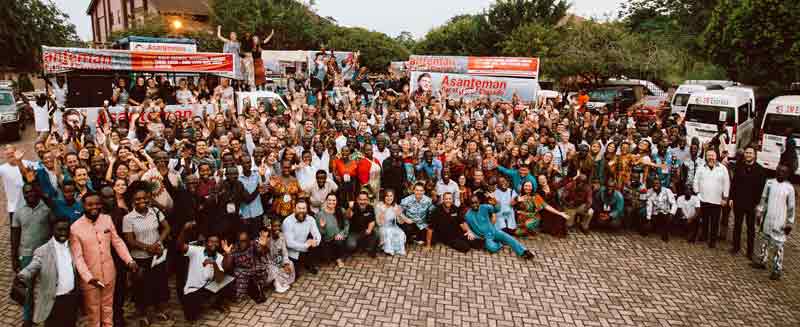 Almost 120 Bootcamp students were in Ghana for their practical initiation. For many, this was a life-altering time. Their graduation from Bootcamp is not the end, but rather the beginning of many fruitful years in service of the Gospel.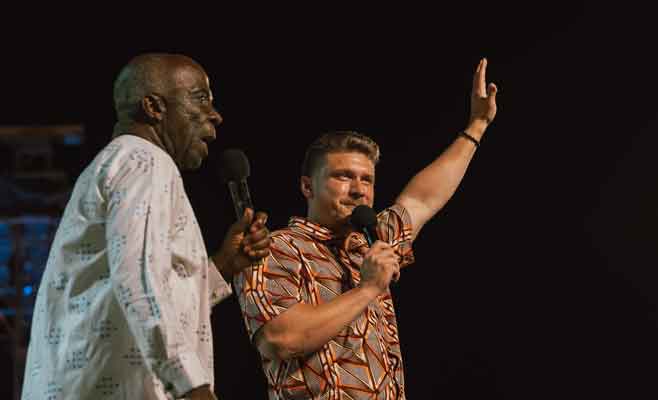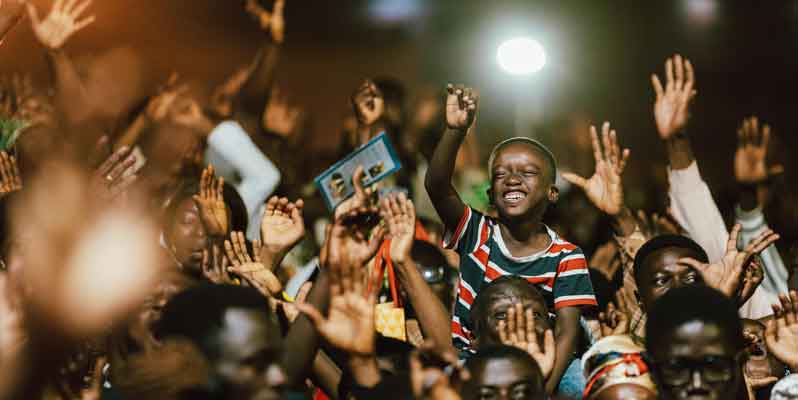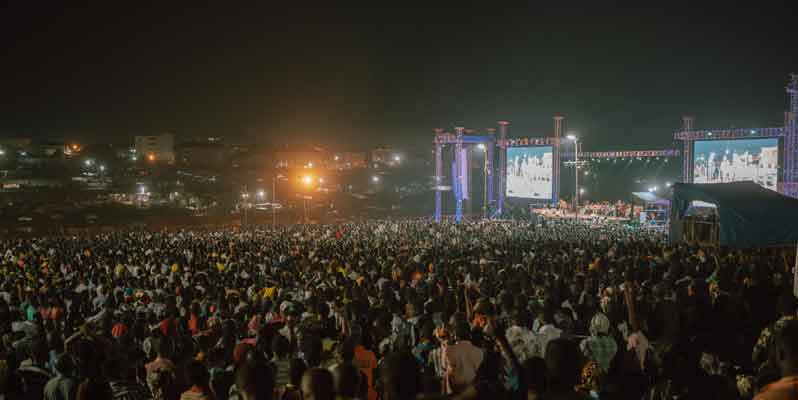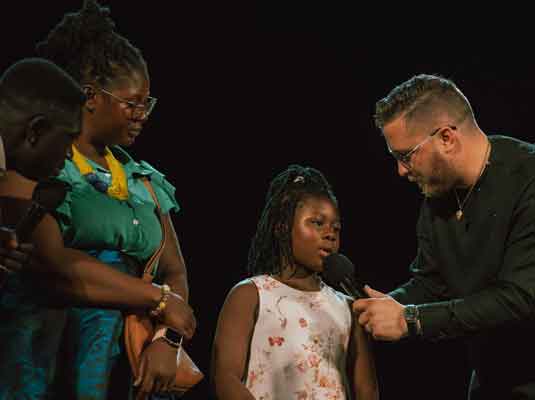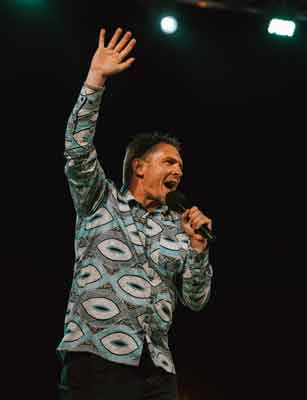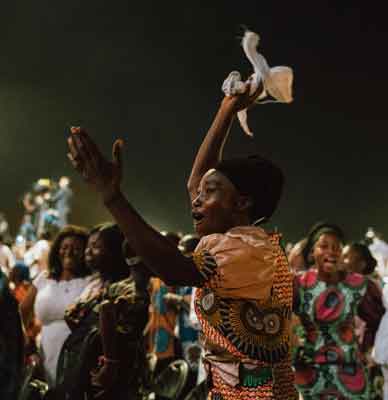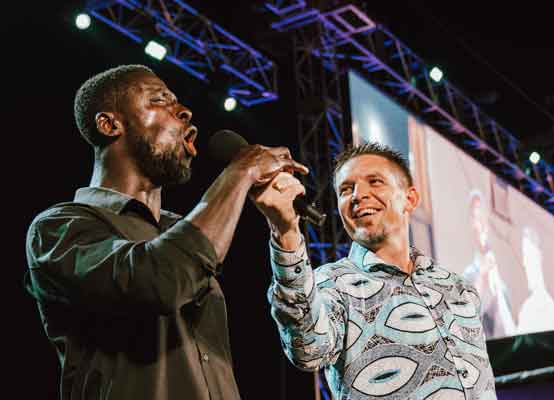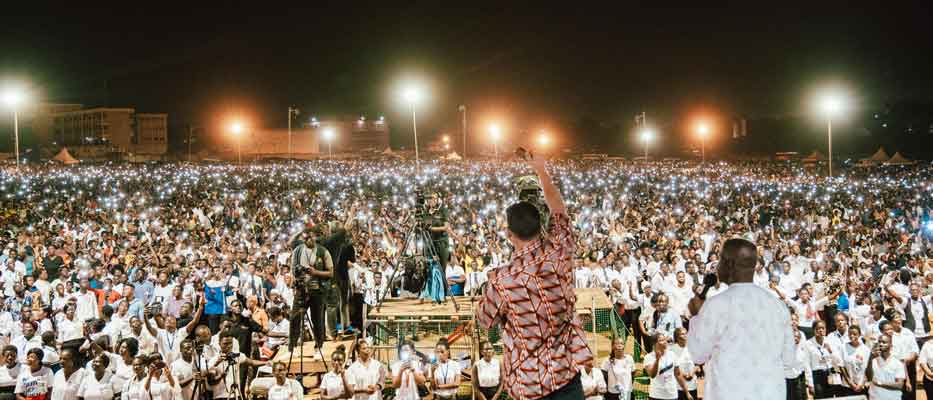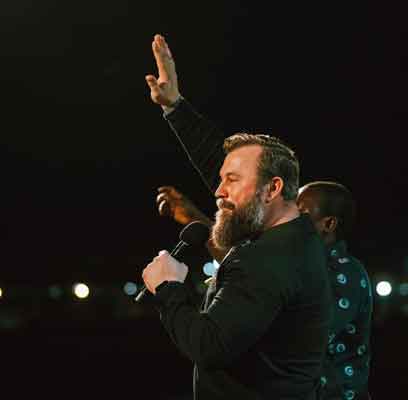 The love of Jesus compels us to preach the Gospel in Africa and everywhere across the globe.
Please note:
Due to the massive price increases all over the world – for instance, the inflation in Ghana made our campaign there 40% more expensive than expected – we are urgently in need of your financial support. If you feel led to help, please know that we are deeply thankful.