Organisation
The Fire Conference is organized by Christ for all Nations (CfaN) together with local churches and Christian fellowships.
Registration
The purchase of a ticket is required for all events.
Order Tickets here
Conference languages

English


German
The conference will be conducted in English and German. If you need translation into another language for a large group, please write to us at fire19@cfan.eu.
Children's program
"Telling to the generation to come the praises of the LORD, and His strength and His wonderful works that He has done." Psalm 78:4
The "Kids Festival" with Tobias Stosch and a selected team of co-workers, is a Children's Conference, specially aimed at children from 6 – 12 years of age.
The fire of the Holy Spirit will also be ignited in the hearts of children. The "Kids Festival" is an event that includes play, fun, interesting workshops, creative prayer, heavenly worship, illustrated teaching and explosive messages.
Saturday morning
10:00 – 12:30
Kids Festival
Saturday afternoon
14:30 – 17:00
Kids Festival
Saturday evening
von 19:00 – 21:30
Childcare for children ages 6 - 12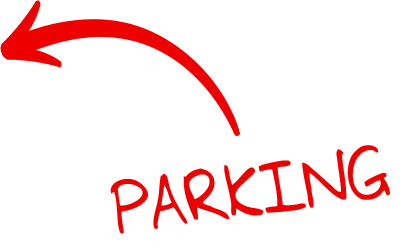 Location
Sporthalle Hamburg
1 Braamkamp
22297 Hamburg
Deutschland
Approach:
Google Maps
Getting there
There are 600 parking places available at the venue. Parking places are accessed from the entrance to 1 Braamkamp. We recommend public transport as the most relaxed way to arrive. When purchasing an entry ticket for the event, the HVV Ticket for public transport in Hamburg is already included in the price.
Plan your route with the HVV here:
HVV public transport
Refreshments
Food and beverages will be available for purchase in the hall.
People with Disabilities
The rooms are accessible for people with physical disabilities.
Accommodation and Visas
'Christ for all Nations' is unable to help with finding hotels or other accommodation, or with any visa applications.